Saudi Arabia: Preacher Banned for Saying Women Drivers Have Quarter the Brain of Men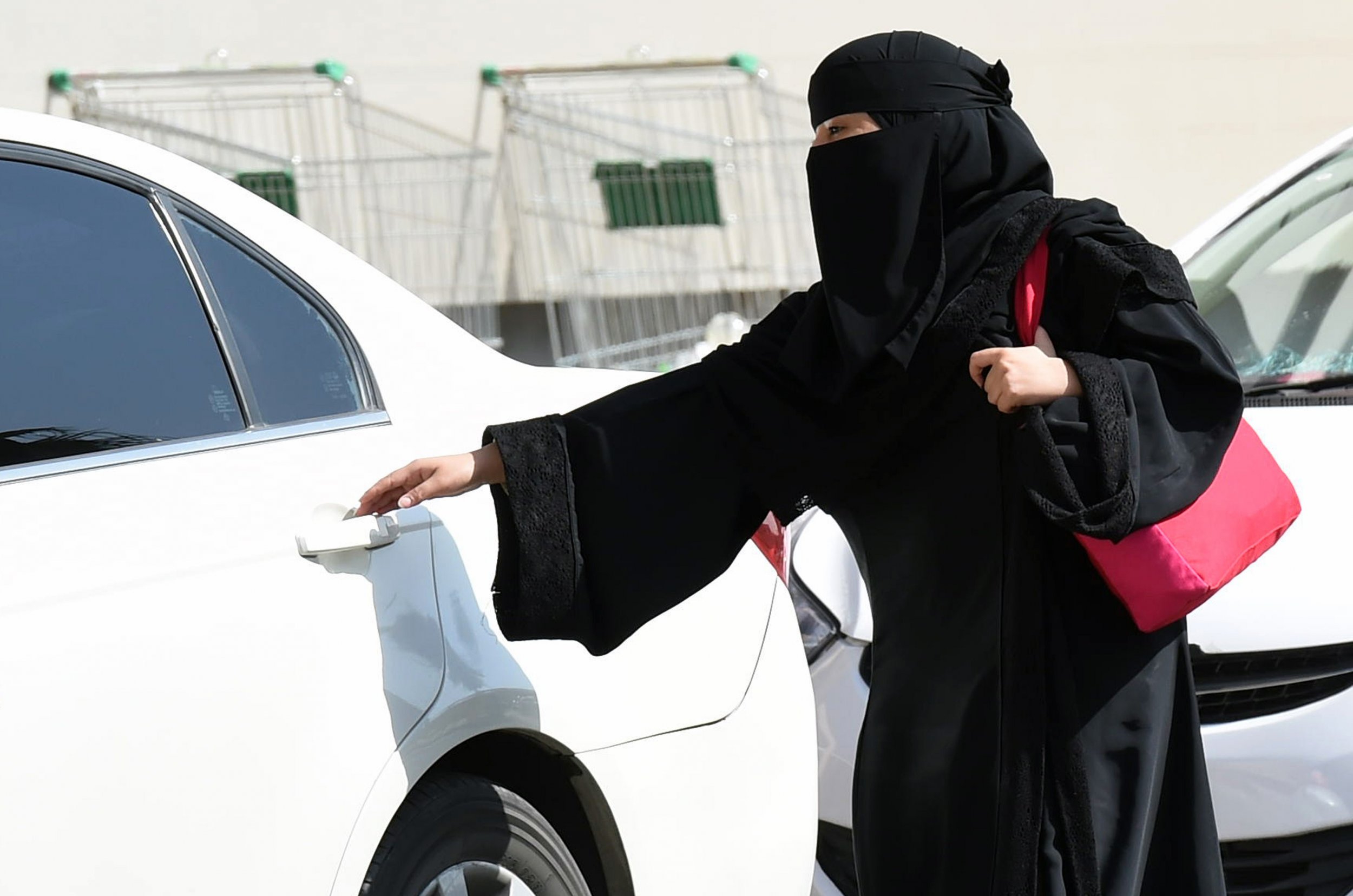 A Saudi preacher has been banned from all religious activities after saying that women should not be allowed to drive because they have a quarter the brain of men.
The cleric, Sheikh Saad al-Hijri, was banned for a statement that was "diminishing human value," Saudi state television reported on Friday, citing a spokesman for the governor of Asir province.
In a video, Hijri is seen asking what the local traffic department would do it if it came across a man with only half a brain.
"Would it give him a license or not? It would not. So how can it give it to a woman when she has only half?" he asked in the video seen by Reuters.
"If she goes to the market she loses another half. What is left? A quarter... We demand the traffic department check because she is not suitable to drive and she has only a quarter."
Saudi Arabia conforms to a strict, ultraconservative form of Sunni Islam and imposes a draconian system of guardianship on women, whereby they must receive a man's permission before doing certain basic activities like leaving the house.
Views toward women driving in Saudi Arabia, the only country in the world that prohibits them from doing so, may be changing. In May, Saudi Prince Faisal Bin Abdullah said in an interview that he had "no doubt" women would one day drive in the oil-rich country.
"Let me tell you about our leadership's view on women," he said. "Never mind driving a car, which is coming, no doubt.... I want her to drive society."
He continued: "Maybe some people are afraid of change, but it is inevitable."
In September 2016, thousands of Saudis signed an online petition that called on Riyadh to end the male guardianship system by which a father or husband gives his consent for a woman to do things such as open a bank account.
Saudi Arabia has long faced Western criticism over the lack of opportunity and equality in society for women and the repressive policies toward them. Now, Crown Prince Mohammed bin Salman is pushing a modernization project, Vision 2030, which aims to give women more opportunities, as well as wean the country off its oil dependence and diversify its economy.
The Gulf kingdom's ruling monarchy also is taking steps to at least address the number of women in the workforce, permitting them to train as air traffic controllers for the first time, Saudi Press Agency, the country's state news agency, reported last week.
The presence of women in the wider Saudi workforce is already increasing. New figures from the Ministry of Labor and Social Development show that the number of women in private-sector roles has increased 130 percent between 2012 and 2016.