Saudi Arabia Says Qatar Has Declared War Over Muslim Holy Sites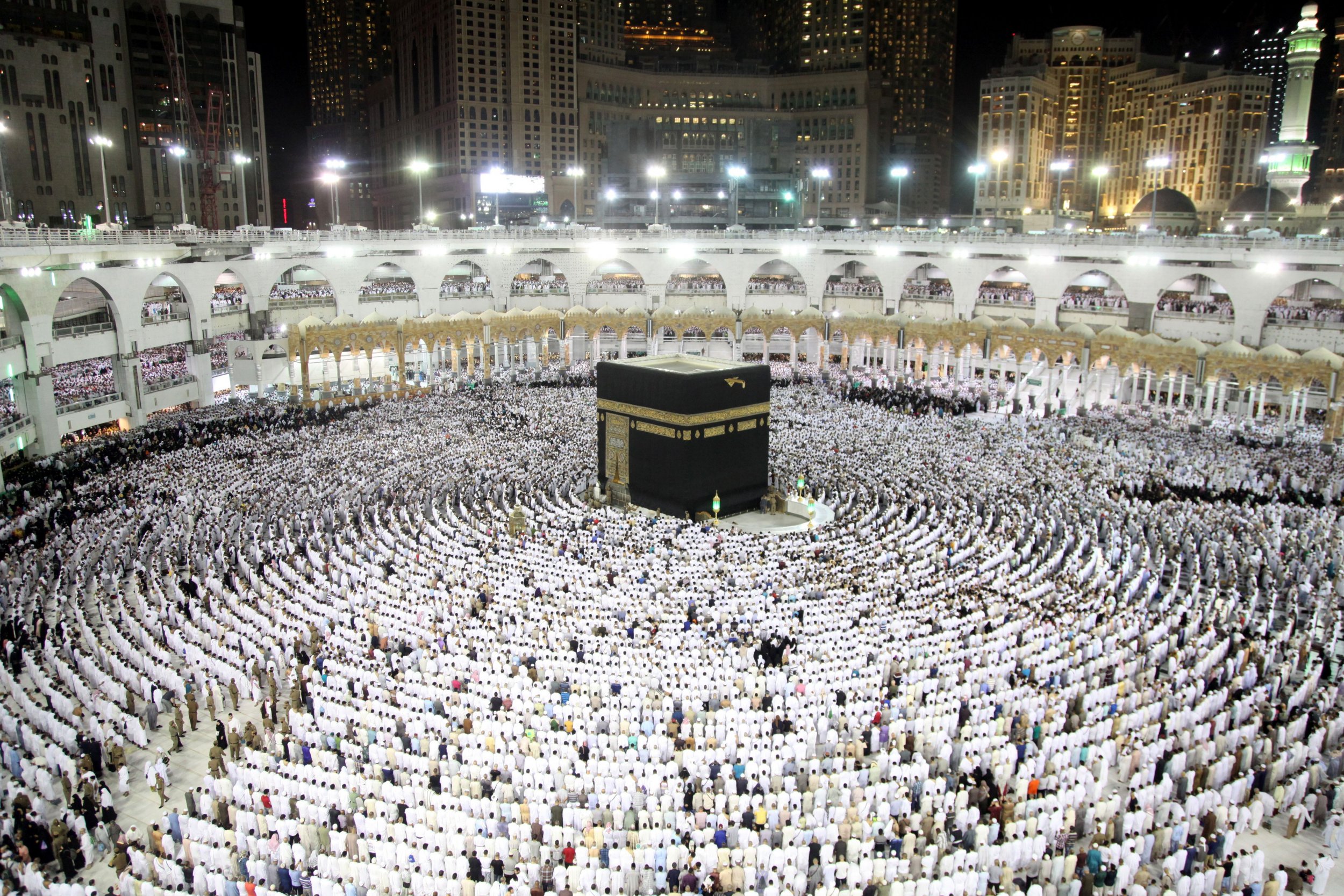 Saudi Arabia has escalated its feud with Qatar by accusing the fellow oil-rich, majority-Sunni Muslim monarchy of trying to internationalize Islamic holy sites.
Amid talks with regional allies Sunday, Saudi Arabian Foreign Minister Adel al-Jubeir rejected what he perceived to be Qatar's request that his country lift absolute control over Islam's two holiest sites, a demand his Qatari counterpart denied ever making. Saudi Arabia maintains strict regulations on religious tourism, especially to the city of Medina, which sees millions of Muslim worshipers from around the globe each year. Qataris' access to the city has now come into question, as their country has been subjected to a total boycott by Saudi Arabia, which accuses its neighbor of funding terrorism and maintaining ties to rival Iran.
Related: Qatar and Saudi Arabia continue their war of words, this time it's about the Hajj
"Qatar's request to internationalize the holy sites is an aggressive act and a declaration of war against the kingdom," Jubeir told Al Arabiya and Al Hadath, two Riyadh-based outlets with close ties to the country's royal family.
"Saudi Arabia rejects Qatar's attempt to politicize the arrival of Qatari pilgrims into the kingdom," he added during the quadrilateral conference, which included officials from Bahrain, Egypt and the United Arab Emirates.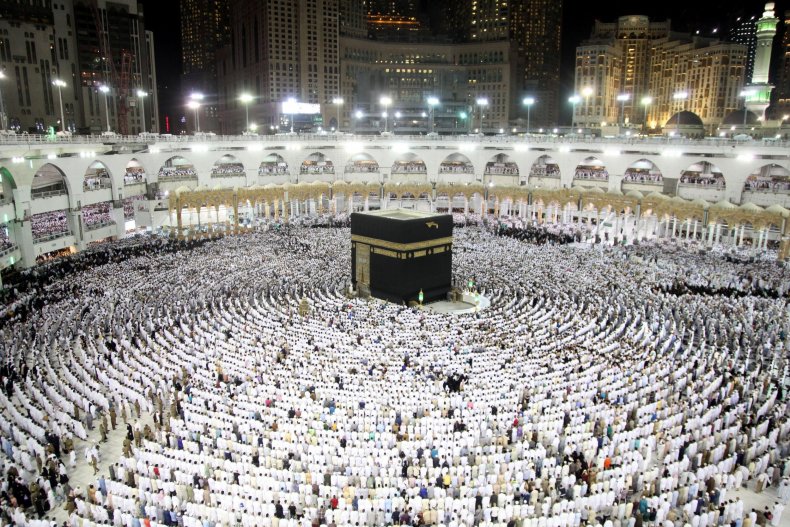 The four countries announced early last month they would cut all ties to Qatar, and issued a list of demands that included curbing its relationship with Iran, closing down a Turkish military base and shuttering the Doha-based international news network Al Jazeera, which is a primary competitor to Saudi Arabia's Al Arabiya. Qatari Foreign Minister Sheikh Mohammed bin Abdulrahman Al Thani, who has continually fought against Saudi Arabia's allegations and the boycott of his country, denies that Qatar had asked to alter custodial rights of Saudi Arabian holy sites in Mecca and Medina.
"Qatar never politicized the issue of Hajj," he said in an interview with Al Jazeera, which is chaired by a member of Qatar's ruling family. "It was Saudi Arabia trying to politicize the Hajj pilgrimage amid the Gulf crisis.
"There has been no suggestion by any Qatari official about internationalizing the issue," he added.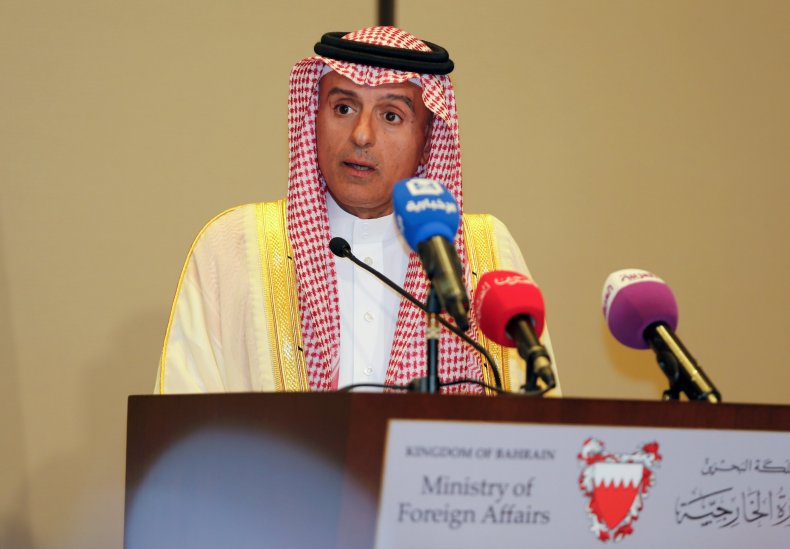 Al Arabiya reported that Qatar's wish to internationalize the holy sites was carried by Qatari media, and said the demands closely mirrored those of Iran, a majority-Shiite Muslim power that also sends a number of its citizens to Mecca and Medina despite the political rift between Tehran and Riyadh. These diplomatic tensions occasionally involve the Hajj, the yearly Islamic pilgrimage; during the 2015 Hajj, a stampede killed over 2,000 worshipers, including hundreds of Iranians. Iran has blamed Saudi Arabia for failing to prevent the tragedy and enforced a boycott of the annual trip last year. This year, however, approximately 90,000 Iranians were expected to return, Reuters reported.
The number of Qataris likely to attend is still unclear due to a dispute over how they could even get there. Saudi Arabia claims that Qataris are welcome, but have not come apparently by choice, while Qatar argues that Saudi Arabia's closure of Qatar's only land border and banning of Qatari flights have made the trek extremely difficult.
Mecca contains the Kaaba, Islam's holiest shrine and, according to the Quran, the first house of worship. Saudi Arabia also is home to Islam's second-holiest city, Medina, which contains a number of religiously significant mosques, among them Al-Masjid an-Nabawi, the burial site of the Islamic prophet Muhammad. The third-holiest site of Islam is in Jerusalem, and conflict has arisen over its ownership and access to it as well. All three sites typically only permit Muslims to enter.