Cinemas, Wrestling in Saudi Arabia Are 'Sinful Projects,' Al-Qaeda Says
Social reform efforts under way in the conservative kingdom of Saudi Arabia have come under fire from the U.S.-designated terrorist group Al-Qaeda.
The group said the kingdom has "opened the door wide for corruption and moral degradation," and called recent decisions of the Saudi government—led by King Salman bin Abdulaziz Al Saud and Crown Prince Mohammed bin Salman (MBS)—to allow cinemas, musical concerts and World Wrestling Entertainment (WWE) events "sinful projects."
"The new era of [MBS] replaced mosques with movie theaters," the Yemen branch of the jihadist organization said in its news bulletin, Agence France-Presse reported.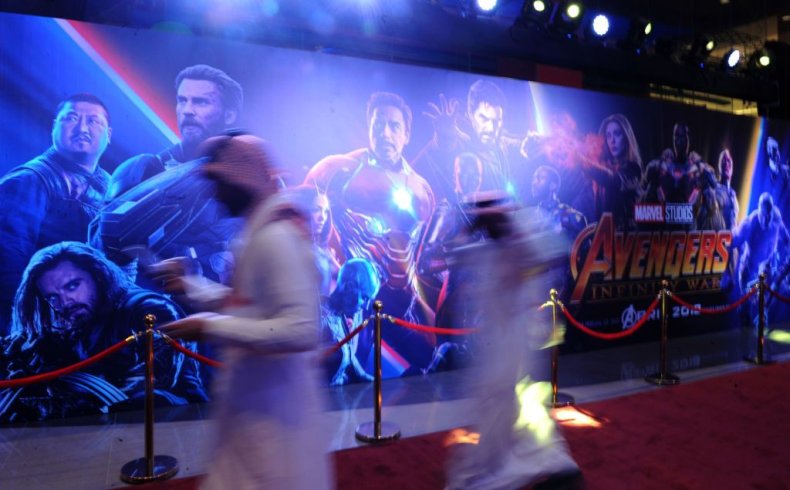 The group went on to criticize a WWE event that took place in the country in April.
"[Foreign] disbelieving wrestlers exposed their privates and on most of them was the sign of the cross, in front of a mixed gathering of young Muslim men and women," the group said.
Beyond the apparently offensive presence of the cross and mixed-gender events in the kingdom, the group expressed its disapproval of the kingdom's move to allow public concerts.
"The corruptors did not stop at that, for every night musical concerts are being announced, as well as movies and circus shows," Al-Qaeda said.
The extremist group, which was founded by Osama bin Laden and organized the September 11, 2001 attacks against the U.S., claimed that Saudi leaders have replaced religious teachings "with absurdities of the atheists and secularists."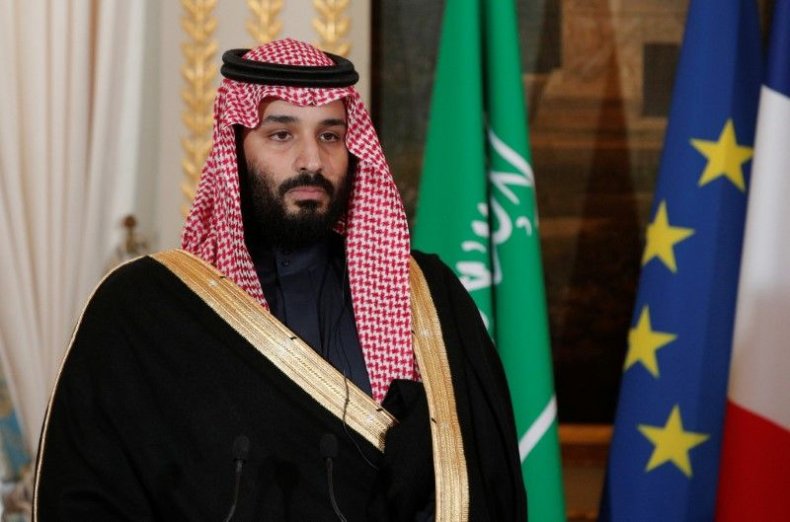 After King Salman took the throne in January 2015, his son MBS quickly rose to prominence. After a couple of rapid promotions, MBS became the kingdom's crown prince—or next in line to the throne—in June 2017.
Under the duo's leadership, Riyadh has moved quickly to modernize and reform the kingdom, moving it away from traditional and conservative policies that suppressed women and blocked entertainment options such as cinema, concerts and mixed-gender events.
Critics have said King Salman and MBS are simply using these reforms as a smoke screen to impress the West. Prominent activists and dissenters are still routinely detained and imprisoned. The kingdom also has faced an increasing international outcry against the war it launched in Yemen, with U.S. support, that has left at least 10,000 dead.
Al-Qaeda is also involved in the Yemen conflict, with U.S. drone strikes routinely targeting the group. Although the organization is fighting the Houthi rebels, whom Saudi Arabia is also battling, a common enemy doesn't appear to make the kingdom and the terror group friends.