British MPs Set to Urge Saudi Arms Sales Ban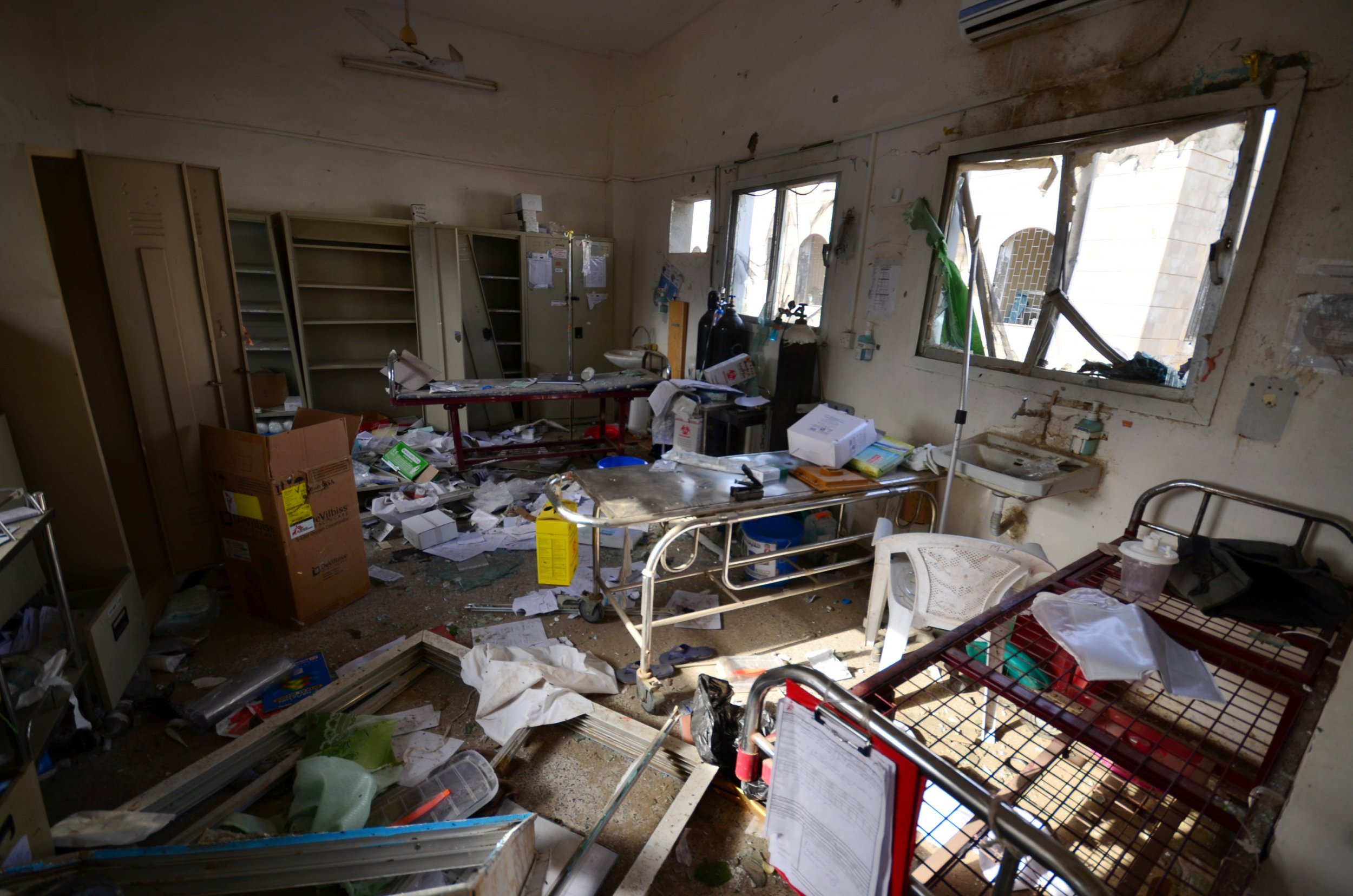 An influential committee of British MPs is set to call on the government to ban arms sales to Saudi Arabia.
The select committee on arms export controls is due to meet this week, and a cross-party group of MPs is set to push the committee to include the proposal in a report on the issue, The Guardian reported.
On August 15, Saudi airstrikes on a Yemeni hospital staffed by the aid group Doctors Without Borders (MSF) left 19 dead and 24 injured, despite MSF claiming it had shared the hospital's location with all parties in the conflict.
Controversy has surrounded the Saudi bombing campaign in Yemen because of the number of civilian deaths involved. A U.N. report found that the Saudi-led coalition was responsible for 60 percent of child deaths and injuries in the conflict in Yemen last year.
But a Saudi-led inquiry cleared the country of breaches of humanitarian law in six out of eight cases investigated.
The Control Arms Coalition has said that Britain, France and the United States are flouting the 2014 Arms Trade Treaty (ATT), which bans exports of conventional weapons that fuel human rights violations or war crimes, by selling arms to Saudi Arabia.
Saudi Arabia has long been a key market for British arms, particularly since former Prime Minister Margaret Thatcher closed the Al-Yamamah deal in 1985, which involved the sale of fighter jets.