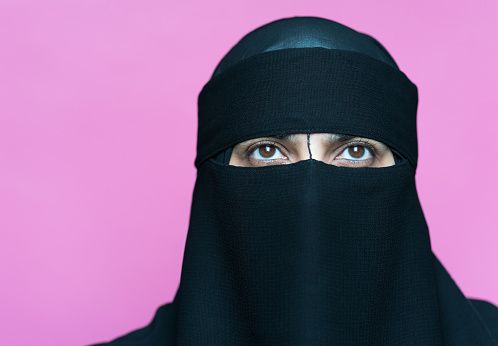 A young woman in Saudi Arabia has taken to the social media platform Reddit to ask for help escaping an abusive family situation.
The Reddit user, who claims to be 27 and to have studied in Jordan and Boston, says she has been disowned by her mother and locked in her room. Her brother is allegedly threatening to kill her.
"I'm in desperate need to escape the country," the woman wrote. "Please help me with this and bare in mind that my 'guardian' has the right to revoke my permit to travel, and also my mom has my passport. Please give me your ideas or any facts that might help for a plan to flee out of here."
Related: Saudi Arabia Feminist Activist Detained As Country Claims It Is Increasing Women's Rights
The post, which details a history of physical and emotional abuse, mental illness, and anorexia, has garnered widespread attention on Reddit as social media users rushed to give their advice about how the woman should solve her problems.
"Your situation is difficult but not impossible. Recently there have been a few organizations that protect women in Saudi," one Reddit user responded.
"So even though you have no means to escape the country immediately, you can at least step out of your predicament. Since your life has been threatened, you can reach out to these organizations and the police and they can give you sanctuary."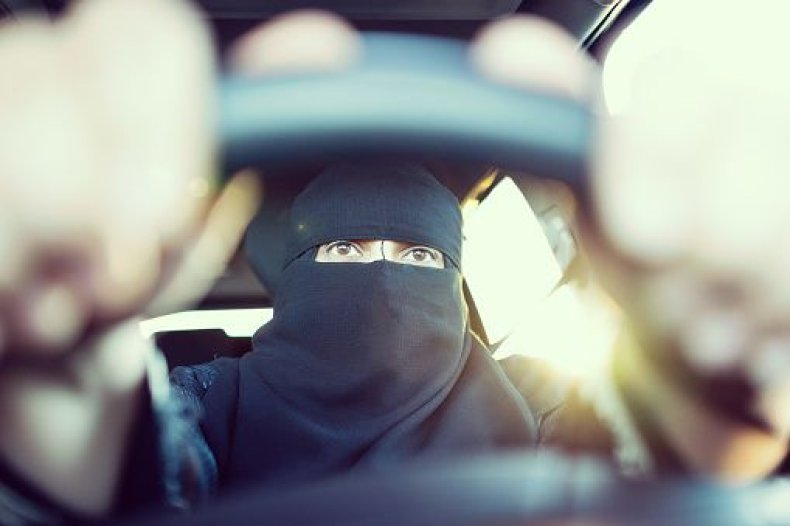 While it is impossible to independently verify whether the Reddit user's story is accurate, the post highlights the many restrictions women in Saudi Arabia continue to live with. Young women, in particular, require a male guardian's permission to do simple things like study, travel, or to visit a doctor.
The post was also written at a time when Saudi Arabia's Crown Prince, Mohammad bin Salman, is touting a shift towards a more moderate version of Islam and expanded rights for women.
Most recently, authorities in Saudi Arabia announced that women would be permitted to launch their own businesses without the permission of a male guardian. Soon, women in the country will be permitted to drive for the first time, and women recently gained permission to attend public sporting events and concerts.
The changes come alongside the Saudi leadership's attempt to move away from dependence on oil revenues and boost the country's private sector.
Nevertheless, rights groups say that these expanded rights have been accompanied by an increased crackdown against women's rights activists and people who advocate for women's rights on social media.
In early February, human rights advocates told Newsweek that a prominent social media activist was being threatened with up to five years of jail time for speaking about women's rights online.