Saudi Arabia Arrests Partygoers Over 'Mixed' Gathering After Video Surfaces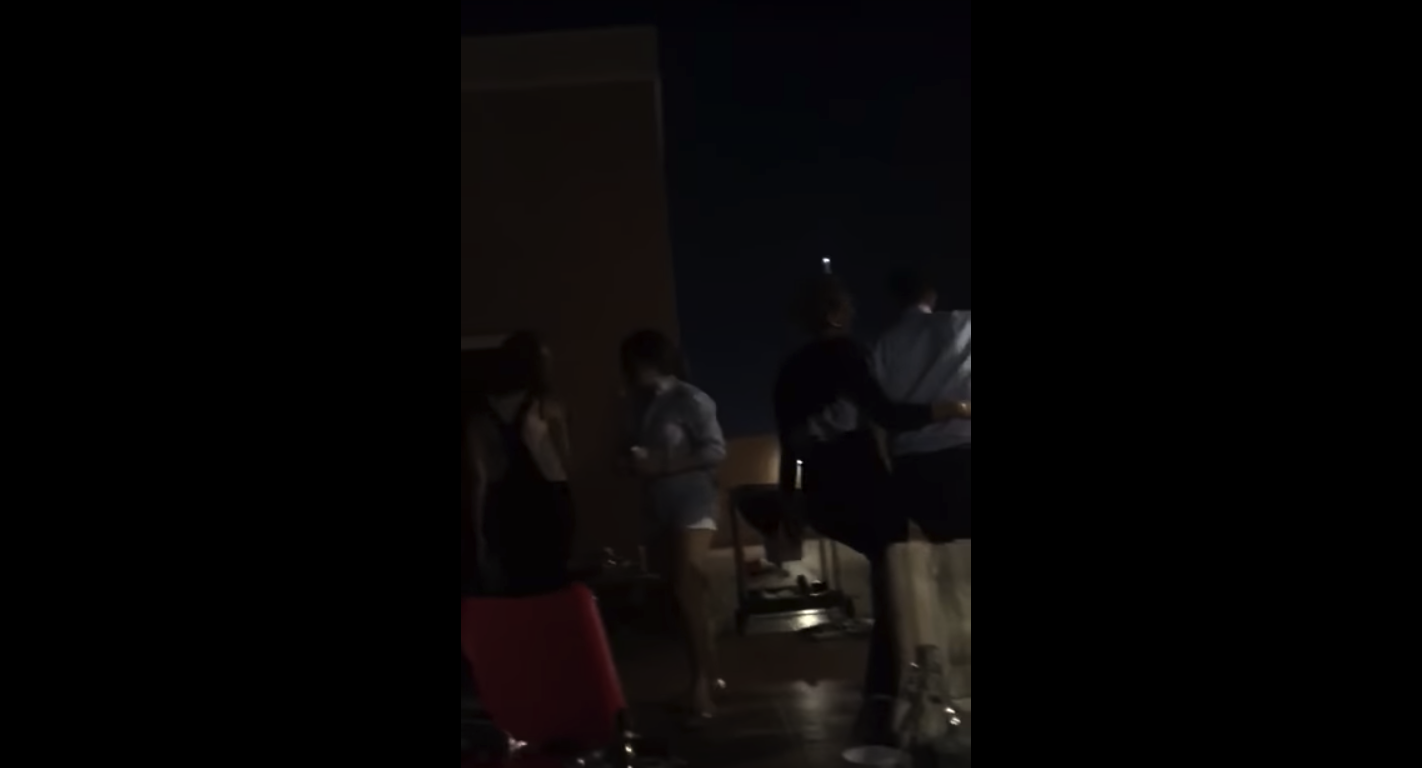 Saudi authorities have used a viral video of young men and women drinking and partying in the coastal city of Jeddah to make several arrests, according to regional media reports.
The 49-second-long clip, uploaded to YouTube, shows the party taking place on the terrace of a building with Shisha pipes and glasses dotting the scene, Arabic music playing in the background and women dressed in Western clothing.
Saudi Arabia has strict laws against the consumption of alcohol and social gatherings of women and men who are not related to one another. The country's "morality police" ensures that the conduct of society is upheld in line with these laws.
The footage has now amassed more than 500,000 views on the video-sharing site and will likely incur severe punishments for those found guilty of organizing or participating in the party. Regional news site Khaleej Times reported that police arrested the organizer of the gathering and several others, without providing specific numbers.
It cited a police spokesman as saying that authorities had determined the location of the party and subsequently the identity of the partygoers. Police said a flagpole seen in the background of video is the Jeddah Flagpole, one of the tallest in the world.
Earlier this month, Saudi police arrested four foreigners for organizing a mixed party south of the capital, Riyadh. They had received tips that guests were consuming alcohol at the party. Police detained the main organizer, a Lebanese national, and three associates, a Syrian, a Palestinian and a Jordanian.
Organizing a party with the mixing of unrelated men and women, as well as the consumption of alcohol, can carry heavy punishments in the Gulf kingdom.
Saudi authorities have previously sentenced those found guilty to prison and lashes. According to Gulf News, a local court handed the organizer of a "depraved party" two years in prison and 500 lashes in 2014.