Saudi Court Sentences 15 to Death For Involvement in Iran Spy Cell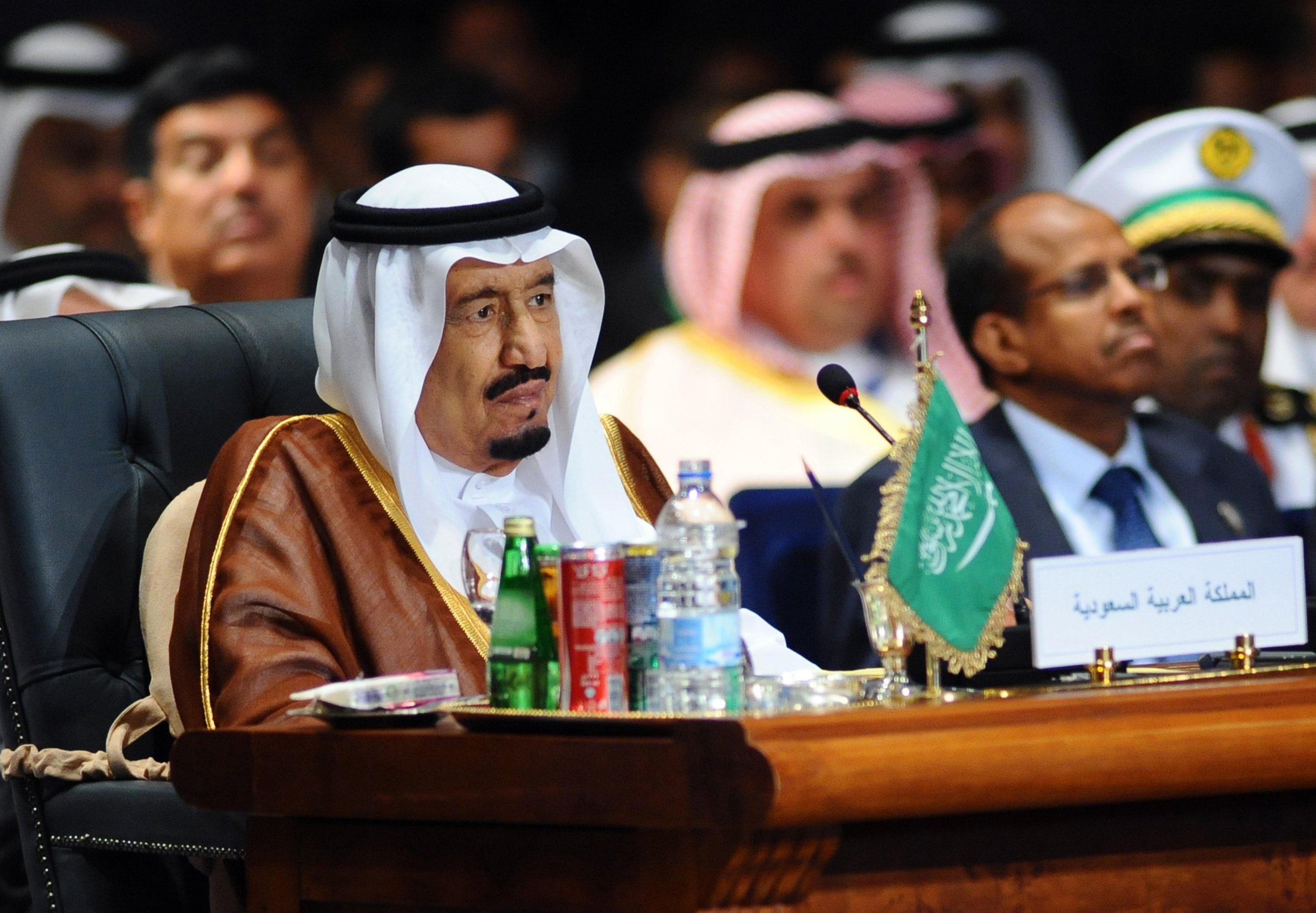 A Saudi court sentenced 15 people to death on Tuesday for their alleged involvement in a spy cell working for the Gulf Kingdom's Shia rival Iran, according to state media.
The court in Riyadh also handed down jail sentences between six months and 25 years for 15 others, Saudi newspaper Alriyadh newspaper reported on its website, according to AFP news agency.
Of the 32 suspects, the court only acquitted two. They were all Saudi nationals, apart from one Iranian and one Afghan.
None of the suspects were identified, and Iranian authorities have yet to comment on the case. All of the defendants bar one were arrested in 2013.
Saudi media reported that prosecutors had leveled accusations of passing state secrets to Iranian intelligence, attempting to recruit insiders within state institutions to pass this information and promoting unrest in the eastern Saudi district of Qatif.
In May, Human Rights Watch (HRW) called the trial a "mockery of justice." The rights group said that Saudi authorities had not allowed defendants to meet with lawyers or allowed access to necessary court documents to prepare for a court defense.
"This trial is shaping up as another stain on Saudi Arabia's grossly unfair criminal justice system," said Sarah Leah Whitson, Middle East Director of HRW. "Criminal trials should not be merely legal 'window-dressing' where the verdict has been decided beforehand."
Related: The loser of the cold war between Iran and Saudi Arabia may be Obama
Tensions between the two regional powerhouses have continued to rise after the Hajj tragedy in 2015, where 2,300 Muslim pilgrims died, of which 400 were Iranian.
Ahead of the anniversary of the stampede in September, Iran's top religious leader Ayatollah Ali Khamenei accused the Saudi royal family of "murdering" the pilgrims. The highest cleric in Saudi Arabia responded with the accusation that Iran's leaders were not true Muslims.