Bob Corker: Saudi Crown Prince Murdered Jamal Khashoggi and He Cannot Be Allowed to Get Away With It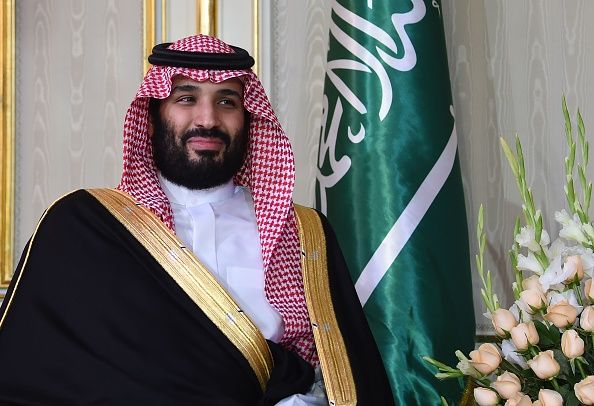 Senator Bob Corker, chairman of the Senate's Committee on Foreign Relations, slammed Saudi Crown Prince Mohammed bin Salman on Friday, saying the young leader is out of control and should be held responsible for the death of Saudi journalist Jamal Khashoggi, who was killed in Istanbul's Saudi consulate in October.
When asked by NBC's Kasie Hunt during an interview that will air Sunday whether he thinks Saudi Arabia has been punished sufficiently for Khashoggi's slaying, Corker responded with a resounding "no."
"We've got a crown prince that's out of control. I was in the most recent intelligence briefing. The most crisp, clear intelligence briefing I've been a part of in 12 years, by far," Corker said.
He went on: "If he was before a jury, the crown prince, he would be convicted, in my opinion, in 30 minutes. I've never seen such compelling evidence in an intelligence briefing, never. So you cannot have a crown prince who's 33 years old feeling that he's able to get away with murdering a journalist inside a consulate. You cannot let that stand."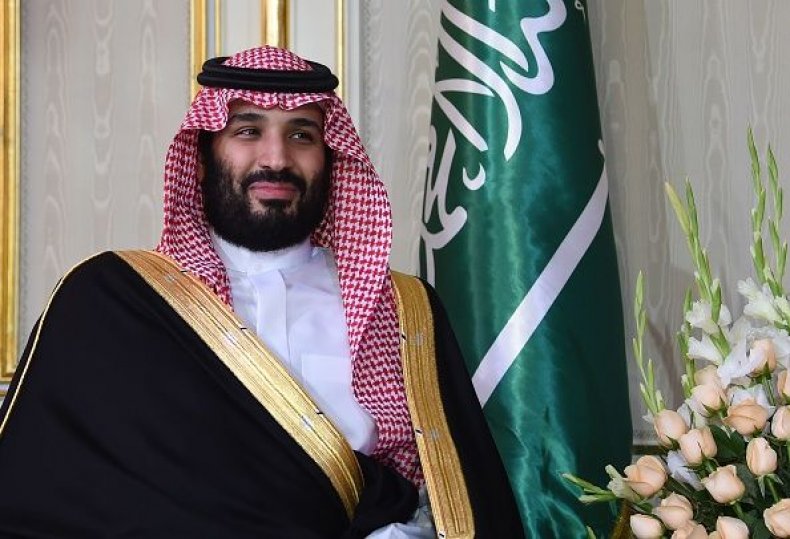 Salman was named heir apparent as ruler of the Kingdom of Saudi Arabia in June 2017 and has been working to consolidate power ever since. Reports suggested that he had pressured and intimidated his cousin Mohammed bin Nayef into giving up the title of crown prince, making way for Salman, who was then only 31, to take over.
Shortly thereafter, he locked up hundreds of his relatives and other prominent Saudis in a gilded prison in Riyadh's Ritz-Carlton hotel and subjected them to psychological torture and extortion, according to reports. The move was ostensibly part of an anti-corruption crackdown, but many believed the young crown prince was using it as a way to extract pledges of loyalty and purge the country of rivals.
That same year, Lebanese Prime Minister Saad al-Hariri was allegedly kidnaped in the Saudi capital and forced to resign on national television. He returned home three weeks later and rescinded his resignation. The bizarre episode was allegedly an attempt to pressure a sovereign leader to crack down on the presence of Iranian proxies in Lebanese politics.
Today, however, Hariri claims to have a positive relationship with Saudi Arabia. During a recent investment forum in Saudi Arabia, which took place amid the news of Khashoggi's killing, Hariri and Salman joked about the kidnapping episode.
"Prime Minister Saad is staying in the kingdom for two days, so I hope you don't spread rumors that he was kidnapped," Mohammed said as the two men laughed.
Since coming to power, the crown prince has also led a coalition of Arab countries to blockade its neighbor Qatar until it halts its alleged support for extremism and has led a brutal war against Iranian proxies in neighboring Yemen, which is experiencing a famine as a result.
But it was the killing of Khashoggi, a U.S. resident and Washington Post columnist, that got lawmakers in Washington to pay attention to the crown prince's actions. Lawmakers briefed by the CIA have concluded that, despite Saudi Arabia's denials, Salman ordered and orchestrated the killing.
Also on Friday, Turkish President Recep Tayyip Erdogan, who has been calling for Saudi officials to be held accountable for a killing that took place in Turkey, said the Saudi prosecutor had not shared evidence with his Turkish counterparts because it was obvious who was responsible.
On Thursday, the Senate voted to end U.S. support for the war in Yemen, but the legislation will not move forward during this congressional session. It would likely be vetoed by President Donald Trump, who has stuck by his Saudi allies through the controversy.
Corker said on Friday that people in Washington "blow out of proportion" the importance of the U.S. alliance with Saudi Arabia.