Saudi Dissident Says Brothers Were Arrested After He Tweeted About Canada
A Saudi activist based in Canada says that his brothers were arrested in Jeddah, Saudi Arabia, on Thursday because of his online commentary about the ongoing diplomatic dispute between Canada and the Gulf State.
The two men, Ahmad Abdulaziz Alzahrani, 24, and Abdulmajeed Abdulaziz Alzahrani, 19, are believed to be in Saudi Arabia's Dhahban prison. Their brother Omar Abdulaziz, a Saudi dissident who was granted political asylum in Canada, told Newsweek that he believes his brothers were targeted because of his outspoken commentary on the political situation in Saudi Arabia.
Omar said Saudi authorities had contacted his family members and said they would be arrested if he didn't stop speaking out on social media about the diplomatic fallout between Riyadh and Toronto.
"The authorities asked me to stop or they are going to arrest them. But I decided not to stop," Abdulaziz told Newsweek. He said several of his friends were also arrested, but he declined to give their names to protect their identities, and he said he is not aware of whether they have been charged with any crime.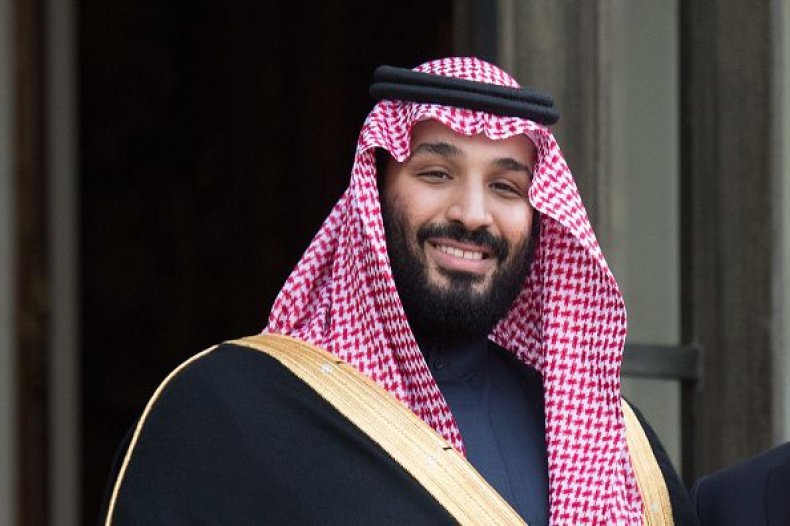 The government of Saudi Arabia did not respond to requests for comment in time for publication.
The diplomatic fallout between the two countries began amidst an ongoing crackdown against dissidents in Saudi Arabia. The dispute began when a Canadian official tweeted a message urging Riyadh to release two women's rights activists who were arrested in Saudi Arabia in July and are still in custody. Human rights advocates had said the two women were targeted because of their advocacy work.
In response to the tweet, Saudi Arabia expelled the Canadian ambassador, canceled all flights to the country, halted trade with Canada, and even ordered all Saudi students enrolled in Canadian universities to come home. Saudis seeking medical treatment in Canada were also informed that they should start making other plans.
And as the relationship between the two countries fell apart, rights groups say the crackdown on dissidents has continued. On Wednesday, the rights group Amnesty International called attention to the case of a woman who faces execution for having participated in a demonstration.
"Israa al-Ghomgam and four other individuals are now facing the most appalling possible punishment simply for their involvement in anti-government protests. We are urging the Saudi Arabian authorities to drop these plans immediately," Samah Hadid, Amnesty International's Middle East director of campaigns, said in a statement.
"Sentencing Israa al-Ghomgam to death would send a horrifying message that other activists could be targeted in the same way for their peaceful protest and human rights activism. The charges against Israa al-Ghomgam, which mostly relate to her peaceful participation in protests, are absurd and clearly politically motivated to silence dissent in the Eastern Province of Saudi Arabia," Hadid continued.
Saudi Arabia's Crown Prince Mohammad bin Salman, who was named heir to the Saudi throne in June 2017, has been working to modernize the economy and attract foreign direct investment. Part of that push has included a liberalization of certain Saudi rules and customs.
In June, women were granted the right to drive for the first time. The country has also started developing an arts and entertainment industry. Nevertheless, the alleged liberalization has been accompanied by a brutal crackdown against political dissidents or anyone the crown prince views as a threat.
Paradoxically, Saudi officials also arrested some of the activists advocating for women's right to drive just weeks before women were given permission to get behind the wheel.