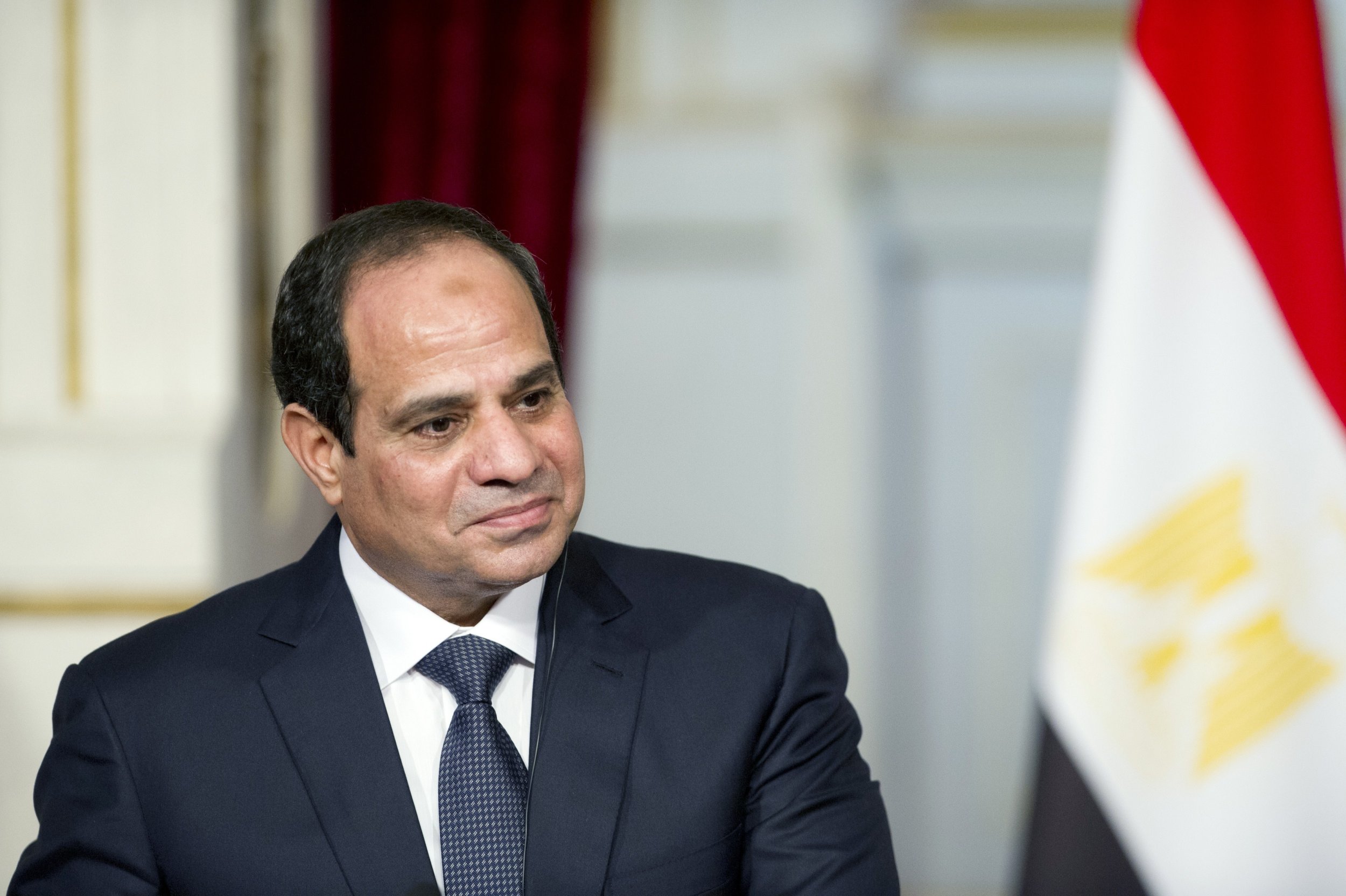 The secretary-general of the Saudi-based Organization of Islamic Cooperation (OIC) resigned Monday just days after making a joke about the contents of the Egyptian president's fridge, the group said.
At a meeting of the world's largest body of Islamic nations last week, Saudi national Iyad bin Amin Madani confused the Tunisian President Beji Caid Essebsi for Abdel Fattah el-Sisi.
After correcting himself, Madani said: "I am sure your fridge has more than water."
Late Monday, the OIC said Madani had resigned "for health reasons". Saudi daily Asharq Al-Awsat reported Tuesday that Riyadh had already nominated a replacement in former Social Affairs Minister Youssef Ben Ahmed al-Othimein, the Associated Press reported.
The joke was a reference to Sisi's claim at a youth conference at the tourist resort of Sharm el-Sheikh that he had endured a decade with just water in his fridge, in what was a message to Egyptians that they could survive tough economic times as he had to.
His jibe about Sisi angered Cairo. Foreign Minister Sameh Shukri said that it was unclear if Madani could continue to preside over the Islamic bloc and said the government would revise its dealings with the OIC and Madani as long as he remained in power.
Shukri called the joke "a serious encroachment against a founding member state of the organization and its political leadership".
"Such remarks do not conform to the responsibilities and the duties of the organization's secretary-general position, and fundamentally affect his ability to carry out his duties," said Shoukry in the statement, posted to the foreign ministry's Facebook page.
The Egyptian press made the allegation that Madani is a supporter of the Muslim Brotherhood, the political party of jailed former Egyptian President Mohammed Morsi, whom the Egyptian military, led by Sisi, deposed in a 2013 coup.