One of the Saudi Men Accused of Killing Jamal Khashoggi Died in "Suspicious" Car Accident, Turkish Media Reports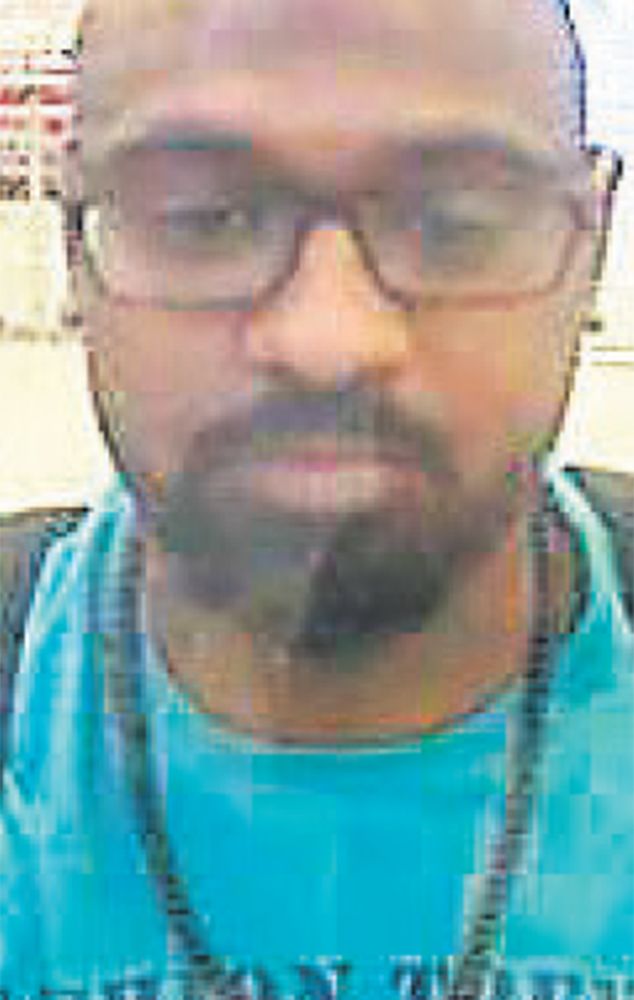 A member of the 15-person Saudi team that the Turkish government has accused of the apparent murder of Washington Post journalist and U.S. resident Jamal Khashoggi was reportedly killed in a suspicious car accident in Saudi Arabia's capital city of Riyadh earlier this week.
The pro-government Turkish newspaper Yeni Şafak reported this week that Meshal Saad Albostani of the Saudi Royal Air Force died in a "suspicious accident" in Riyadh, but did not cite a specific time or place. The short report, citing unnamed Turkish officials, also did not provide any details surrounding what happened in the crash or who else was involved. The report suggested Albostani "could have been silenced."
Khashoggi disappeared after going to the Saudi consulate in Istanbul, Turkey on October 2. He's believed to have been tortured, including having his fingers cut off, and killed before beheading and dismembering his body, according to audio recordings obtained by Turkish officials and reported by Yeni Şafak. The opinion columnist was a longtime critic of the Saudi regime.
Albostani, 31, was accused of being part of the 15-man hit team reportedly responsible for Khashoggi 's murder. Twelve of the men had links to the Saudi security services, according to The Washington Post. Five of those men have traveled to the U.S. in the past and could possibly be members of Crown Prince Mohammed bin Salman's security team.
The Turkish media outlet reported Albostani and the 15-man group were inside the consulate when Khashoggi was killed. Albostani reportedly arrived to Turkey early in the morning on October 2, the day Khashoggi is believed to have been murdered, then flew back to Saudi on a private jet belonging to Sky Prime Aviation that evening.
Early Saturday morning, the Saudi government confirmed the death of Khashoggi but claimed it was an accident that resulted from a fistfight. The new explanation conflicts with previous statements given by the Saudi government.
The Saudi government has also said it has fired five top officials and arrested 18 in connection with the journalist's death. But no names or details were released by Saudi officials.