Saudi Judo Competitor Forfeits Match to 'Avoid Israeli' in Next Round: Reports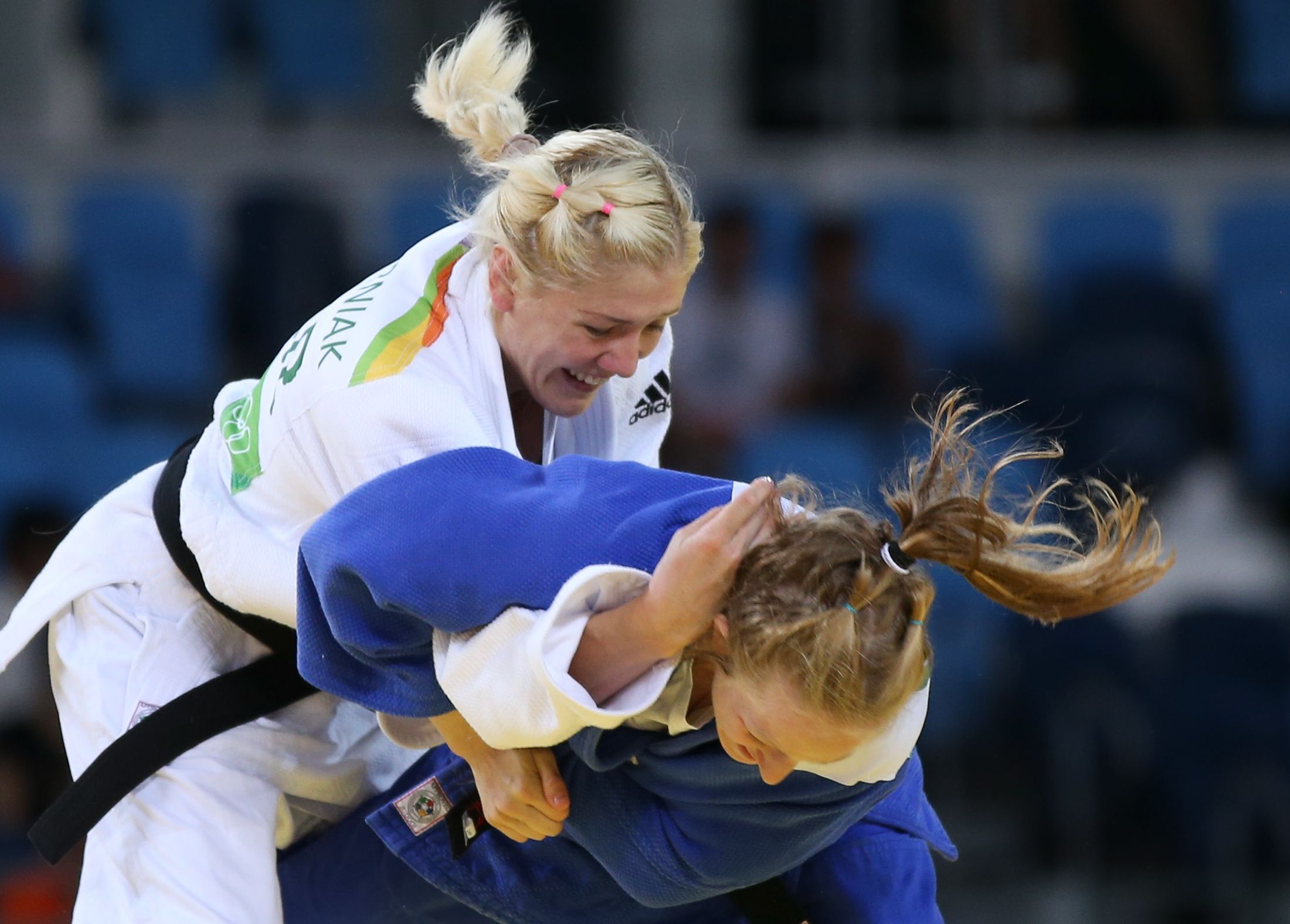 A Saudi judo competitor pulled out of her first-round match at the Olympic Games in Rio De Janeiro on Sunday, ahead of a prospective second-round bout tie with an Israeli rival.
However, Israeli and Saudi accounts offered different reasons for Joud Fahmy's withdrawal.
Israeli press reports claimed Fahmy decided to leave the competition because she could meet Gili Cohen, a 25-year-old five-time Israeli champion, in the next round if she managed to secure a victory against Christianne Legentil from Mauritius.
But the Saudi Olympic Delegation tweeted that Fahmy's withdrawal from the games was because of injuries she had picked up in training, and not for political reasons. The Saudi medical team had advised her not to participate, the tweet said.
Saudi Arabia does not recognize the State of Israel, but a Saudi delegation traveled to Jerusalem in July to meet with Israeli officials, in a sign of warming ties between the two countries.
In the end, Legentil advanced from the initial round of 32 by default after Fahmy's withdrawal, moving into the round of 16 to face Cohen, who she beat.
In another move that angered Israeli officials, the Lebanese delegation at the Games refused to permit Israeli competitors on board their bus, giving rise to lingering political tensions between the two countries.
Israel and Lebanon are still technically at war since the 2006 conflict between Lebanese Shiite militant group Hezbollah and the Israeli military. Organizers were forced to put Israeli athletes on a separate bus.
According to The Times of Israel, the head of Lebanon's delegation, Saleem a-Haj Nacoula, said that the Israeli members of the delegation were "looking for trouble" in their insistence of getting on the same bus.