Saudi Man Sentenced to Death After Declaring Himself an Atheist in Online Video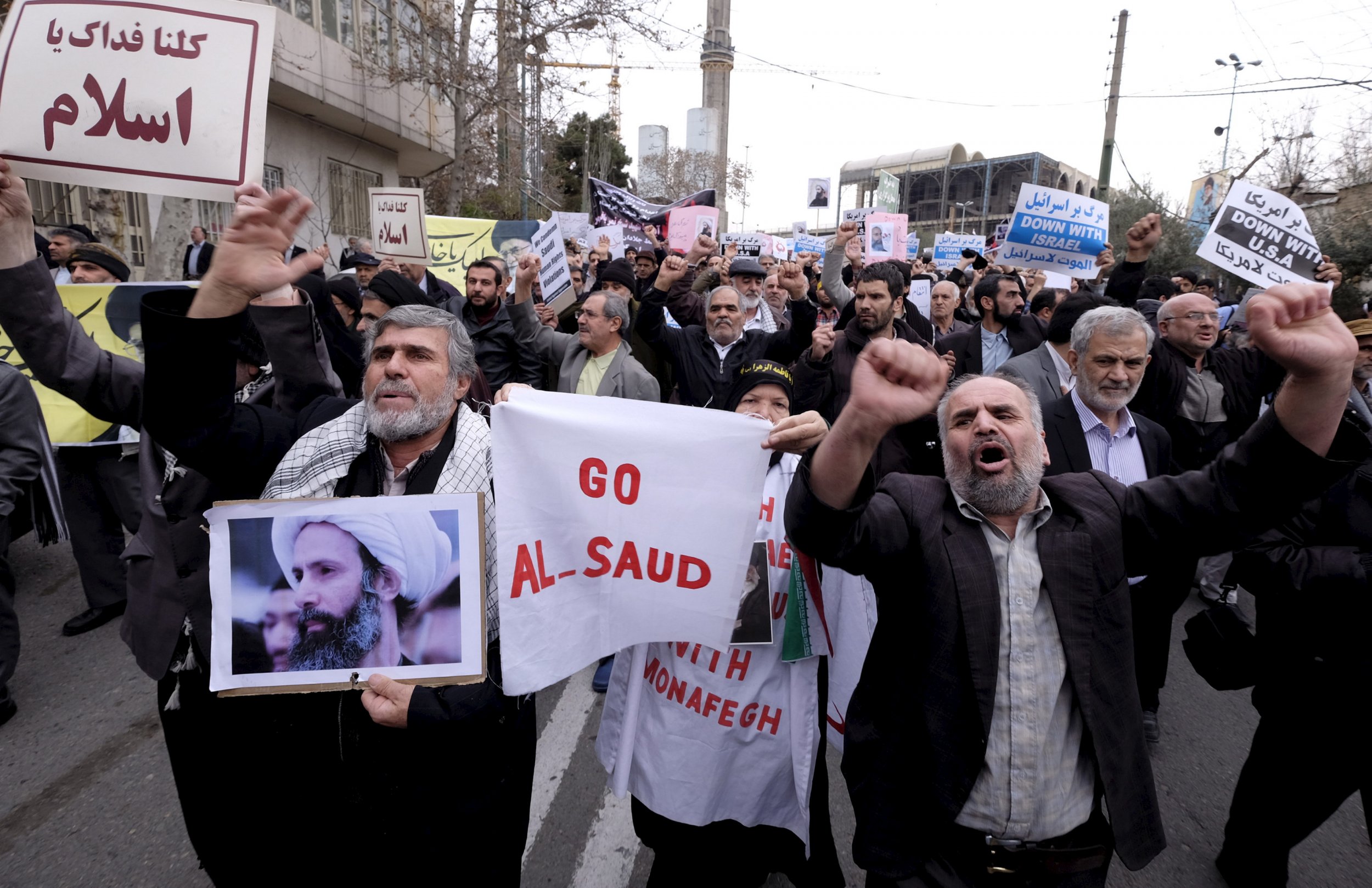 A Saudi Arabian man who posted videos of himself disparaging the Prophet Muhammad and renouncing Islam on Twitter had his second appeal against a 2015 death sentence denied earlier this week.
Ahmad Al-Shamri was arrested by Saudi Arabia's religious police in 2014 and charged with apostasy, a crime punishable by death in the gulf monarchy, the Washington Post reported.
Al-Shamri pleaded insanity in defence, saying he was drunk and high on drugs when he made the comments. Activists have said the fact the 20-year-old made the public statements in the first place in the deeply conservative and religious society illustrates he probably was mentally unstable.
Hala Dosari, a Human Rights Watch advisory board member, told the Washington Post that Al-Shamri's case focused heavily on Koranic law, which gives little or no provision for mental health problems.
International rights groups have been highly critical of Saudi Arabia's human rights record, particularly with regard to the death penalty.
Saudi Arabia hanged at least 154 prisoners in 2016, according to a report by Amnesty International. The NGO added that the country's death sentences for some crimes did not allow "any possibility of taking into account the defendant's personal circumstances or the circumstances of the particular offence."
In January 2016 Saudi Arabia drew international condemnation following the execution of prominent Shi'ite cleric Nimr al-Nimr. Nimr, who became the figurehead of a 2011 protest movement calling for rights for Saudi Arabia's Shi'ite minority in the impoverished Qatif region, was killed with 47 other men, Saudi Arabia's largest mass execution in decades.