Saudi Mosque Suicide Bombing Kills Four People, Injures 18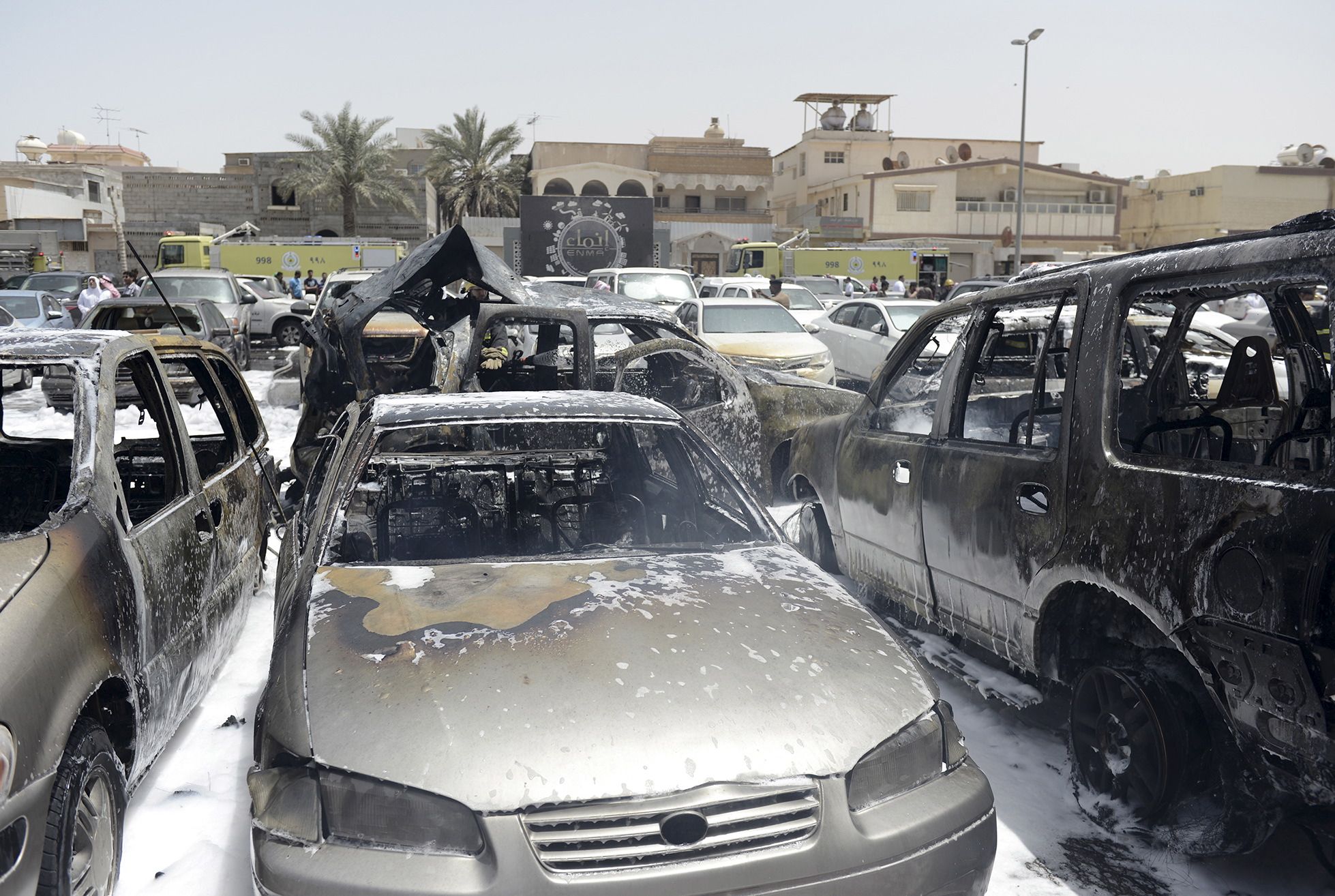 Four people have been killed and 18 have been injured in a bombing at a Shiite mosque in eastern Saudi Arabia on Friday, according to the country's Interior Ministry.
Two men attempted to enter the Imam Rida Mosque in the mixed Sunni-Shiite district of Mahasen in the eastern al-Ahsa province during Friday prayers, but were stopped by authorities, Al Jazeera reports. One man blew himself up upon being denied entry, according to Saudi state news. After security forces began shooting, the second man was arrested for possessing an explosive belt.
No group has yet taken responsibility for the bombing. Shiites are a minority group in Saudi Arabia.
A video purportedly taken from inside the mosque shows a room going dark after an explosion is heard. Gunfire is heard outside as worshippers begin to shout and panic.
Last year, the Islamic State (ISIS) militant group claimed a number of attacks on mosques in Saudi Arabia: In October, it claimed responsibility for a suicide bombing at a mosque in Najran, southern Saudi Arabia, that left 19 people dead; in May, a Shiite mosque in the eastern part of the country was targeted by ISIS and three people were killed.
Saudi Mosque Suicide Bombing Kills Four People, Injures 18 | World