Saudi Police Arrest Man For Cross-Dressing On Snapchat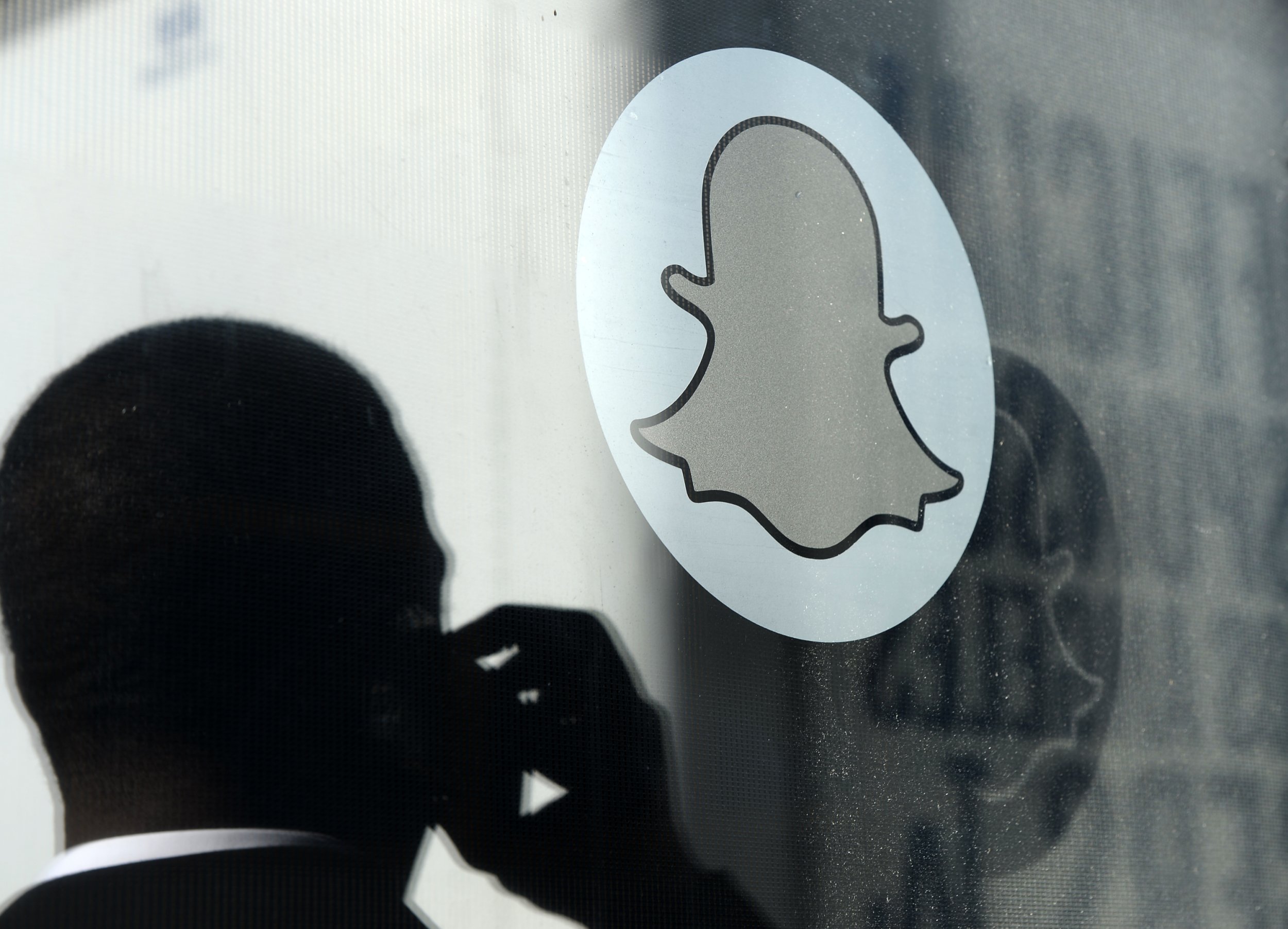 Saudi police have detained a man on suspicion of cross-dressing and posting himself on the online photo sharing app Snapchat, according to a newspaper report in the Gulf state.
Authorities have accused the suspect, who they have yet to identify, of public order offenses in one of the world's most conservative Islamic countries.
A police spokesman from Qassim, a region located northwest of Saudi capital Riyadh, said that forces detained the suspect "for producing and distributing material insulting to public order," the Sabq online newspaper reported, according to AFP news agency.
Police "arrested a famous Snapchat personality who appeared in video clips dressed like women," the newspaper with close links to the Saudi authorities reported, adding that some Saudi citizens had taken issue with the suspect dressing "inappropriately."
Saudi Arabia's strict moral and Islamic laws have seen others arrested for similar offenses. In September, police arrested a Saudi teenager for posting a series of popular videos of online conversations with an American blogger on the video-sharing service YouNow.
Abu Sin, which allegedly translates as "toothless" because of his gap tooth, was having tongue-in-cheek conversations with 21-year-old YouTuber and Californian native Christina Crockett on YouNow. The videos subsequently went viral, bringing Abu Sin relative fame at home, but police said they detained him "for unethical behavior."
His arrest was shown on the YouNow service, with police stopping Abu Sin as he drove with two friends and talked with a Kuwaiti user of the video site. One of his friends tells the Kuwaiti man that Abu Sin is "going to take a while. There's an arrest warrant against him."
The country's religious police, known as the Haia, do not have the authority to make arrests after the government took away its powers to do so in April. It can now only refer people to the country's police force.
Saudi Arabia's ageing religious elite are presiding over a society that is shifting rapidly, with more than half of the country's population now under the age of 25 and spending more and more time on the internet. To combat growing Westernization of the Saudi youth, Deputy Crown Prince Mohammed bin Salman, 31, is going ahead with his "Vision 2030" plan to offer the country's youth more opportunities and entertainment options.