Saudi Crown Prince's Aide Fired Over Khashoggi's Death Also Oversaw Torture of Woman, Report Says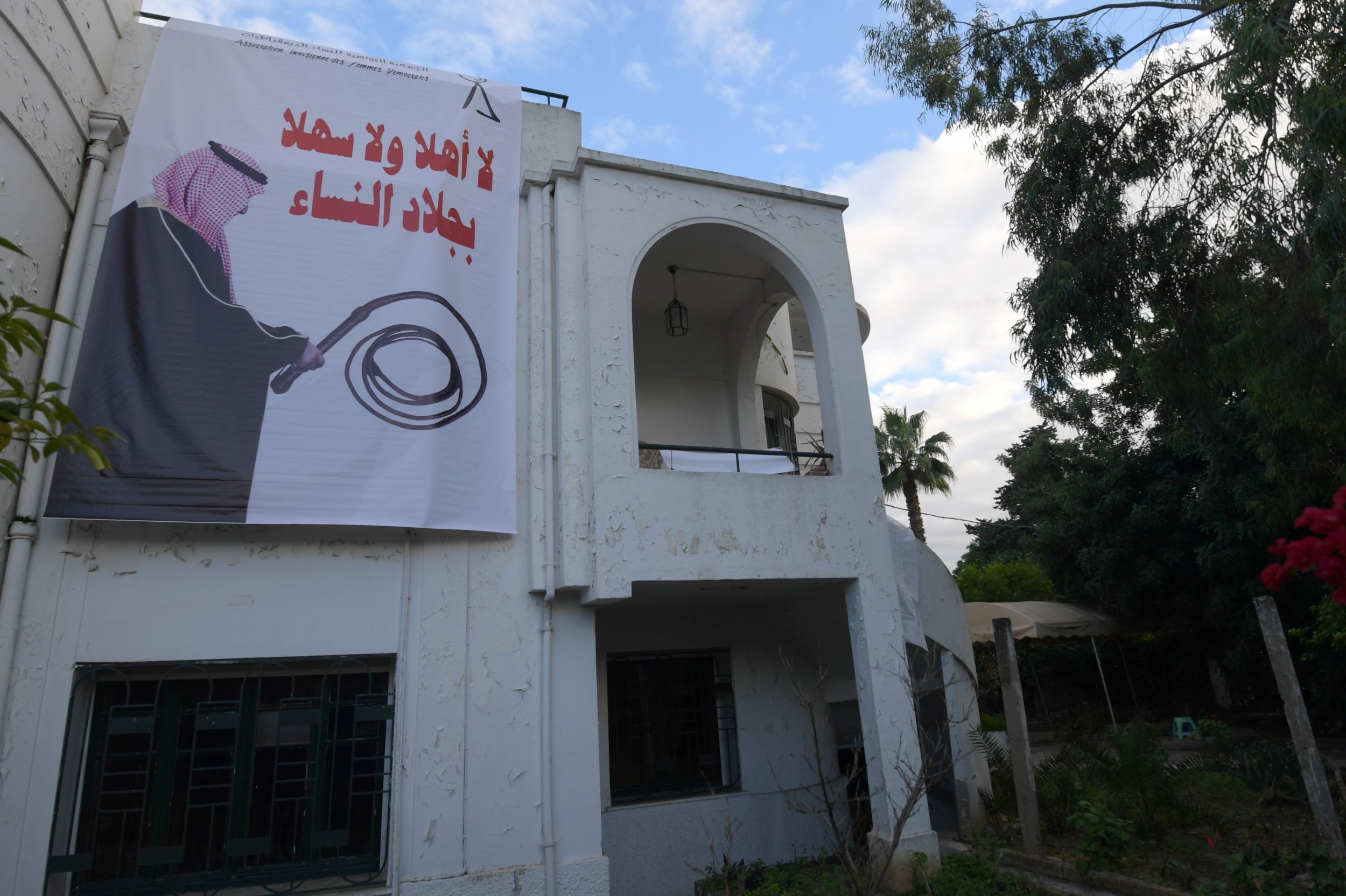 One of Saudi Arabian Crown Prince Mohammed bin Salman's top aides fired for his alleged role in the killing of journalist Jamal Khashoggi reportedly oversaw the torture of at least one detained female activists as well.
Royal court adviser Saud al-Qahtani was dismissed in October as Saudi Arabia's attorney general office announced that Riyadh's own agents were behind the slaying of self-exiled government critic Khashoggi at the kingdom's consulate in Istanbul. Despite Qahtani's closeness to Prince Mohammed, the Saudi government has denied that the de facto ruler had any knowledge of the operation.
On Thursday, Reuters cited two sources as saying Qahtani had also personally supervised the systematic torture of at least one female activist, of out of a group of up to three, at the hands of male Saudi officials between May and August at an unofficial holding facility Jeddah. The methods were said to have included sexual harassment, electric shocks and flogging.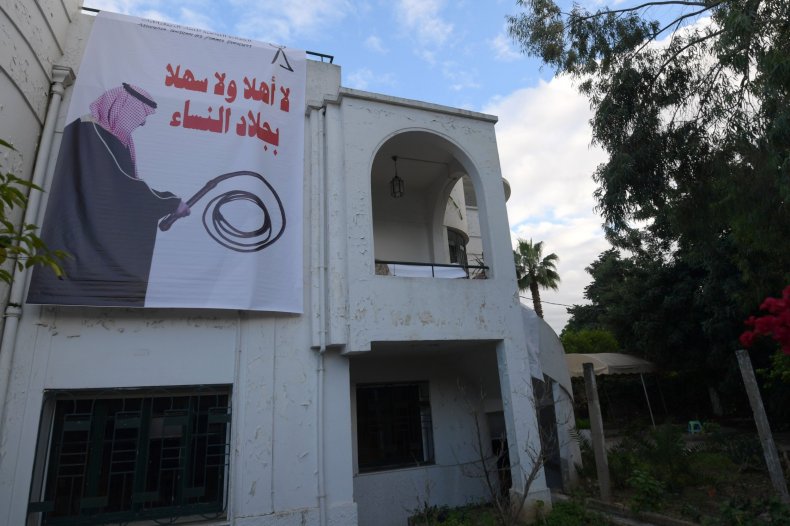 If true, the reports would further tie Prince Mohammed and the royal family to reports of widespread human rights abuses in one of the most gender-segregated nations in the world. Last month, Amnesty International and Human Rights Watch issued a report containing accounts of female activists subjected to such torture methods, which also included being suspended from the ceiling and "forcible hugging and kissing" at the Dhahban Prison in Jeddah.
Despite being initially being billed as a social reformer in the West for his efforts to legalize driving for women and tolerating events such as an all-women concert, Prince Mohammed has been widely accused of cracking down on dissent. Prominent female activists such as Noha al-Balawi, Loujain al-Hathloul, Eman al-Nafjan and Aziza al-Yousef have been detained for speaking out against the deeply conservative kingdom's laws. Another, Israa al-Ghomgham, may be executed for her role in demonstrations accusing the government of discriminatory policies against Shiite Muslims.
Prince Mohammed's human rights record at home and in Yemen—where a Saudi-led coalition has been accused of killing thousands of civilians in a war against Zaidi Shiite Muslim rebels known as Ansar Allah or the Houthis—have come under increasing scrutiny since Khashoggi's death. The classified findings of a recent CIA report allegedly connected Prince Mohammed to the slaying and the agency was said to have intercepted more than 11 communications between the monarch and Qahtani in the hours before the journalist's death.
In an interview with Newsweek shortly before his death, Khashoggi described Qahtani as one of Prince Mohammed's few political advisers, calling him "thuggish" and saying that "People fear" him, along with sports chief Turki Al-Sheikh. Qahtani was said to have ordered General Maher Mutreb to carry out the hit on Khashoggi in the consulate building.
In the face of mounting evidence that Prince Mohammed was involved in Khashoggi's death and domestic pressure to take action, the White House has staunchly stood by Saudi Arabia, arguing that the kingdom was crucial for countering revolutionary Shiite Muslim Iran and touting Riyadh's military deals and oil influence. Defying Trump and his top officials, both Republican and Democratic senators moved to advanced a measure that would cut U.S. military support for Saudi Arabia in Yemen and were set to take another vote in the coming days.
Both Donald Trump and his son-in-law Jared Kushner are close to the Saudis, and have continued to defend them even as horrific details of Khashoggi's murder, and other gruesome crimes, have emerged. Trump cited the Kingdom's money as a factor.