Saudi Prince Among 10 Charged With Drug Smuggling in Lebanon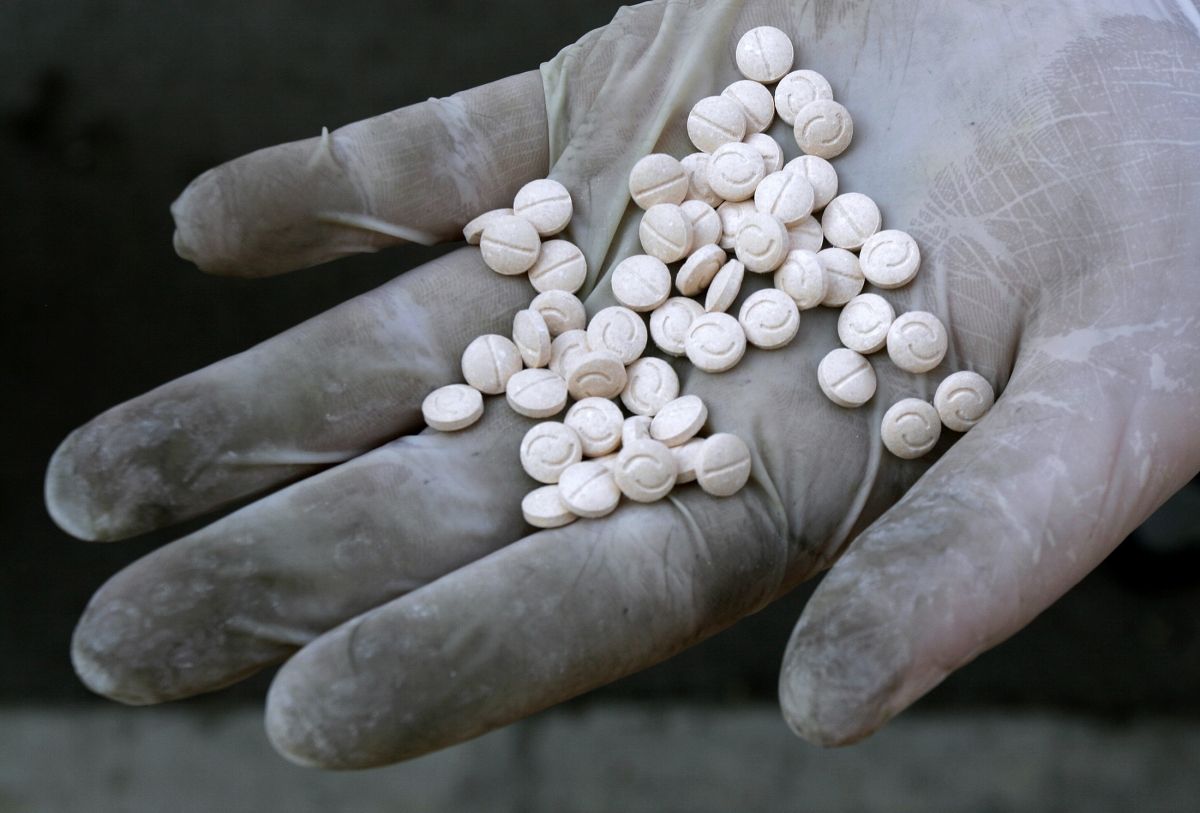 Lebanese prosecutors have charged a Saudi prince and nine others with drug smuggling after authorities seized more than two tons of amphetamine pills at Beirut airport last week.
Lebanese authorities detained five Saudi Arabian citizens following the seizure of Captagon pills, the biggest drugs haul ever discovered at the airport. The five Saudis, including the prince, were charged on Monday. The remaining five—three Lebanese and two Saudis—were charged in absentia, reports the BBC.
According to Reuters, which cites security officials, the prince has been identified as Abdulmohsen bin Walid bin Abdulmohsen bin Abdulaziz al-Saud, although this has not been confirmed. He is the grandson of the former king Abdul Aziz ibn Saud, who died in 1953.
In Lebanon, sentences for drug trafficking crimes are usually two to three years, a sharp contrast with the penalties imposed in the prince's home country. Under Saudi Arabia's strict judicial system, drug trafficking is a crime punishable by death. In August, a Pakistani man was executed after he was convicted by a Saudi court of attempting to smuggle heroin.
If history is to repeat itself, however, the Saudi prince is likely to avoid sentencing in his home nation, where members of the royal family have in the past been protected from international accusations of drug smuggling.
In 2013, the United Nations Office on Drugs and Crime said in a report that seizures of amphetamine in the Middle East account for almost 64 percent of global amphetamine seizures. "Analysis of seized Captagon pills show that most contain amphetamine and other ingredients such as caffeine and theophylline," the report states.
Captagon is the trade name for the drug fenethylline, which is used widely in the Middle East and was first produced in Germany during the 1960s to treat attention deficit disorder, narcolepsy and depression. In the 1980s, the drug was banned in the majority of countries worldwide.
A recent report in the Guardian claimed that Captagon pills are being used and traded in Syria, with the current state of civil war providing numerous militia the perfect environment for Captagon production.