Saudi Prince Says CIA Can't be Trusted on Khashoggi Accusation Because it Botched Iraq WMD Intelligence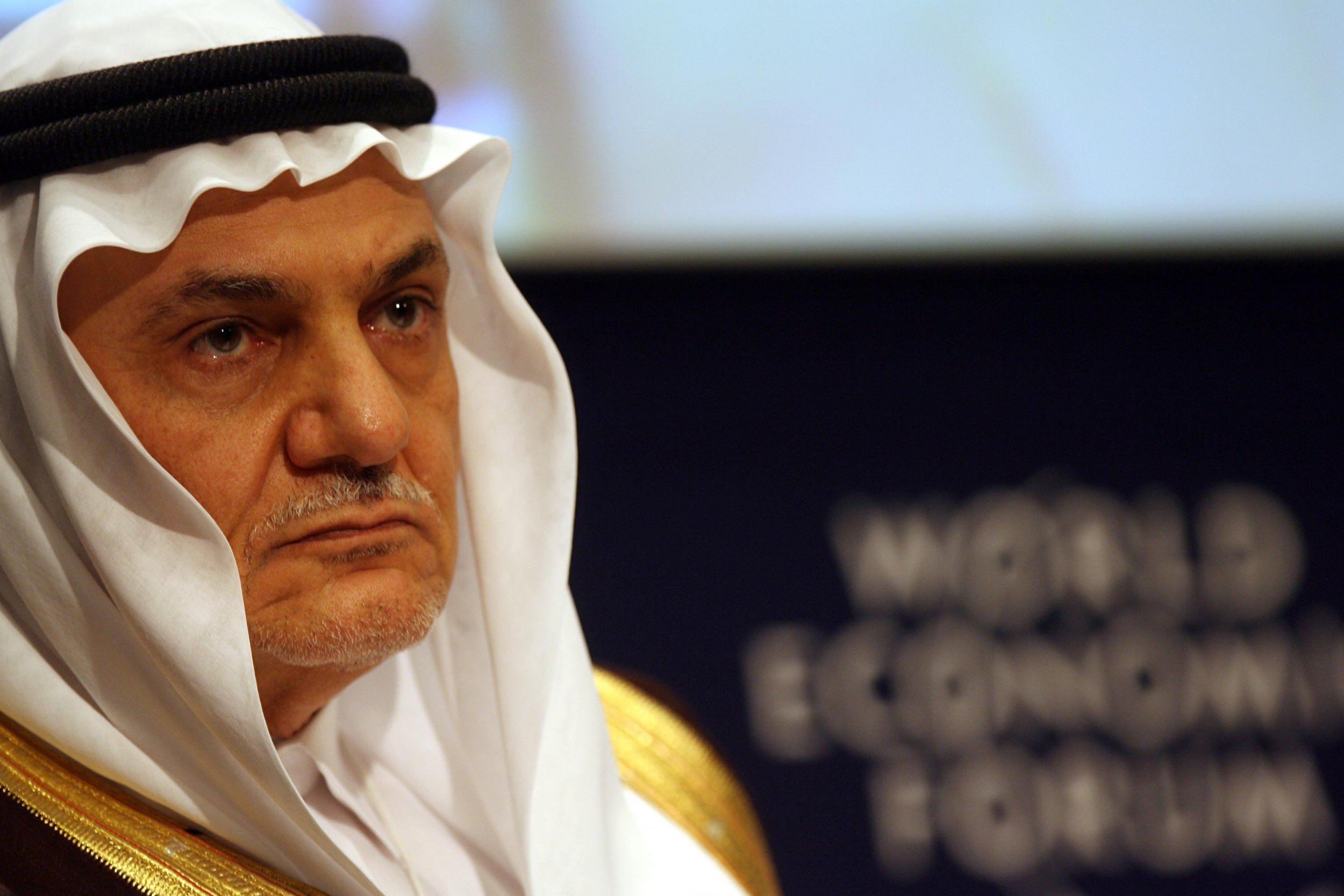 A senior Saudi prince cast doubt upon the CIA's finding that Saudi Crown Prince Mohammed bin Salman ordered the killing of journalist Jamal Khashoggi in Istanbul last month, claimign the agency's findings have been exposed in the past as "inaccurate" and "wrong."
"The CIA is not necessarily the highest standard of veracity or accuracy in assessing situations. The examples of that are multitude," Prince Turki al-Faisal, a senior member of the royal family, told journalists in Abu Dhabi on Saturday, reported Reuters.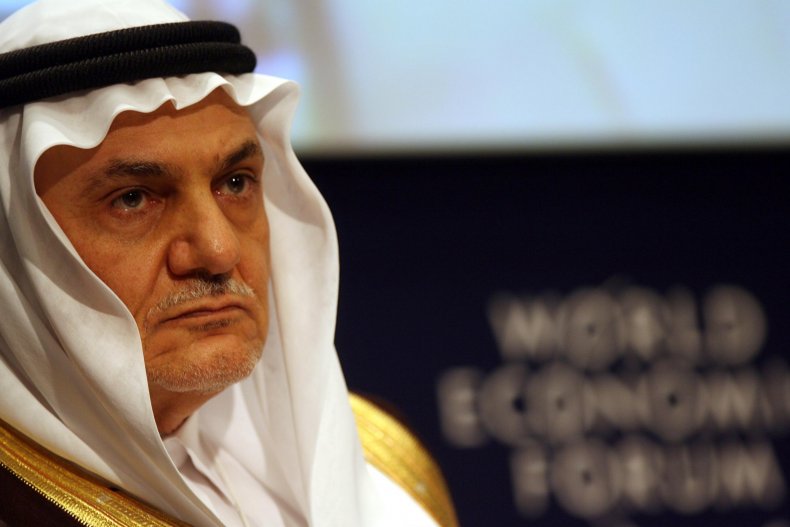 The prince, a former Saudi intelligence chief who has also served as ambassador to the United States, pointed to the agency's conclusion that Iraq possessed weapons of mass destruction before the 2003 invasion as evidence of its fallibility.
"That was the most glaring of inaccurate and wrong assessments, which led to a full-scale war with thousands being killed," he said, speaking at an event hosted by the New York-based Beirut Institute.
"I don't see why the CIA is not on trial in the United States. This is my answer to their assessment of who is guilty and who is not and who did what in the consulate in Istanbul."
Last week the Washington Post reported that the CIA believed that bin Salman knew about or ordered the murder of dissident journalist Khashoggi, who was killed after visiting the Saudi embassy in Istanbul on October 2.
The agency cited telephone conversations tying bin Salman to the crime.
Turkish investigators claim they have recordings from inside the embassy which they have provided to the U.S., showing that Khashoggi was murdered and his body dismembered by Saudi officials.
Saudi Arabia initially denied any responsibility for Khashoggi's disappearance, then said the journalist was killed in the embassy in a physical fight that went awry.
The Saudis have arrested five people in connection with the attack, but denied that bin Salman had any role in the killing.
President Donald Trump—who has spoken of the risk of endangering valuable U.S, arms contracts with Saudi Arabia—has disputed that the CIA reached the conclusion. "They didn't conclude," Mr Trump said when asked about the CIA'sevaluation in Florida.
"They have feelings certain ways. I have the report, they have not concluded, I don't know if anyone's going to be able to conclude the crown prince did it," Trump said.
In a statement last week, the Trump administration defended Saudi Arabia.