Saudi Princes Arrested in Purge Are 'Sleeping on Floor' of the Ritz Carlton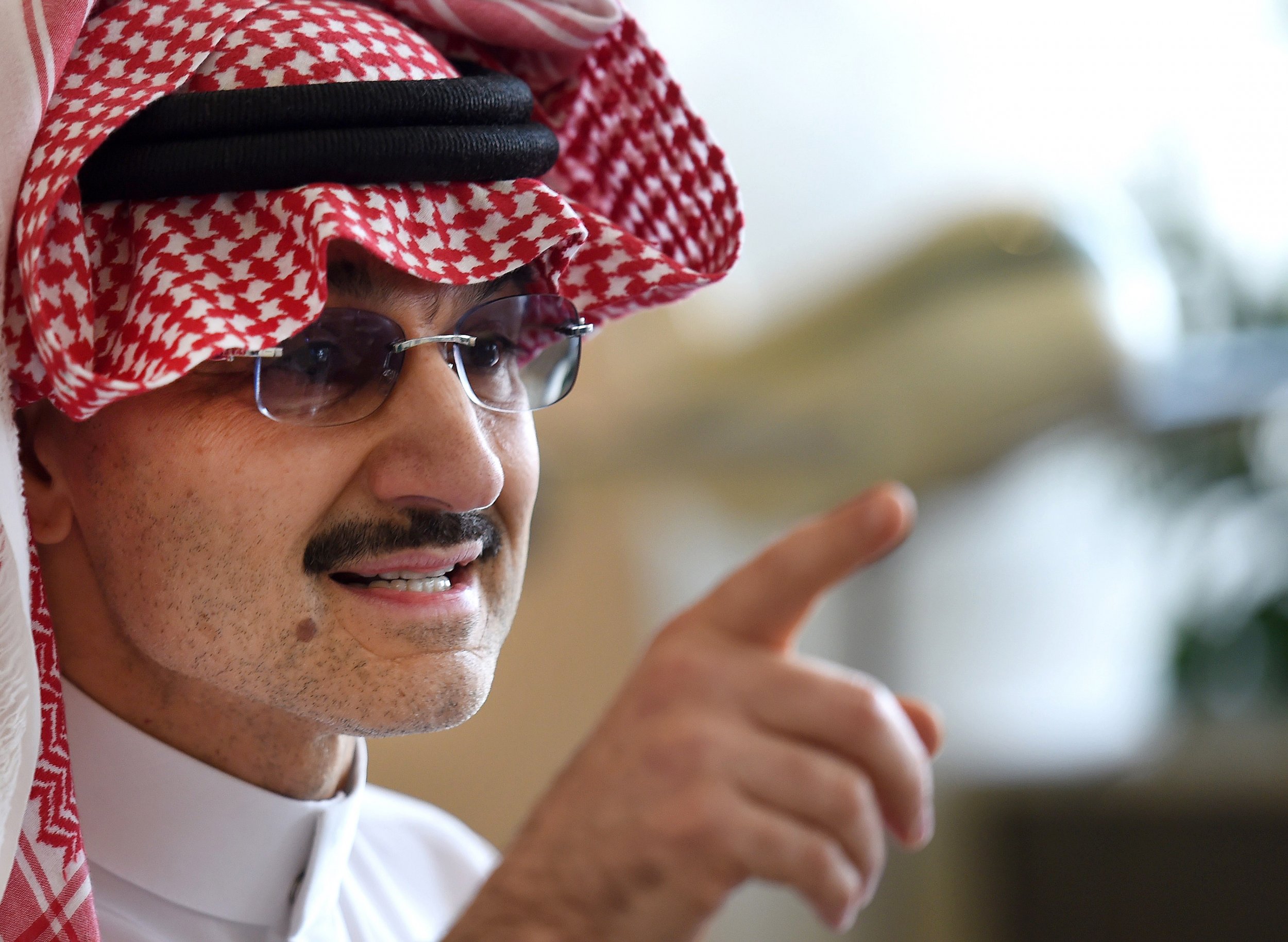 The Saudi princes, ministers and officials implicated in a sweeping anti-corruption purge by Riyadh are reportedly sleeping on the floor of the five-star Ritz-Carlton Hotel in the Saudi capital.
A video published by The New York Times shows figures lying on mattresses laden with floral blankets in the hotel's Ballroom B. A rifle can be seen and guards preventing the escape of those sitting on the mattresses.
Late Saturday, the Saudi government embarked on the arrest of dozens of people it accused of corruption, including not only members of its own royal family but billionaire members of the ruling elite, such as investor Prince Alwaleed bin Talal.
The development means that the hotel has been converted into what is effectively the most luxurious prison in the world, as the accused officials lay under gold chandeliers and amid opulent decor.
The British press published an image of the figures lying in the ballroom, including billionaire Prince Alwaleed bin Talal, the nephew of King Salman and one of the world's richest men with a net worth of around $18 billion. He boasts investments in 21st Century Fox and Citigroup. The photograph purportedly came from sources inside the Saudi government.
"Due to unforeseen circumstances, the hotel's internet and telephone lines are currently disconnected until further notice," the website read when attempts were made to reserve a suite on Tuesday.
The high-profile purge took in 11 princes, four ministers, and dozens of officials and businessmen. Figures arrested included former Riyadh Governor Prince Turki bin Abdullah and former Finance Minister Ibrahim al-Assaf.
But it is not only those officials who were held against their will. The entire royal family, whose members are typically more accustomed to jet-setting around the world with freedom, has been prevented from leaving the country.
The arrests came just hours after King Salman ordered the creation of a new anti-corruption committee headed by his son crown prince Mohammed bin Salman, a 32-year-old who has embarked on a modernizing project ahead of his expected rise to the throne in the Gulf Kingdom.
The accused do not appear to have been granted their legal rights and are instead being held in the hotel, but they have not received international support, at least not from the United States. President Donald Trump late Monday gave his support for the purge.
"I have great confidence in King Salman and the Crown Prince of Saudi Arabia, they know exactly what they are doing," the U.S. president tweeted.
"Some of those they are harshly treating have been 'milking' their country for years!"