Saudi Princess Advertises For American PA With 'Eye For Fashion.' Salary: $140,000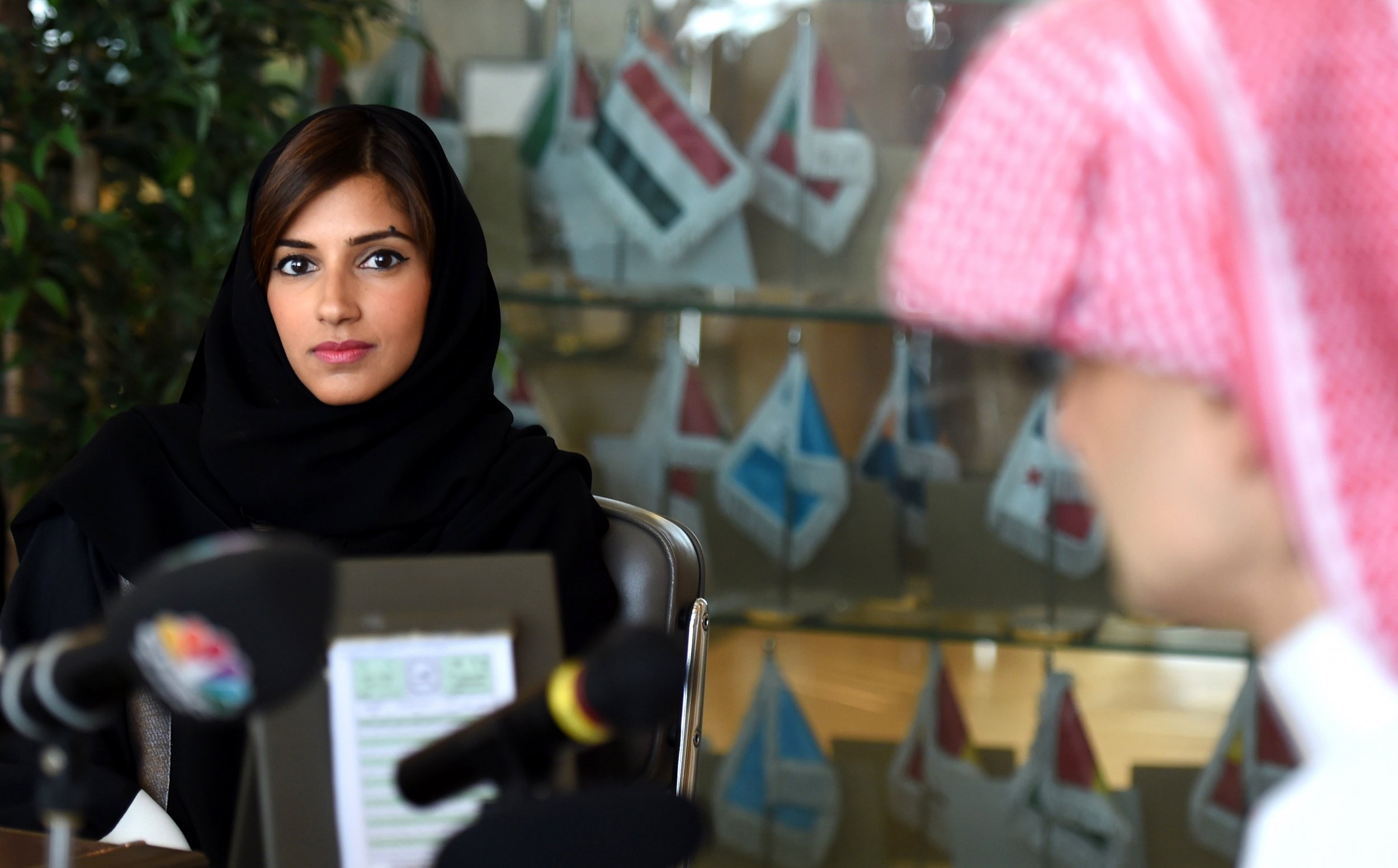 An unnamed Saudi princess is advertising for a personal assistant with an annual salary of up to $140,000.
An advert posted on Career Builder states that the role, which will be based in Washington D.C., requires candidates to hold a bachelor's degree and have two years of experience as a personal or executive assistant to a family.
The Saudi royal family will be "looking for someone with experience and eye for fashion" to accompany the princess. The listing also asks for someone that "knows the D.C. metro area's best restaurants and locations," but does not identify the princess in question.
The candidate must have a "proven ability to juggle multiple tasks" while being able to travel overseas and speak, read and write in Arabic.
Just some of the tasks that the personal assistant will have to deal with for such a lucrative salary include "calendaring, travel arrangements, shopping" and "planning events."
The thousands of members of the Saudi royal family, known as the House of Saud, live the life of luxury, buoyed by huge revenues from energy resources in the Gulf state. Many of its members use their wealth to invest outside of Saudi Arabia, further bolstering their position as some of the richest individuals in the Middle East.
The salary, if paid at the maximum bracket of $140,000, would be more than three times what the average American earnt in 2014, according to the U.S.'s Social Security Administration, which said that Americans took home an average of $44,569 that year.
The role was tweeted by Mujtahid Bin Hareth Bin Hammaam, a Saudi citizen who goes by the username @Mujtahidd and is known as the country's "Julian Assange."
He is a prominent social media user with more than 1.5 million followers and is infamous in the country for tweeting information about the country's ruling royal elite.
A representative from the Saudi embassy in Washington D.C. was not immediately available for comment.