Saudi Royals Imprisoned At Riyadh's Ritz-Carlton Paying For Their Freedom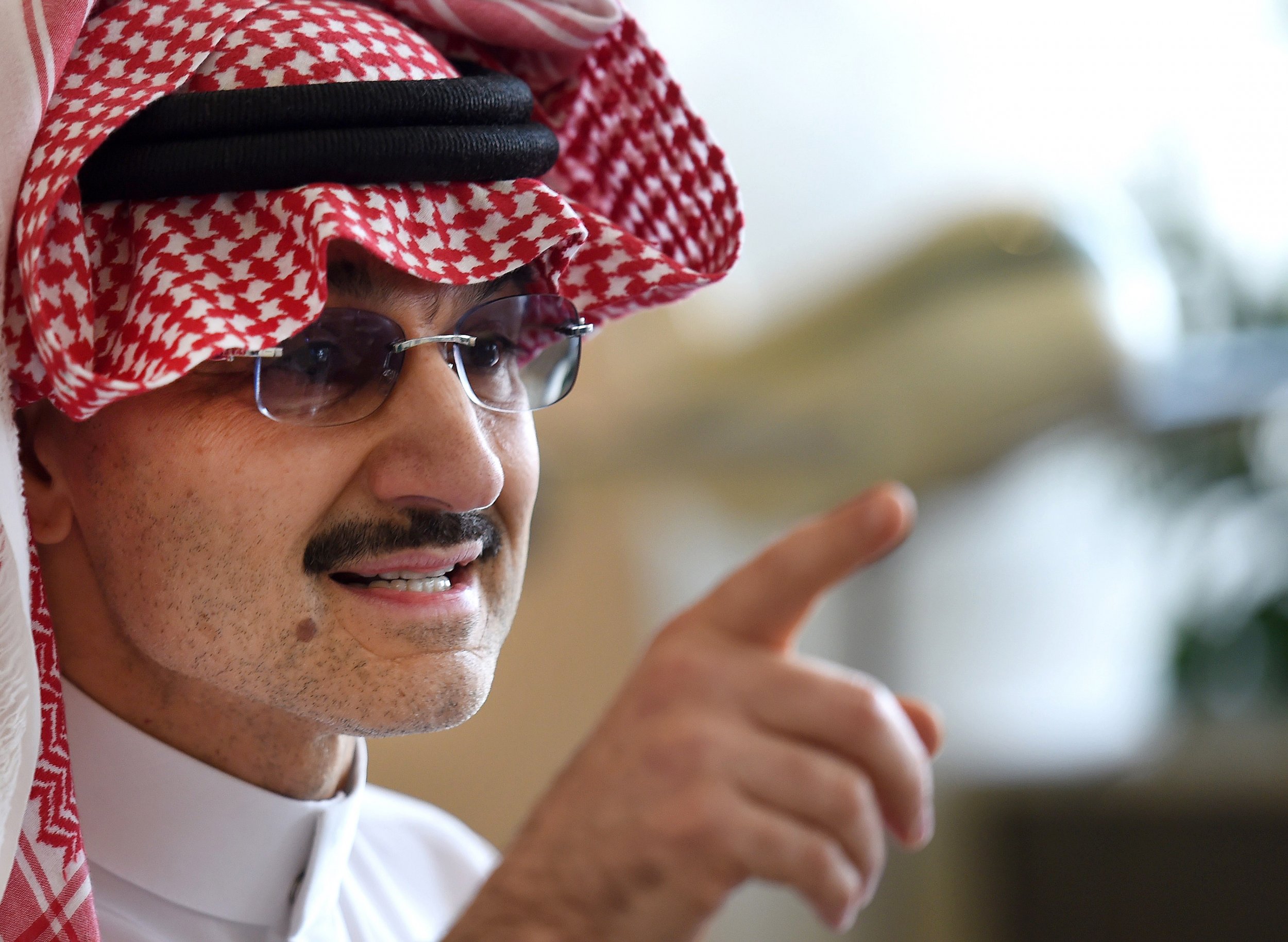 Saudi royals and businessmen detained in an anti-corruption crackdown are being being offered deals that trade large chunks of their wealth for their freedom, according to reports.
Authorities are making agreements with some of those detained for them to hand over assets for their release, Reuters reported, citing sources familiar with the matter.
At least one businessmen has signed an agreement and has had millions of Saudi riyals withdrawn from his bank account.
For some of the officials, the suggested deals are for as much as 70 percent of their wealth or assets in what amounts to a state-sponsored appropriation of funds from those suspected of corruption.
"They are making settlements with most of those in the Ritz," an adviser of a multi-billionaire businessmen who is close to the negotiations told the Financial Times. "Cough up the cash and you will go home."
The purge included 11 princes, four ministers, and dozens of officials and businessmen. People arrested include billionaire Prince Alwaleed bin Talal, the nephew of King Salman and one of the world's richest men with a net worth of around $18 billion, former Riyadh Governor Prince Turki bin Abdullah Al Saud and former Finance Minister Ibrahim al-Assaf.
Some of them appear to be willing to give over large amounts of their wealth to put an end to their detention in the Saudi capital.
Those officials are being held at the five-star Ritz-Carlton in Riyadh, which has been converted into what is effectively the most luxurious prison in the world.
The crackdown came after the creation of a new anti-corruption committee headed by the Saudi crown prince Mohammed bin Salman, the 32-year-old son of King Salman who has been earmarked for future leadership of the oil-dependent nation.
He has initiated a modernization project known as Vision 2030 that seeks to diversify the kingdom's economy away from oil amid declining prices, and to provide more opportunities for the country's youth. More than half of the Saudi population is aged 25 or under.
President Donald Trump praised the anti-corruption clampdown, saying that the targets of the purge had been "milking" the Gulf kingdom for years.
"I have great confidence in King Salman and the Crown Prince of Saudi Arabia, they know exactly what they are doing," the U.S. president posted on Twitter. "Some of those they are harshly treating have been 'milking' their country for years!"