Surgeon Dies of Heart Attack in Hospital Operating Room During Procedure
A surgeon in Saudi Arabia has died after suffering a heart attack as he was due to perform an operation, according to reports.
Dr. Mahdi al-Emari died on Friday, November 19, after falling ill at the Khamis Mushait Civil Hospital.
His colleagues are reported to have noticed he looked unwell, but the surgeon insisted on carrying on with the orthopedic procedure, reports the BBC.
He eventually went to go get tested for heart problems after complaining of stomach pains. Dr. Majid Al Shehri, head of the orthopedic department at the hospital, confirmed that Al Emari died after suffering a heart attack.
"When Emari was present to perform a surgery for one of his patients, we noticed signs of fatigue on him and he suffered from pains in his stomach," Al Shehri is quoted as saying by the Al-Watan Daily.
It is unclear if he returned to carry out the surgery on the patient at Khamis Mushait Civil Hospital before or after he went to get himself checked.
"Al Emari set an example of sacrifice that a doctor can do until the last moment of his life. Despite his severe stomach pains, he insisted on conducting the surgery for the patient. He died while performing his work. He is a work martyr," Dr. Al Shehri told Gulf News.
Gulf News reports that Al Emari 's actions were also praised on social media, with others praising him as a martyr.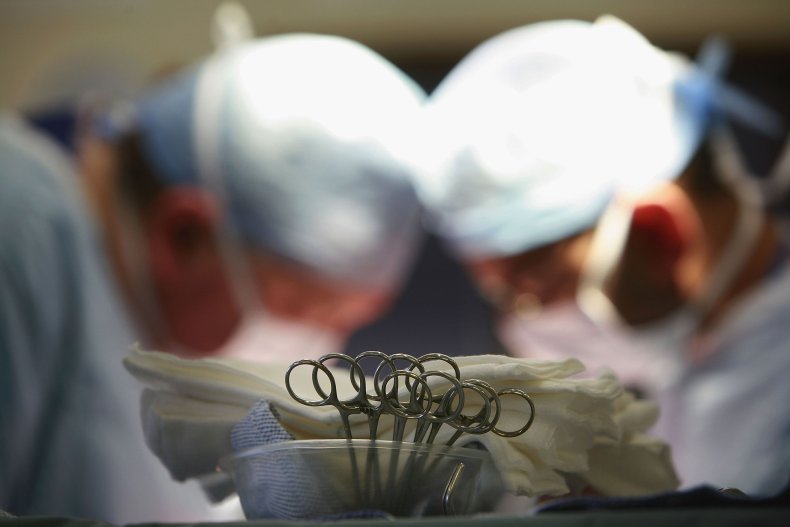 Earlier this year, world-renowned surgeon Dr. Seymour Schwartz died at the age of 92.
The American surgeon was best known for helping to pioneer modern surgery, as well as writing the seminal textbook Schwartz's Principles of Surgery, the so-called the "surgeon's Bible" which is still used by medical students and junior doctors more than 50 years after it was first published.
"Dr. Schwartz began his career in an era when the most common way to diagnose a surgical problem of any kind was via an operation," said Michael F. Rotondo, M.D., CEO of URMFG and Vice Dean for Clinical Operations in the School of Medicine, said following his death in September.
"During his 70-year career he drove innovation that literally shaped the field of surgery and the practices of countless surgeons. Through his significant contributions and teaching, the care of patients across the globe was dramatically improved.
"To the very end, he remained intensely curious, current and vital, adding value at every turn to the benefit of the University of Rochester, the medical center and his profession."