Saudi Arabia's Crown Prince Bought the World's Most Expensive Mansion for $300 Million, and a $500 Million Yacht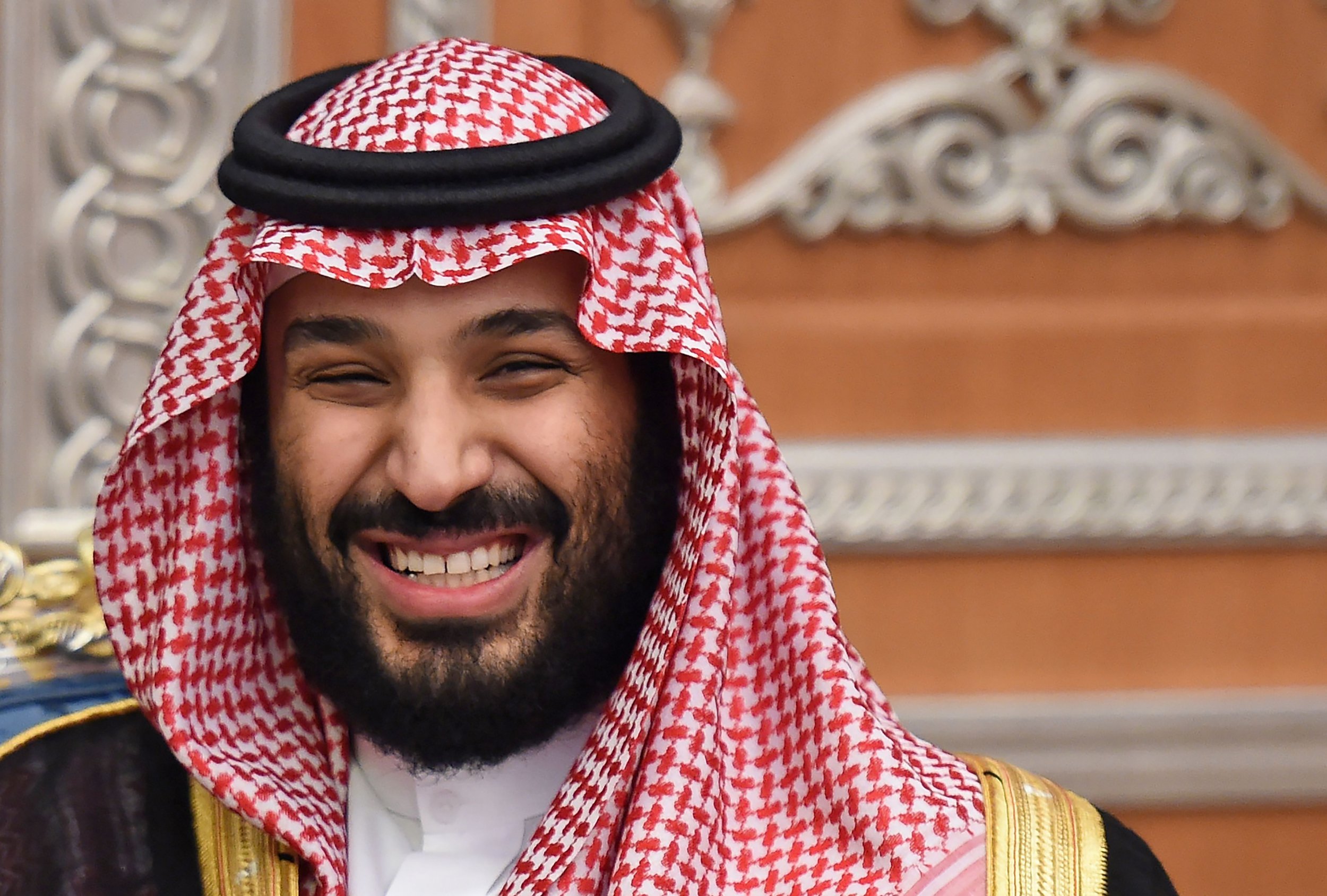 Saudi Arabia's crown prince, who has portrayed himself as a financially responsible leader for the nation, has been revealed as the buyer of the world's most expensive home, with a $300 million price tag.
Château Louis XIV in Louveciennes, France, was purchased in 2015 by a then–mystery buyer, who The New York Times has revealed as Crown Prince Mohammed bin Salman. The report also named him as the purchaser of a $450 million painting by Leonardo Da Vinci—the most expensive art sale in history—and a $500 million yacht from a Russian vodka financier.
The château, which has an antique facade in a 17th-century design, had already attracted international attention, with Kim Kardashian at one point even scoping it out for her wedding to Kanye West.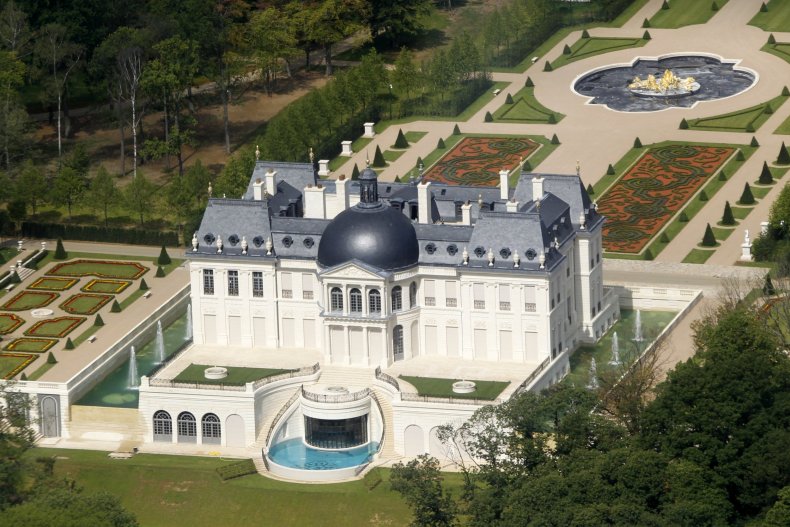 The crown prince managed to keep his spending anonymous for two years by making purchases through shell companies in Luxembourg and France owned by the heir's firm, Eight Investment Company.
The lavish investments could tarnish his image as a revolutionizing force in Saudia Arabia. The crown prince has taken socially progressive steps for the Muslim nation, including allowing the construction of movie theaters to promote cultural diversity, and pushing a royal decree that will allow women to drive. The heir also spearheaded a corruption crackdown on government officials and businessmen, though critics suspected it was actually a move to silence opposition.
"He has tried to build an image of himself, with a fair amount of success, that he is different, that he's a reformer, at least a social reformer, and that he's not corrupt," CIA analyst Bruce Riedel told the Times. "And this is a severe blow to that image."
The 32-year-old crown prince, who will succeed his 81-year-old father King Salman, gave an interview last month in which he bashed the corruption in government and business that he said led to the arrests of more than 200 people in his country.
"Our country has suffered a lot from corruption from the 1980s until today. The calculation of our experts is that roughly 10 percent of all government spending was siphoned off by corruption each year, from the top levels to the bottom," he told the Times. "Over the years, the government launched more than one 'war on corruption,' and they all failed. Why? Because they all started from the bottom up."