British Snack, Not Jesus, Featured in Christmas Nativity Scene, Angering Christians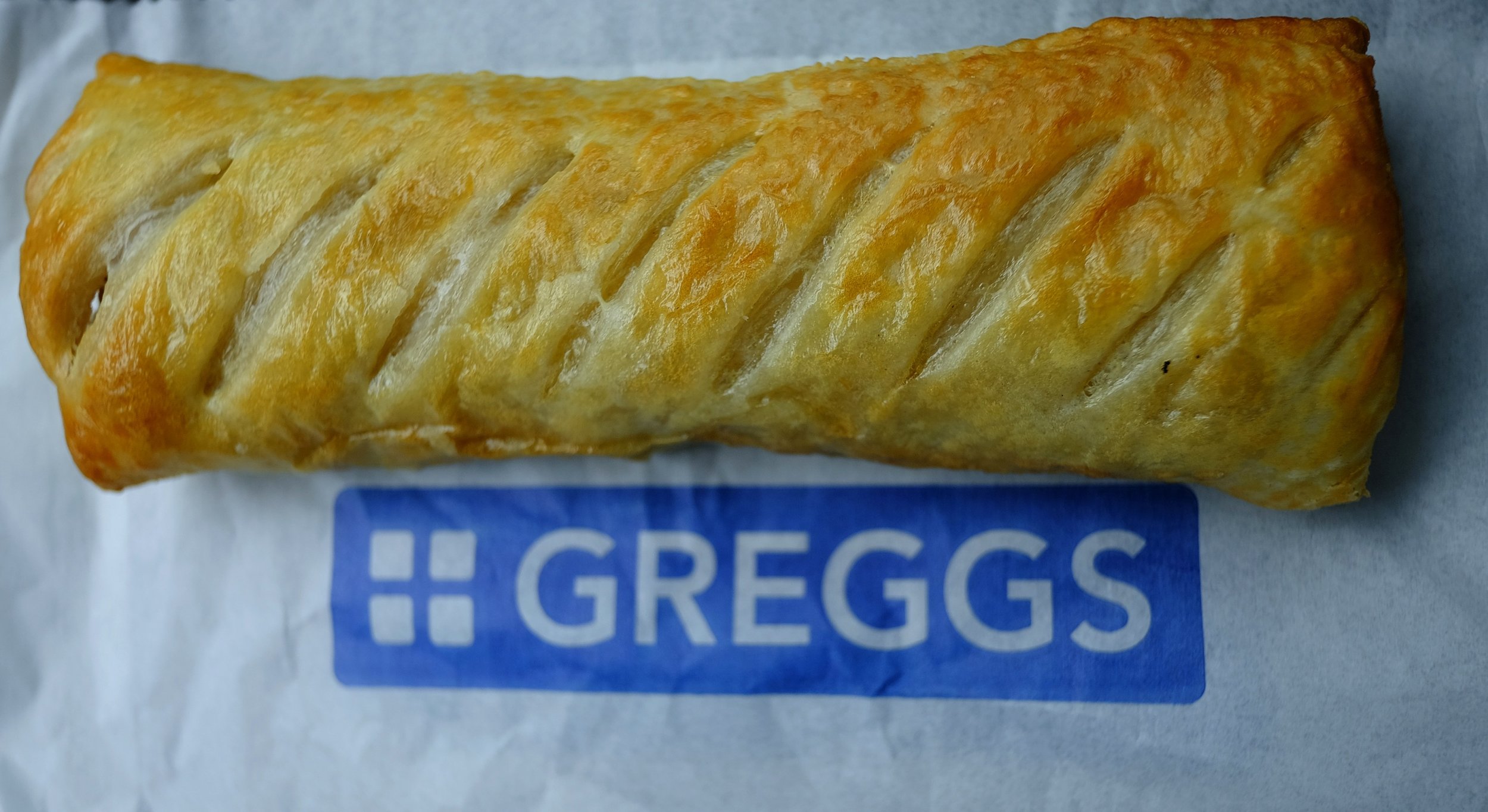 United Kingdom chain bakery Greggs came under fire for an image of a nativity scene that put a sausage roll amid the three wise men in place of the baby Jesus, BBC News reported Wednesday. Many Christians took to Twitter to express their horror at the image, saying it was offensive to their religion.
The display was one of many promotional photos for Greggs's new advent calendar. The calendar, The Telegraph reports, contains vouchers for tasty items from the bakery, one for each day leading up to Christmas. However, some members of the Christian population may not be showing up to turn in their vouchers, or buying the calendar in general.
One user tweeted: "Fury as #Greggs' replaces 'Saviour' with savory in #NATIVITY scene with Sausage roll. Only #Christianity could be mocked in this way. There would be an absolute outcry if a satire of any other Faith was printed as a advert gimmick in this way.Please respect all faiths equally!"
Other people made light of the situation, finding humor in the concept of the campaign.
Greggs has over 1,700 stores throughout the U.K., according to the Greggs website. The company states that it is dedicated to serving fresh food that doesn't have "artificial colors, flavors, added trans fats or MSG." Beyond the food, Greggs also advertises a commitment to customer service. In the interest of "doing the right thing" and "making sure [their] customers have a great experience" as the company's "About" page states, Greggs issued an apology for what some felt was a mockery of Christianity. Greggs expressed their remorse in a statement, saying: "We're really sorry to have caused any offence, this was never our intention."
One Twitter user expressed gratitude for the apology, tweeting: "Tbh I'm glad Christians kicked off and Greggs apologized for replacing Jesus with a sausage roll. No other religion would stand for that nonsense."
Greggs may not be proudly displaying this promotional image anymore but the advent calendar is still on the market. The calendar costs £24 (about $31) and can be found in select Greggs stores.