Jimmy Dean Sausage Recall: Heat 'N Serve Products Pulled After Customers Found Metal in Their Food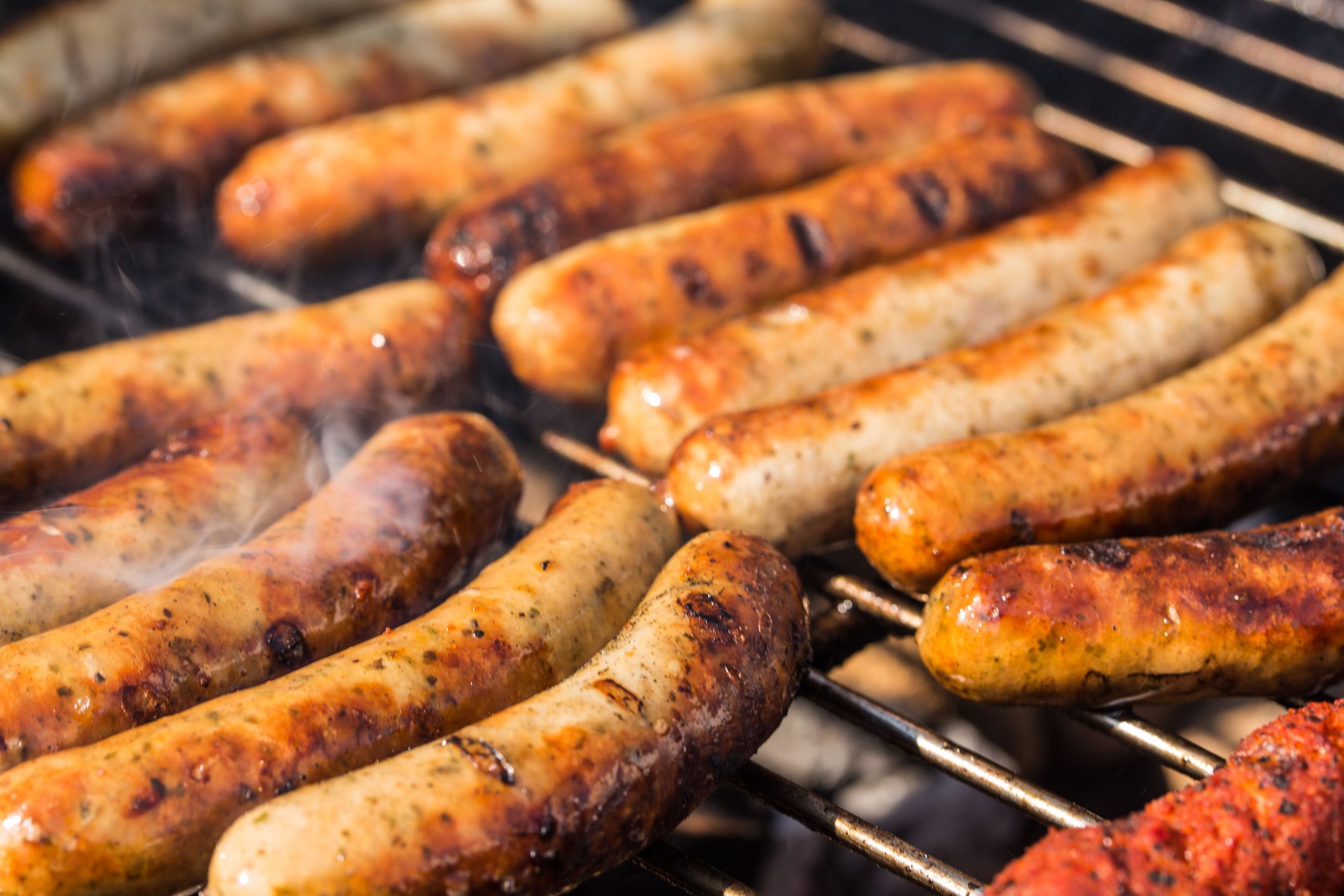 Almost 30,000 pounds of sausage has been recalled amid fears products were contaminated with pieces of metal, according to officials.
The United States Department of Agriculture (USDA) announced that 23.4oz Jimmy Dean Heat 'n Serve original sausage links made using pork and turkey could contain pieces of metal. The products carry the code A6382168, and a timestamp between 11:58 and 01:49. They are also labeled with the establishment number Est 19085.
Read more: FDA warns men: 'dangerous' rhino sexual enhancement products cause prolonged erections and chest pain
The recall was classified as Class I, where using the product could cause "serious, adverse health consequences or death."
The sausages were produced and packaged on August 4, 2018, according to the agency, and shipped to an establishment in Tennessee, from where they were distributed to retailers.
It said five consumers had contacted the manufacturer CTI Foods LLC of Owingsville, Kentucky, to complain they had found pieces of metal in their food. The firm alerted the Food Safety and Inspection Service (FSIS) on 10 December, which in turn contacted the USDA to issue a recall.
None of the customers were harmed after eating the products, the USDA said.
The body advised anyone concerned about an injury or illness should contact their healthcare provider.
The FSIS warned customers who have bought Jimmy Dean Heat 'n Serve original sausage to check the products in their homes, including in their freezers.
"Consumers who have purchased these products are urged not to consume them," the Department of Agriculture said in a statement. "These products should be thrown away or returned to the place of purchase."
Customers with concerns about the products can contact Jimmy Dean's customer service line on (855) 382-3101.
The recall comes after over 12 million pounds of beef were pulled last week over fears the meat was contaminated with salmonella.
The USDA and FSIS said around 12,093,271 pounds of non-intact raw beef products manufactured by JPS Tolleson Inc. were to be removed from retailers. Products were marked with the establishment number EST.267.
Some 35 products sold by seven brands were affected, including Generic JBS, Kroger, Cedar River Farms, Comnor Perfect Choice, Gourmet Burger, Grass Run Farms and Showcase.
Burgers, boneless beef sirloin trimmings, ground and chuck beef and brisket were involved in the recall.
According to the FSIS, meat is classed as non-intact if its interior could become exposed to pathogens, for instance that which has been mechanically tenderized, injected by pumping, vacuum tumbled, or applied with proteolytic enzymes.