Savannah Spurlock Missing Update: Kentucky Mom Was Taken to Rural Home By Three Men, Police Say
Kentucky Police searching for missing 22-year-old mother Savannah Spurlock said she was taken to a rural home by three men on the night of her disappearance.
Spurlock was last seen leaving the Other Bar in Lexington, Kentucky, with the three men on January 4. Richmond Police Lt. Col Rodney Richardson told Fox News on Sunday that Spurlock's last known location, however, was about 40 miles away at a home in Garrard County.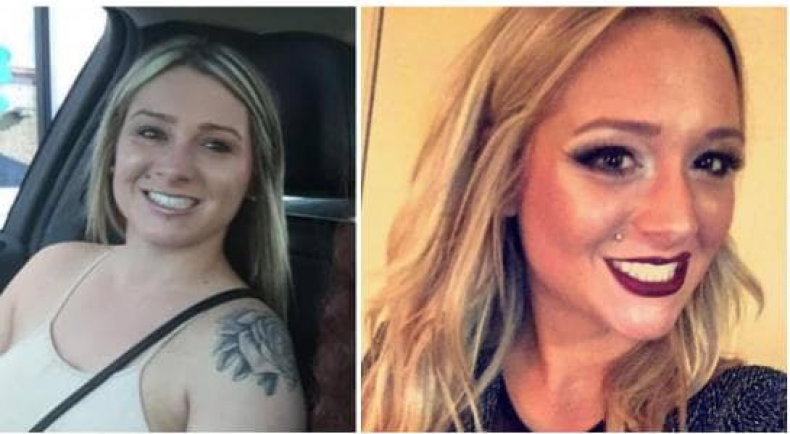 "We know that she ended up at a home in Garrard County sometime after leaving the bar with these three men," Richardson said. "They did not know Savannah prior to meeting her at the bar."
The missing mother-of-four was reportedly transported from the bar to the home in the backseat of a car with two of the men. The third man followed in a separate vehicle, Fox News reported. Officials have done forensic testing on both vehicles, but have not released their findings.
Authorities questioned the three men, who have not yet been identified. One of the men questioned claimed Spurlock left the home on her own.
"We were told that she left that location," Richardson told WKYT. "That's something we can't confirm right now. So we're looking for any information in regards to that. If somebody saw something, saw her, saw anything, just let us know."
Spurlock's phone was turned off around 8:30 a.m. the morning of January 4. It has not yet been located.
Ellen Spurlock, the 22-year-old's mother, told Fox News that she spoke to her daughter on FaceTime and noticed that a man was driving a car and that Spurlock was in the passenger seat.
"There were at least two people in the back seat talking," Ellen said. "…I heard one of them tell me to 'chill.' They were also hollering other things but I couldn't make it out. I was just checking on my daughter."
Ellen told Fox News that she does believe her daughter left the rural home on her own as she had no car, money, phone or coat. She also urged the men who were allegedly the last to see her daughter to "please think about the families they're ruining."
In an earlier interview with Fox News, Spurlock's ex-boyfriend Shaquille Smith said he believes the men "know exactly where she is." The 27-year-old, who is father to three of Spurlock's children, added: "I do think she is out there somewhere worried and thinking about her kids, family and friends."