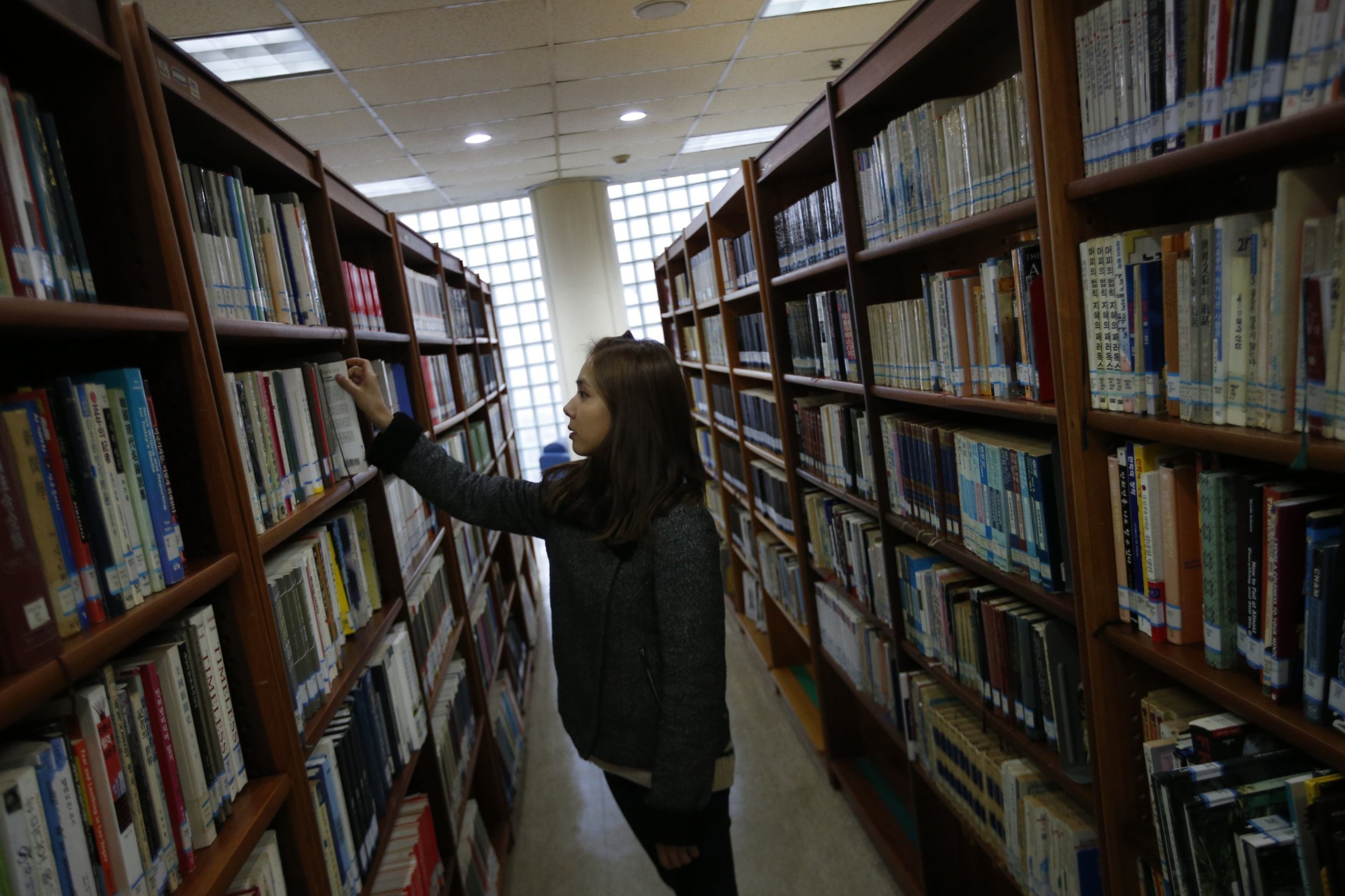 The Little Free Library movement began in 2009 when Todd Bol built a miniature model schoolhouse, put it on a post in his front yard, filled it with books and put up a sign stating, "Free Books." It was a way to honor his mom—a former school teacher—and to share his love of reading with his neighborhood. The idea took off, and now there are thousands of Little Free Libraries.
The idea is simple. You put a small book box up on a post in your front yard, stock it with books, and people who are passing by on the way to the park, or the mailbox, or the ice cream store, or the coffee shop grab a book, read it, and return it later. Or maybe they keep it and replace it with one of their own. It's a quiet way of building community and of sharing the pleasure of books with your neighbors. It's simple. It's something one person can do to make a difference.
So, naturally, people want to shut it down.
Shreveport, Louisiana recently declared Little Free Libraries to be "commercial enterprises," which cannot operate in residential zones. Whitefish Bay, Wisconsin told citizens that Little Free Libraries could only be put in backyards—which completely destroys the whole idea of offering books to casual passers-by. Leawood, Kansas made a 9-year-old take down his Little Free Library until the town council managed to pass an emergency moratorium that allowed him to return it to his yard. As soon as the Little Free Libraries go up, it seems, killjoys find them annoying and want them taken down.
I know a lot of words. I'm not sure I have any that are harsh enough for people who want to stop others from making it easy and pleasant and fun and free to bring a book into your life.
Maybe that's because I remember almost nothing that happened before the day I learned to read. But I do remember the day I learned. I was 3 1/2. My brother had just started kindergarten and was learning how to read. In the grand tradition of annoying little sisters everywhere, I immediately insisted on doing the same. So my earliest clear memories are of sitting cross-legged on the kitchen floor while mom loaded the dishwasher and listened to me sound out Arnold Lobel's Small Pig one slow and painstaking phoneme at a time.
Vacuum.
Cement.
The words were difficult. But I was stubborn, and mom was patient.
Over the course of two weeks or so, I read the whole book. By myself.
Having figured out the general principle, I assumed I could read anything and everything. And so I did. I stayed up past midnight to finish the Wizard of Oz because I had to make sure that Dorothy got home OK. I sat on the sidelines at recess, reading. I walked into more than a few walls, reading. And the local library should probably have named a wing after me because I racked up so many late fees on books I just couldn't bear to give back.
Miserable and lonely middle school years were leavened by friends in books and by fantasy novels about escapes to other worlds. Heartbreaks in high school were softened by Jane Austen's wit and by the greater tragedies in Edith Wharton's House of Mirth and Theodore Dreiser's Sister Carrie. Well-thumbed, borrowed paperbacks of Interview with the Vampire and Forever Amber provided another kind of education. And college? And graduate school? Orgies of the written word.
I loved all of it. I still love all of it. From the most erudite and complex poetry to comic books and genre fiction to (when I'm really stuck) the text on the back of the cereal box, my first and best and longest-lasting romance has been with the written word.
It started with Small Pig. It started on the kitchen floor. I fell in love, and I have never stopped falling.
And because I am so smitten, I want everyone else to be. I write this column and post on Facebook and annoy my friends by evangelizing about my latest book obsessions because I want a world of people whose minds and lives and hearts are changed by reading. I want a world of people who have the chance to have the experience that Quilliam founder Maajid Nawaz had when he read George Orwell. Reading, he realized that if the jihadis with whom he was allied ever achieved their goals, "they would be the Islamist equivalent of Animal Farm." I want a world of people who find books that overturn everything they think is true and that challenge them to become better.
I want a world of people who do what Yeon-mi Park did. After escaping North Korea, she "read and read and read, even when I didn't know what I was reading." She read Orwell, too, and found that "it made complete sense to me. I was still so angry and hateful at this time because of the way I'd been treated." Reading Mahatma Gandhi and Nelson Mandela, she says, taught her compassion to balance that anger.
And because I want that world—a world where we exchange books and ideas peacefully and productively—the people who began and spread the Little Free Library movement are some of my heroes.
So I thought I'd write them a love letter.
Happy Valentine's Day.
Sarah Skwire is a fellow at Liberty Fund, Inc. This article first appeared on the Foundation for Economic Education website.