14 Ways to Save Your Financial Life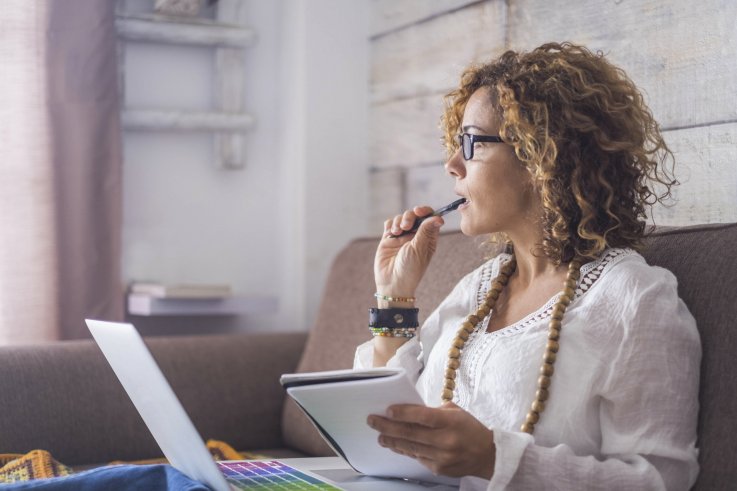 Money management doesn't have to be so overwhelming. To tackle any goal, you just need to start small. We put together a list of just the most important tasks for you to focus on right now. They're small steps, but they can make a big difference.
Make these simple moves today to get on the path toward a healthier financial future tomorrow.
Newsweek has affiliate partnerships, so if you make a purchase using our links we may earn a share of the sale.