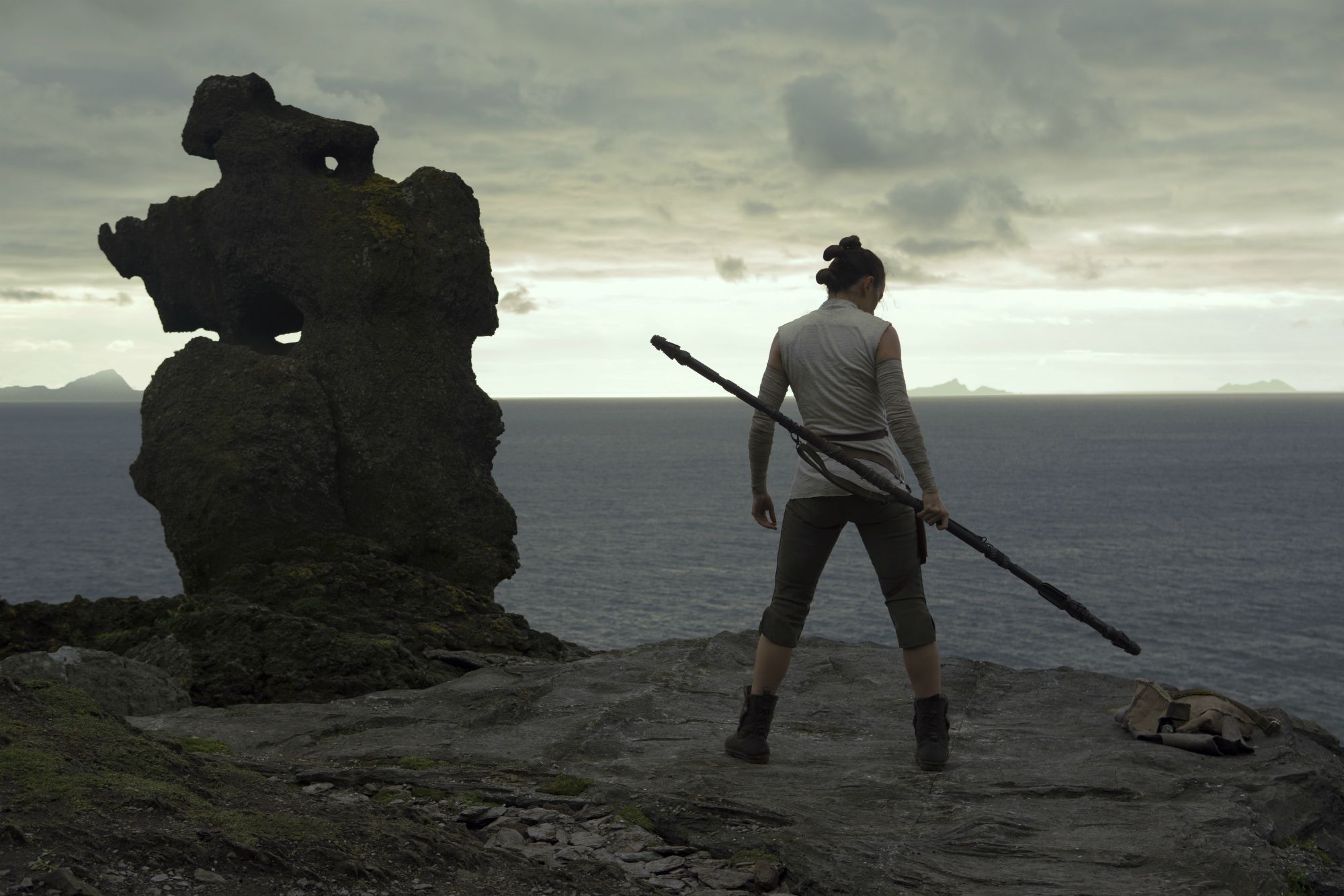 There is a great disturbance in the Force: Angry Star Wars fans are petitioning Disney to discard The Last Jedi, the eighth installment in the Skywalker saga released last Friday, and remake the film.
More than 7,000 fans have signed a Change.org petition titled "Have Disney strike Star Wars Episode VIII from the official canon" as of Tuesday morning, after being disappointed with writer-director Rian Johnson's continuation of the beloved space saga. Warning: Spoilers ahead.
"Episode VIII was a travesty. It completely destroyed the legacy of Luke Skywalker and the Jedi," said petition creator Henry Walsh. "It destroyed the very reasons most of us, as fans, liked Star Wars.
"This can be fixed. Just as you wiped out 30 years of stories, we ask you to wipe out one more, the Last Jedi. Remove it from canon, push back Episode IX and re-make Episode VIII properly to redeem Luke Skywalker's legacy, integrity, and character."
To explain at least some of the fan discord, it seems some moviegoers felt Luke Skywalker's story arc in the new movie—turning his back on the teachings of the mythical Jedi religion—was too much of a departure from the Luke we came to know and love in George Lucas's original Star Wars trilogy.
One person who signed the petition wrote: "The Last Jedi was humiliating for the Luke Skywalker character. A strong-willed single-minded and focused Jedi was reduced to an uncertain, bumbling, paranoid fear driven hermit."
The Last Jedi opened to $220 million at the U.S. box office Friday through Sunday, making it the second-highest opening weekend of all time. It was also rated 93 percent fresh on Rotten Tomatoes, the review aggregation website.
But fan reaction has been decidedly more mixed. Rotten Tomatoes' audience score—based on votes by moviegoers—is just 55 percent. Early Twitter reaction was also divided, as some fans felt it was too different from the past Star Wars films.
Rian Johnson's movie expanded the Star Wars universe into new terrain. Whereas J.J. Abram's Star Wars: The Last Jedi was close in tone and faithful to the original movies, Johnson's script took Luke Skywalker on a darker path, leading to a clash with his nephew Kylo Ren (Adam Driver).
Abrams is set to return for the next installment, currently known only as Episode IX and scheduled to come out in 2019.