Save Your Old Glasses Because This 18th Century Pair Just Sold for Over $5,000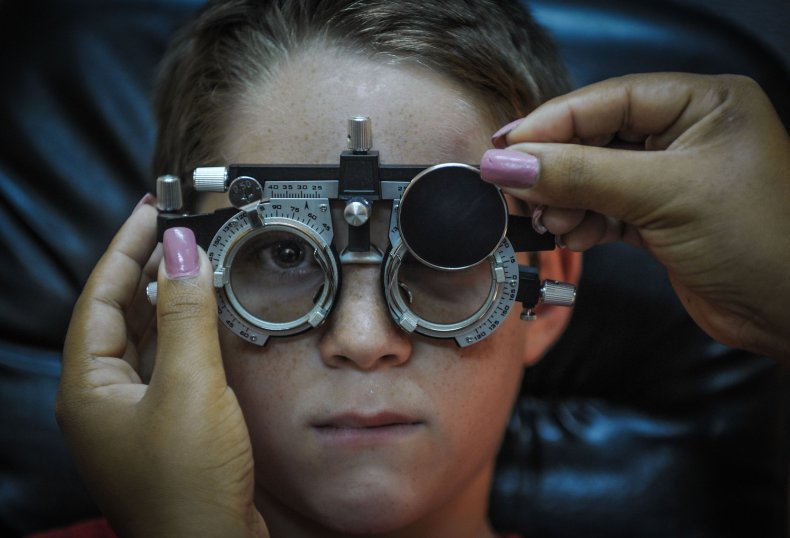 You won't believe your eyes when you see how much these vintage nerd glasses sold for! These circular spectacles were discovered at a landfill in New Zealand by the operators of a Wellington City Council thrift shop in New Zealand. The Tip Shop turned one man's trash into another man's treasure when auctioning off the glasses.
According to BoingBoing.net, this pair of 1756 "super rare" antique Martin Margins Spectacles Iron and Horn spectacles from the mid-18th century are worth over $5,000. They were invented by scientist and instrument maker Benjamin Martin. The specs were ultimately sold at an online auction for closer to $6,000.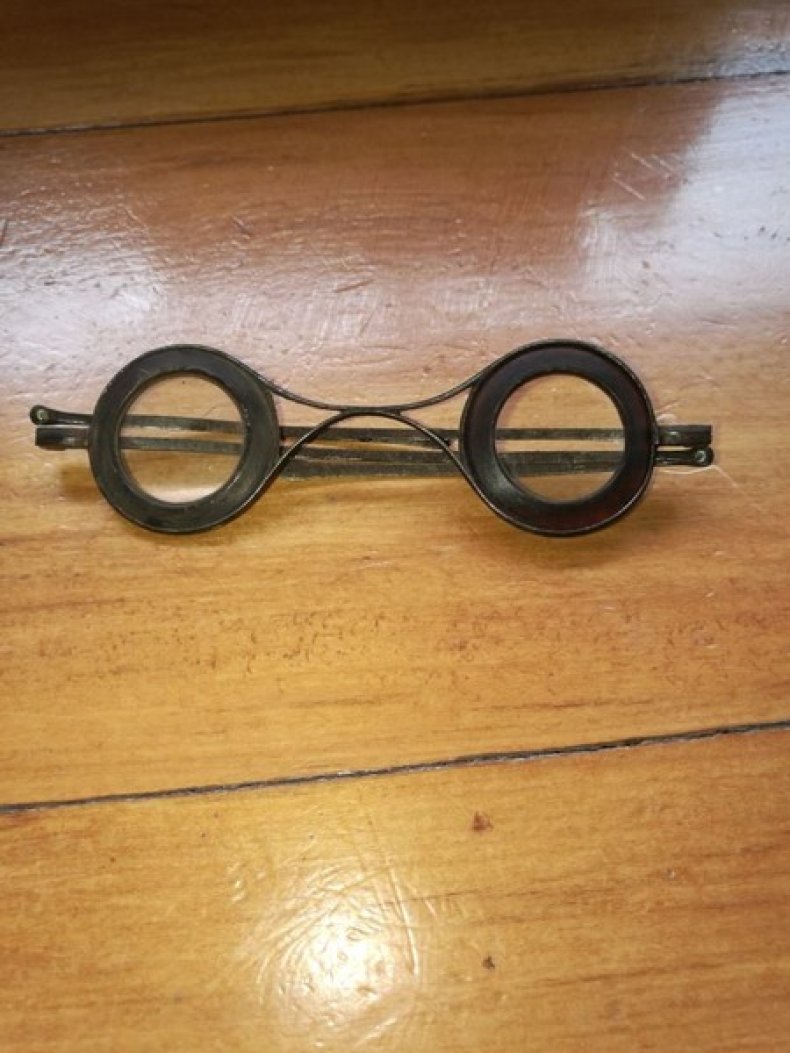 The Martin Margin's glasses have thick circular frames with a curved bridge. The pictures on TradeMe.co appeared to suggest that the glasses could be strapped together in the back and folded together by hinges. UPI explained that the unusually thick frames were designed by Martin with the intention of preserving the the lenses. He believed that sun exposure would weaken the eye and damage the lens.
According to the American Optometrist Association, the Martin's Margins glasses were popular from 1760 to 1820 and were typically made of tortoiseshell or steel. Their circular frames are reminiscent of architect Le Corbusier's classic glasses, or even Beatle John Lennon.
The Tip Shop was unable to find a mark on the glasses to indicate whether or not Martin made these glasses himself. Regardless, the Tip Shop noted that the spectacles were one of the rarest items to pass through the thrift shop, attracting over 7,000 views and being watched by dozens of people online.
According to TradeMe.co, the final bid for the glasses was at $5,282 on Sunday, June 14. UPI reported that the winning bidder, Aaron Smylie, revealed that he bought the glasses as a tribute to his late partner, Helen Hammond, who passed away the previous month after battling cancer.
He and Hammond used to chat over FaceTime and use filters that included large, round-framed glasses and cat whiskers. These circular specs made him reminiscent of some of their past video calls, and knew he had to look into the auction.
"I like quirky stuff anyway, and that appealed to me, but it was more the emotional side. I guess I just got carried away with the auction," Smylie told Stuff.co.nz.
As far as what Hammond would think about the glasses, Smylie said she would be shocked by the purchase. "I know she is looking over my shoulder thinking, 'what the hell are you doing?'" he told the publication.
Save Your Old Glasses Because This 18th Century Pair Just Sold for Over $5,000 | Culture