Leaked Savile Report That Slams BBC Dismissed By Author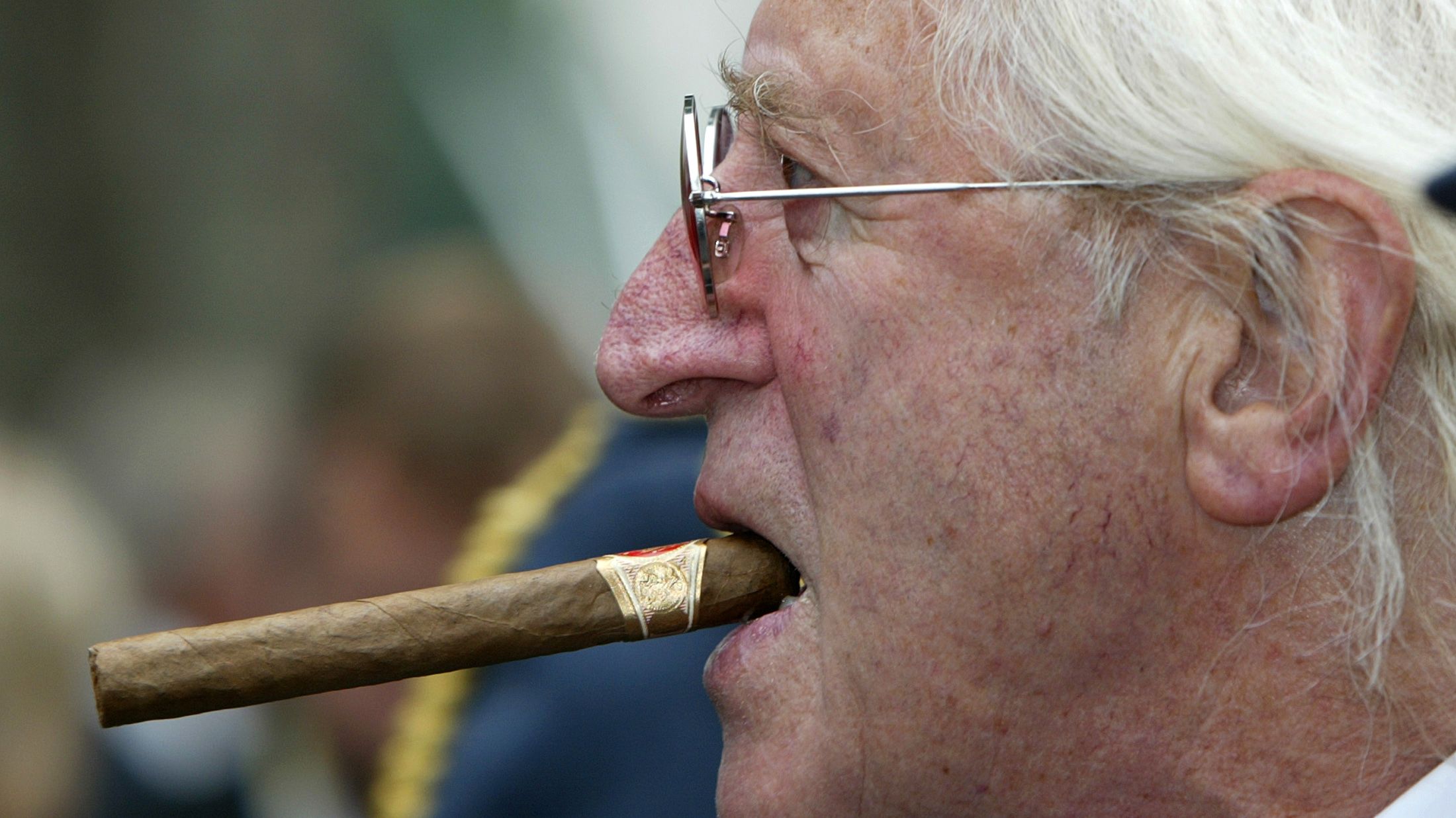 A leaked report on the culture and practices at British state broadcaster the BBC during the years it employed entertainer Jimmy Savile—who in 2012 was exposed as having sexually abused hundreds of people, including children—is "out of date" and "cannot be relied upon in any circumstances," its author warned on Thursday.
A draft of the report by retired judge Dame Janet Smith has been published on the Exaro website.
The leak said that many BBC employees feared reporting their concerns about Savile, who died in 2011, to managers. It added that, while most of Savile's alleged crimes took place in his own properties, incidents allegedly took place in "virtually every one of the BBC premises at which he worked."
The draft report is highly critical of the broadcaster, saying that investigations into allegations of sexual assault were "wholly inadequate" and slamming the "deferential culture" at the BBC and its "untouchable" stars.
A statement released Thursday on the inquiry's official website dismissed the leak, saying revisions had been made since the draft seen by Exaro, and adding that the inquiry would seek to publish its final report as soon as possible.
"The review is disappointed by the decision of Exaro to publish, in breach of confidence, extracts from a leaked copy of an early draft of its report," it said. "That document is out of date and significant changes have been made to its contents and conclusions. The document should not have been made public and cannot be relied upon in any circumstances. The review will work with the BBC to arrange publication of its final report as quickly as possible to ensure that accurate and responsible reporting can take place."
A BBC spokesperson said in a statement: "The BBC hasn't seen Dame Janet's report or any draft copy, so we're unable to comment."
The broadcaster commissioned Dame Janet's review in October 2012. The investigation has reviewed 375 witnesses in connection with Savile.
Allegations against Savile first emerged in 2012, a year after his death. He is thought to have assaulted and raped his victims in dressing rooms, schools and hospitals, as well as in his own properties.
Leaked Savile Report That Slams BBC Dismissed By Author | World