Saving the Planet — and Paying for It 
Our electrical grid will have to do far more work as we electrify this country, but what we have now isn't utilized fully.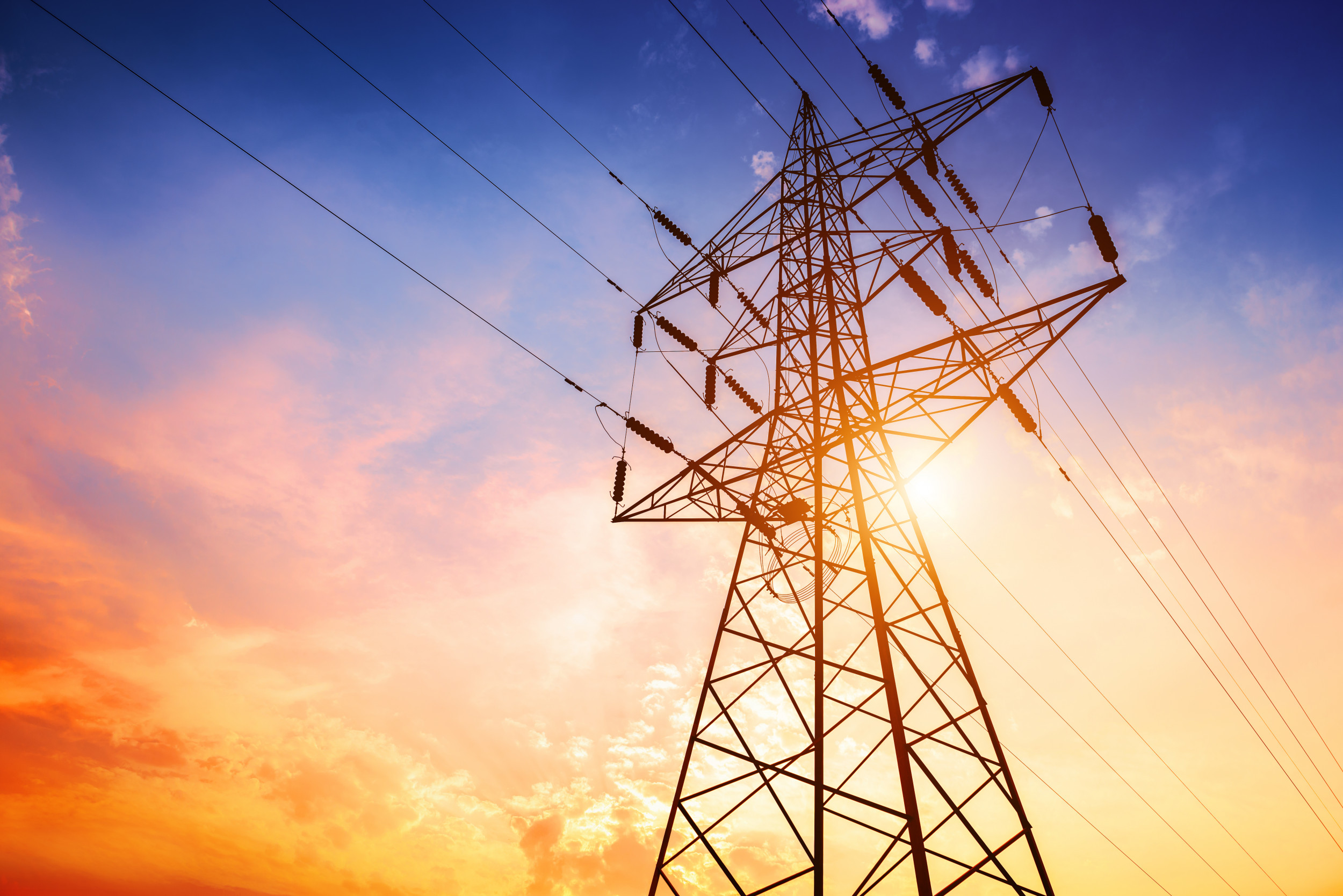 It's non-negotiable: We must electrify everything, and do so as soon as humanly possible. While the roadblocks to closing down coal plants are formidable, it's a hurdle we can, and must, overcome. Mass electrification would be a triumph for humanity and the planet at large. Of course, what's left is the gnawing question: How do we pay for a new grid? To be frank, the challenge is physically difficult and the cost is substantial. Experts suggest that it may cost as much as $5 billion to electrify America by 2035.
To accommodate America's needs, the grid will need to triple the load it can handle in order to avoid what NASA deems a point of no return. To accomplish this herculean feat, the use of the distribution network is going to have to change radically. Many are quick to point out that the grid is deliberately overbuilt to handle peak flows and occasional surges, but is it overbuilt enough to handle the electrification of America? Is it fit for purpose, and how do we make it so in a way that ensures costs are manageable for all? What physical infrastructure do we need to break our addiction to fossil fuels?
Answering these questions is perhaps the most dire matter facing the country and the planet at this point in time. We have a choice to make about what the future looks like and how long the planet can sustain us. Additionally, the way in which we electrify is inherently a social justice issue, one that will determine who reaps the benefits of this new energy economy and who gets left behind.
Historically, during times of growth in the grid, customer prices would usually go down. But now they are rising. During the period after WWII in America, rate of return regulation paid for building the grid, which made investment in power plants tenable. This model prioritized effectiveness, not efficiency. By the 1970s, electric companies could no longer exploit economies of scale, and the cost transferred to the consumer. These costs will only continue to escalate rapidly as we electrify, unless we intervene.
Some have begun to parse ways to defray costs of mass electrification. However, we also must consider how the burden of this mass electrification will affect individual American citizens. We know, for example, that most American-made cars will be electric by 2035, reducing emissions drastically. Naturally, most of the charging for these electric vehicles will be done at home; this could increase load by at least 30% per household. Moreover, this strain will be placed on distribution feeders at the last mile of the system because car charging will invariably happen at the point where any electrical system is weakest: at the edge of the network.
We have already seen the limits this kind of demand can incur. A lack of capacity has already inhibited Hawaii's ability to go solar. But this is only one side of the equation: it's an affluent community that doesn't have capacity so its access to new technologies — which its members could otherwise afford — is curtailed. On the other side, we must consider the less affluent — those who cannot afford the latest Tesla, but who will nevertheless pay for the cost of charging them via hiked electrical rates.
This double-sided problem requires two solutions. First, there is the rate solution. This is referred to as price discrimination, where the price is raised for those who want the service (e.g., charging a Tesla at home). We see this happening in affluent communities already with undergrounding. But assigning increased cost to those who get the benefit won't be enough. We must also work with capacity on the grid that already exists. We need both approaches in tandem so we can reap the environmental benefit of the affluent person having the electric car, and also so that the necessary infrastructure to charge it at home will benefit the entire community.
Four years ago, when I was CEO of AGL, we conducted an early — and successful — foray into this kind of power generation. In South Australia, we aggregated the power of 1,000 homes with solar rooftops and batteries to form a virtual power plant. This effectively created a five-megawatt solar peaking plant on the edge of the grid, adding additional capacity at that weakest part of the system. Seattle has begun to experiment with community storage, too; just this year, the Labor party in Australia began advocating for such plans. I hope to see efforts like this replicated and realized all over the world.
Our electrical grid will have to do far more work as we electrify this country, but what we have now isn't utilized fully. Our ability to more fully employ its capacity is what will kill or save our efforts to fully electrify. The good news is that local grids are designed for peak loads. We must maximize the use of existing capacity, either through direct control (e.g., telling customers when they can charge their cars) or setting price signals (e.g., making it significantly cheaper to charge one's car at 3 a.m.).
The way forward doesn't involve science fiction or a miracle, but mostly increasing the efficiency of what we already have. Additionally, we need to make sure that what we create benefits all users. Otherwise, we risk distributing costs to those who won't see benefits and leaving them further behind. We must set the right price signals; come up with appropriate and innovative rate structures; employ more granular information; and only then design marketplace and price structures that incentivize the right behaviors. The key is data — and realizing just how much we've already got.
After all, those who see only costs and no benefits become the political breaks on moving forward. We must consider equity as we all work toward benefitting from a greener planet, and we must do what it takes to come together and focus on speeding up.