'Scalp-Popping' Is the Latest TikTok Trend and It's Not Doctor Recommended
Scalp popping is a new trend on TikTok that has people tearing their hair out — literally.
The videos have amassed millions of views on the social media app, and they are equal parts strange and concerning. In order to scalp pop, you need to take a small part of someone's hair, wrap it around your finger by the roots, and then yank it upwards. If done correctly, you should hear a popping sound. Pop Buzz likens the noise to someone cracking their knuckles.
As of publishing, TikToker yanasemerly has the most popular scalp popping video on the platform. In the clip, Yana and her friend try out the trend, and look shocked when they get the desired result, a loud popping sound.
"Did you see what I did?" Yana explains to her friend, who responds: "You twisted it around your finger twice." Despite the popularity of the technique, folks commented on the video, saying that they were in pain from trying scalp popping for themselves.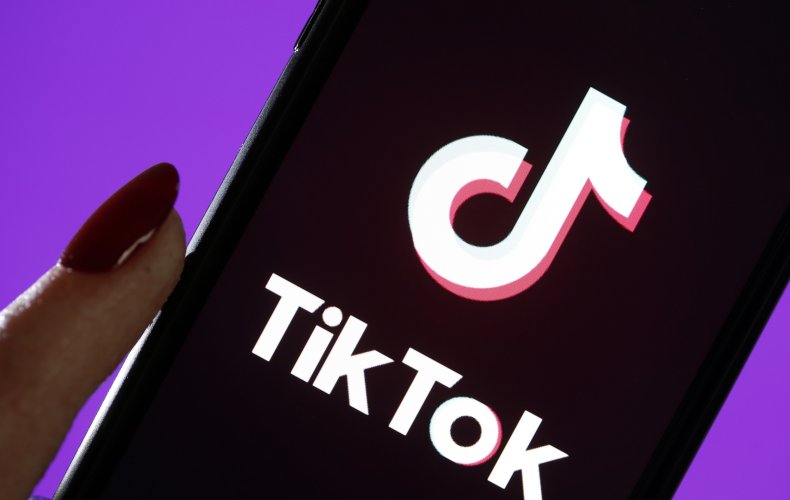 TikTok users have noted that they've lost patches of hair and have bald spots from scalp popping. Aside from hair loss, however, there are other health concerns that come from this trend.
Pediatrician Dr. Andrew Doyle told CBS46 that he had never heard of scalps popping until the trend went viral on TikTok. He explained that there are theories regarding what causes the popping sound. "You have certain tissue layers between your skin and bone, and if you pull it in the right way... those tissue areas come apart."
However, if done incorrectly, there are consequences. "If you pull too hard, or the wrong way, you risk tearing the tissue or tearing the skin itself and pulling out a whole lot of hair," Doyle noted. "Teens need to be aware not everything they see on the internet or on TikTok is safe or what they think it is."
Jon Musgrave, a New York based licensed massage therapist also weighed in on scalp popping. He said it's similar to cracking your own neck. "It's something that many people do but is not particularly safe, and should be left to someone who has the training and experience to do it safely," Musgraves noted to Health.com.
Instead of yanking your hair, Musgrave recommended massaging your scalp with your fingertips in small circles in order to move the skin around your scalp. You could also take large parts of hair, and slowly pull them away from the scalp, but otherwise, it's best to see a massage therapist to properly alleviate any pain.