Scammers are Luring People with Substance Use Disorders into Fraudulent Treatment Facilities, U.S. Accountability Office Warns
Fraudulent companies across the U.S. are scamming people with drug addiction into fake "treatment facilities," costing taxpayers and private insurance groups tens of millions of dollars, according to the U.S. Government Accountability Office (GAO).
In at least four states last year, the scammers encouraged victims to take drugs so they could qualify for admission into rehab facilities, the GAO told lawmakers in a U.S. Senate Committee on Finance hearing Thursday.
"Since 2011, drug overdoses alone have been the leading cause of death by injury in the United States, outnumbering deaths by guns, car crashes, suicide and homicide," said Mary Denigan-Macauley, director of health care at the GAO, at the hearing. "Recovery homes can offer safe and supportive housing. Unfortunately, bad actors have used these homes to take advantage of individuals during their time of need."
Officials said fraud was extensive in southeastern Florida, where a local task force found the scammers lured victims with free airfare and rent before "brokering" them to providers who billed their insurance for unnecessary drug testing. In the partnership, home supervisors were then paid up to $500 per week for every patient they referred, according to the GAO. Officials observed similar practices in Ohio, but said the fraud was not widespread.
In Massachusetts, a Medicaid fraud unit found that some laboratories owned recovery homes that referred patients to their own labs for testing they didn't need. Other labs paid kickbacks to treatment homes that sent patients their way. Between 2007 and 2015, the state settled with several labs for more than $40 million in restitution, according to the GAO.
And in Utah, the state insurance department found treatment providers were paying recruiters to bring recently incarcerated people with substance use disorders to their "recovery homes" before billing their insurance for services that were never provided. The most lucrative practice involved enrolling victims in private insurance without telling them, then lying about their income status for more generous plans "which they promptly billed for tens of thousands of dollars each month," according to the GAO.
"A person battling this disease is often jostled around from one end of the health care system to the other. The last thing they need when you're suffering from this disease is another obstacle – rip-off artists, empty promises or outright abuse – when they are just trying to get better," said Sen. Ron Wyden of Oregon in a statement.
He cautioned local governments to take precautions ahead of upcoming opioid settlements because a sum of that size could be an additional "magnet for fraud," he said.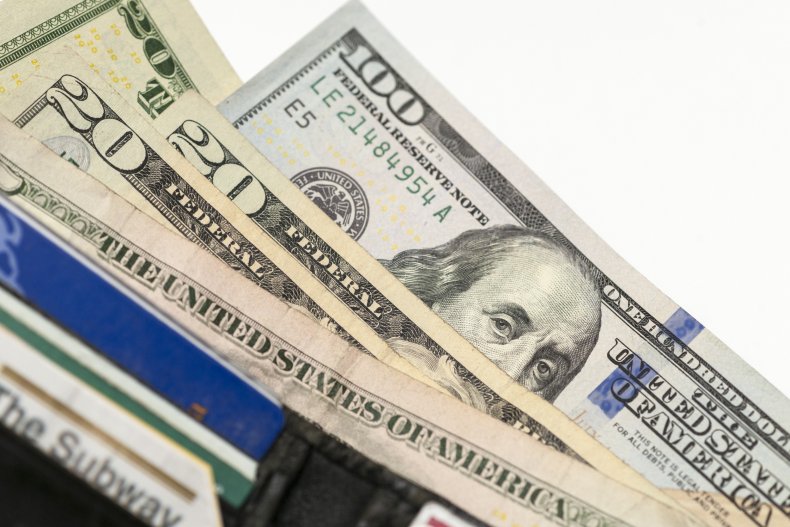 Local outlets have reported similar scams. Boston's National Public Radio unit reported in 2017 that a Massachusetts woman named Casey O'Brien traveled from her home state to Florida for a program that passed her around from house to house. She continued to use drugs, at the encouragement of the program's operators, for more than two years.
"It's all fraud," O'Brien said. "You go to these places under the impression there is going to be treatment, and really you go sit in a room and talk and watch movies and your insurance gets charged hundreds of thousands of dollars," O'Brien told the NPR station.
To increase oversight, officials from three of the five states—Florida, Massachusetts, and Utah—said they had established state certification or licensure programs for recovery homes in 2014 and 2015, according to the report.
Denigan-Macauley said there's no federal oversight of these homes, making the delineation of bad actors from good difficult at the federal level. Shatterproof, a nonprofit founded by a father who lost his son to addiction, is currently developing a public database across multiple states that could allow the public to evaluate treatment programs.