Scammers Try to Take Advantage of Government Hack Victims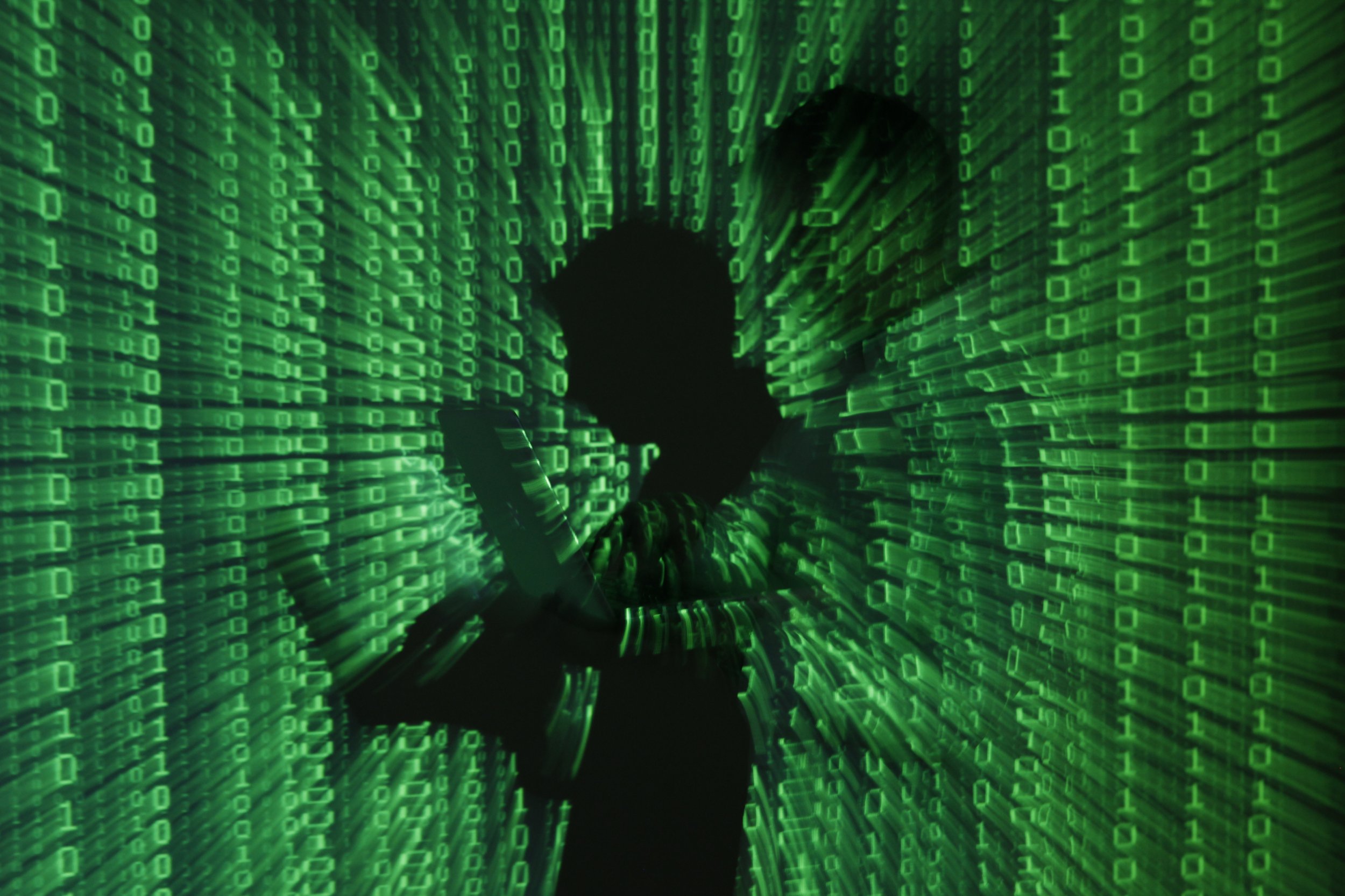 Scammers are trying to take advantage of the millions of concerned government employees affected by a massive hack of the U.S. Office of Personnel Management's (OPM) systems, first discovered months ago.
In a post on Wednesday by Lisa Weintraub Schifferle, an attorney with the Federal Trade Commission, she warns that imposters are posing as FTC employees and offering money to victims of the hack in exchange for information.
The joint FBI and Homeland Security investigation of the hack ultimately found that more than 21 million former, prospective and current federal employees had personal information accessed, including Social Security numbers and fingerprints. The hackers' sweep also likely included security clearance form data, which contains highly personal information ranging from workers' sexual partners and marital troubles to drug use and other criminal activity.
"Here's how it works," writes Schifferle. "A man calls and says he's from the FTC and has money for you because you were an OPM data breach victim. All you need to do is give him some information." In one incident, she explains, someone calling himself "Dave Johnson" claimed he was from the FTC's Las Vegas office, a bureau that doesn't actually exist.
"Stop. Don't tell him anything. He's not from the FTC," Schifferle continues. "The FTC won't be calling to ask for your personal information. We won't be giving money to OPM data breach victims either."
The post also cautions OPM hack victims against email scams, offering the following advice to recognize them and prevent phishing:
Don't give personal information. Don't provide any personal or financial information unless you've initiated the call and it's to a phone number you know to be correct. Never provide financial information by email.
Don't wire money. The government won't ask you to wire money or put it on a prepaid debit card. Also, the government won't ask you to pay money to claim a grant, prize or refund.
Don't trust caller ID. Scammers can spoof their numbers so it looks like they are calling from a government agency, even when they are not. Federal agencies will not call to tell you they are giving you money.