Scarlett Johansson Denies Rumor About Auditioning To Become Tom Cruise's Girlfriend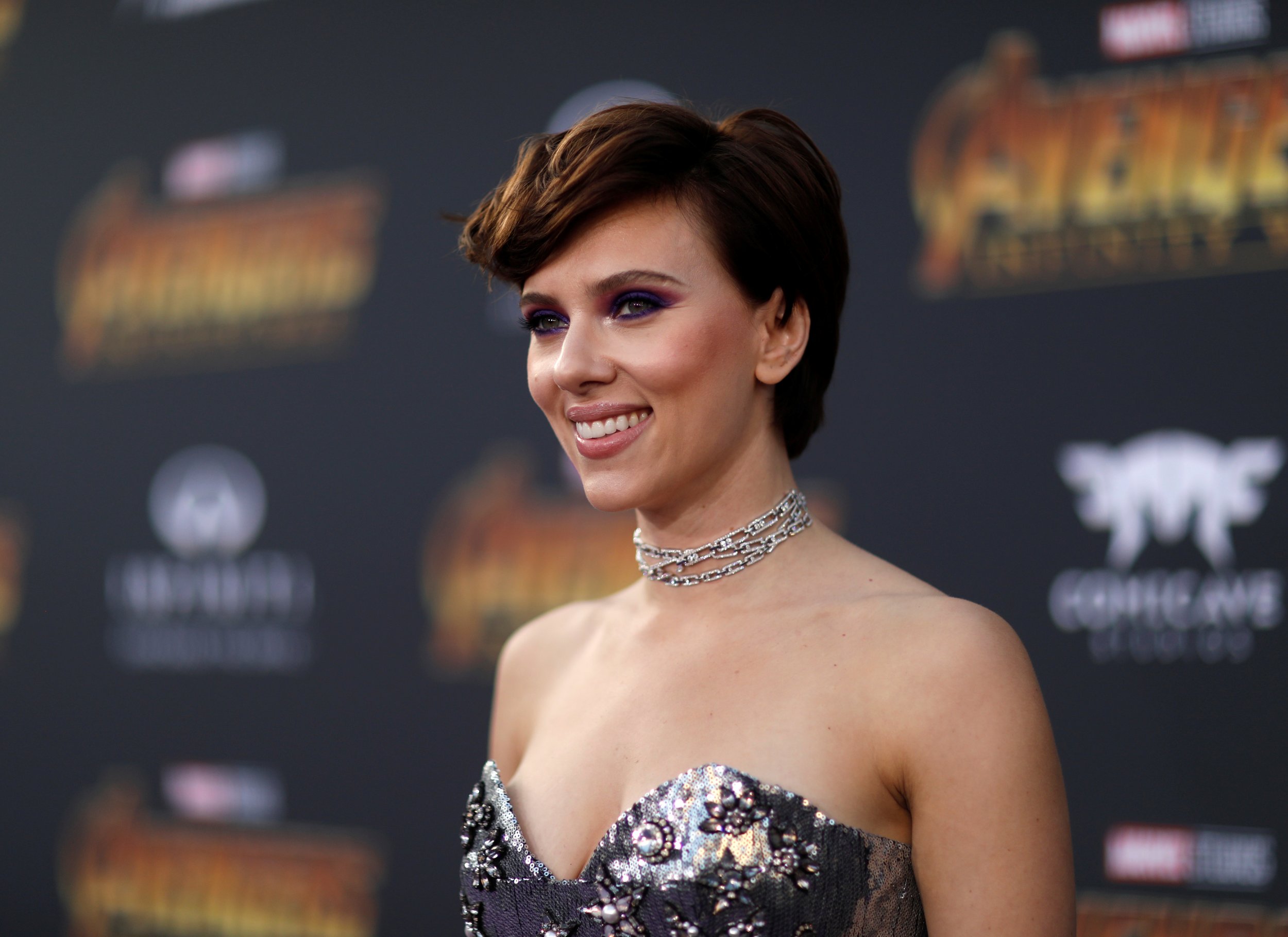 Brendan Tighe, a former member of the Church of Scientology, claimed actress Scarlett Johansson was one of the women who went through an alleged audition process to become Tom Cruise's girlfriend following his divorce from Nicole Kidman, he claimed on NBC's Megyn Kelly Today Wednesday. Johansson, however, denied the accusation.
"The very idea of any person auditioning to be in a relationship is so demeaning. I refuse for anyone to spread the idea that I lack the integrity to choose my own relationship," she told The Hollywood Reporter Wednesday. "Only a man aka Brendan Tighe would come up with a crazy story like that."
Tighe worked security for the Church, and according to him, "purely by accident, a bunch of reports kept coming to my printer by mistake," he told Kelly. The only name he remembered was Johansson's. The auditions were for someone to be, "in Scientology terminology, his Second Dynamic. It means the spouse or marital partner or sexual partner or anything like that," he explained. He added that, according to the report, "it didn't go well." Kelly asked if that was "because Scarlett wasn't interested," and he said, "Correct."
Tighe was raised in the Church of Scientology and signed the Billion-Year Contract with the Sea Organization at age 12 in 1993. It was for "the most dedicated group of Scientologists who have basically put aside their entire lives," he said on Kelly's show. They have a "very limited lifestyle outside of…their buildings."
The Church of Scientology sent statements to Kelly about Tighe's "ridiculous claims." He's "fraudulently distorting his experiences to support a bigoted anti-Scientology reality television series," Director of Public Affairs Karin Pouw said.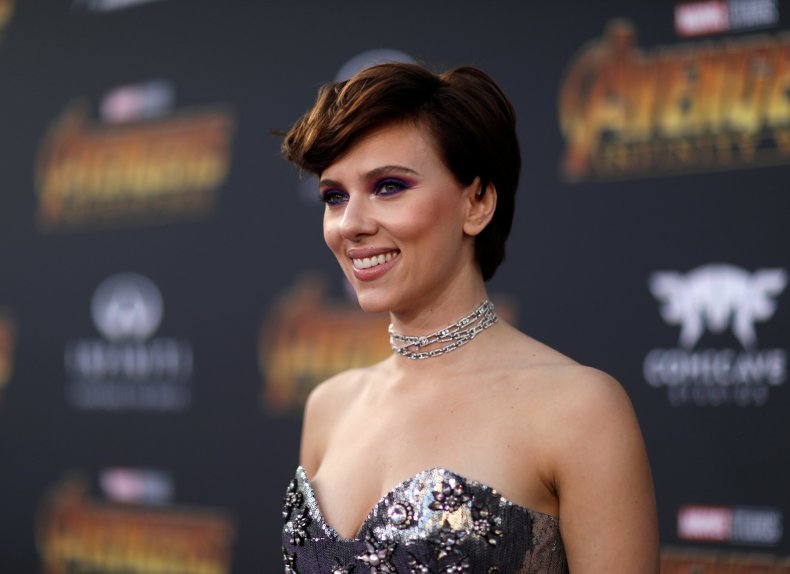 The Church said Tighe had limited access, that from 2002 to 2009, he was a night watchman, a position from which he was "removed … for dereliction of duty."
In response, Tighe said that wasn't "even remotely" true. He claimed that he was on night watch from 2002 to 2004 and worked during the day the rest of the time. He also said that he was the one to leave the position when he "got fed up" with it.
On her show, Kelly also read a letter from Tighe's mother. She called her son "an attention-seeker" and said he has "always" liked to "overstate [his] importance." She added that he "likes to say untrue things about the Church and these celebrities."