Scarlett Johansson Blasts Fake Porn That Superimposes Celebrity Faces Into Hardcore Sex Images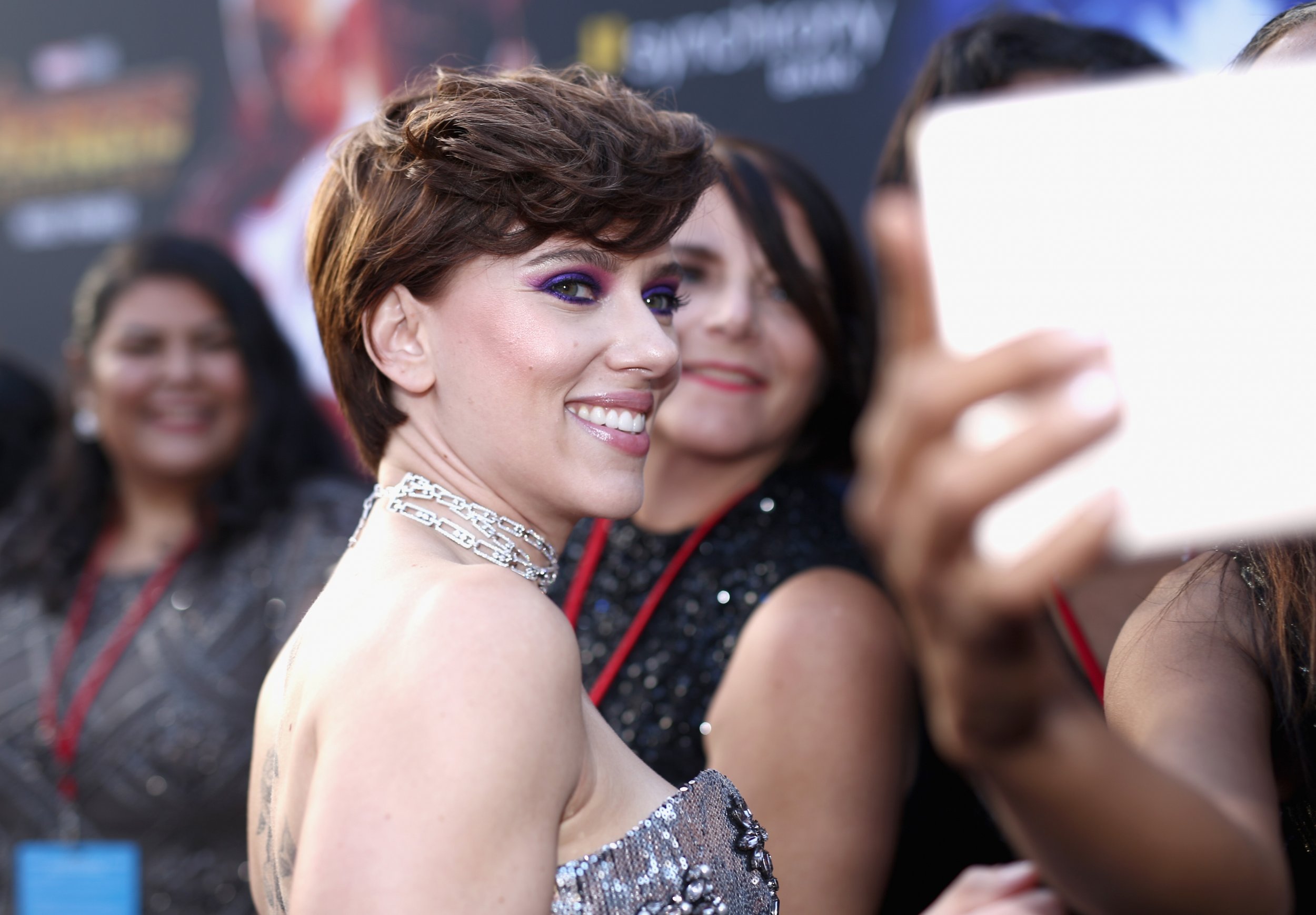 Actress Scarlett Johansson struck back against the creators of "deepfake" porn, in which celebrity faces are inserted into pornographic videos that show hardcore sex.
Johansson, 34, acknowledged the difficulty of regulating or banning online videos and images that show her and countless other actresses' faces in pornographic scenes, warning that all internet users were at risk. The actress, who voiced the artificial intelligence companion of Joaquin Phoenix in the 2013 movie Her, lamented the "vast worm hole of darkness" created by anonymous porn-content creators in a Washington Post interview Monday.
Johansson expressed her frustration that insidious and sinister internet users with vast resources and time could navigate international copyright laws to share fake porn images featuring anyone's face.
"Clearly this doesn't affect me as much because people assume it's not actually me in a porno, however demeaning it is," Johansson told The Post. "I think it's a useless pursuit, legally, mostly because the internet is a vast wormhole of darkness that eats itself... Vulnerable people like women, children and seniors must take extra care to protect their identities and personal content. That will never change no matter how strict Google makes their policies.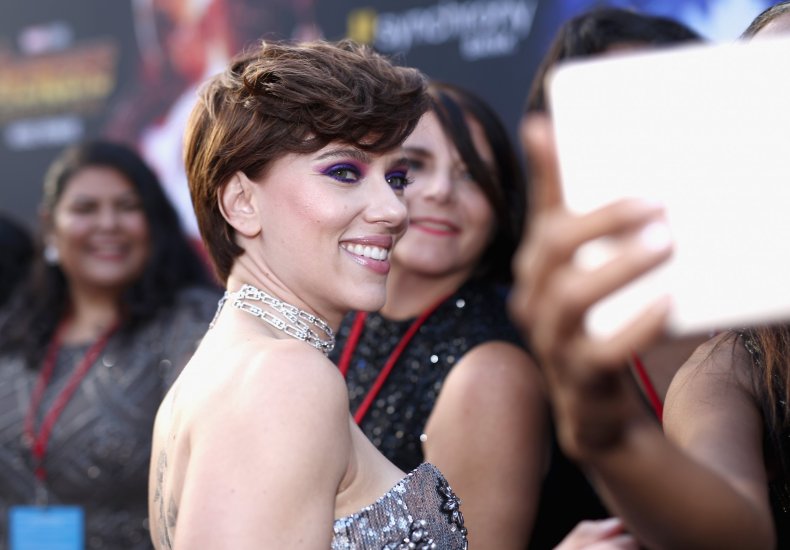 "The fact is that trying to protect yourself from the internet and its depravity is basically a lost cause, for the most part," she said.
Johansson was the target of a 2011 hack by 35-year old Jacksonville, Florida, man named Christopher Chaney who broke into the computers of several Hollywood celebrities and leaked their nude pictures. Mila Kunis, Renee Olstead and Christina Aguilera were also victims of the man's 26-count charge of identity theft and hacking into protected computers without authorization. Chaney was later sentenced to 10 years in prison for the breach and distribution of the files.
"The internet is just another place where sex sells and vulnerable people are preyed upon. And any low-level hacker can steal a password and steal an identity. It's just a matter of time before any one person is targeted," Johnansson told The Post.
"People think that they are protected by their internet passwords and that only public figures or people of interest are hacked. But the truth is, there is no difference between someone hacking my account or someone hacking the person standing behind me on line at the grocery store's account. It just depends on whether or not someone has the desire to target you," Johansson said in The Post interview.
The actress, who Forbes listed as the highest-paid actress in Hollywood in 2018, warned internet users and the company platforms that nefarious fake pornographers could "build a bigger wall around their digital identity" given their vast resources of time and effort.
"Obviously, if a person has more resources, they may employ various forces... But nothing can stop someone from cutting and pasting my image or anyone else's onto a different body and making it look as eerily realistic as desired. There are basically no rules on the internet because it is an abyss that remains virtually lawless, withstanding U.S. policies, which, again, only apply here."