Scarlett Johansson Slams James Franco at Women's March: I Want My Pin Back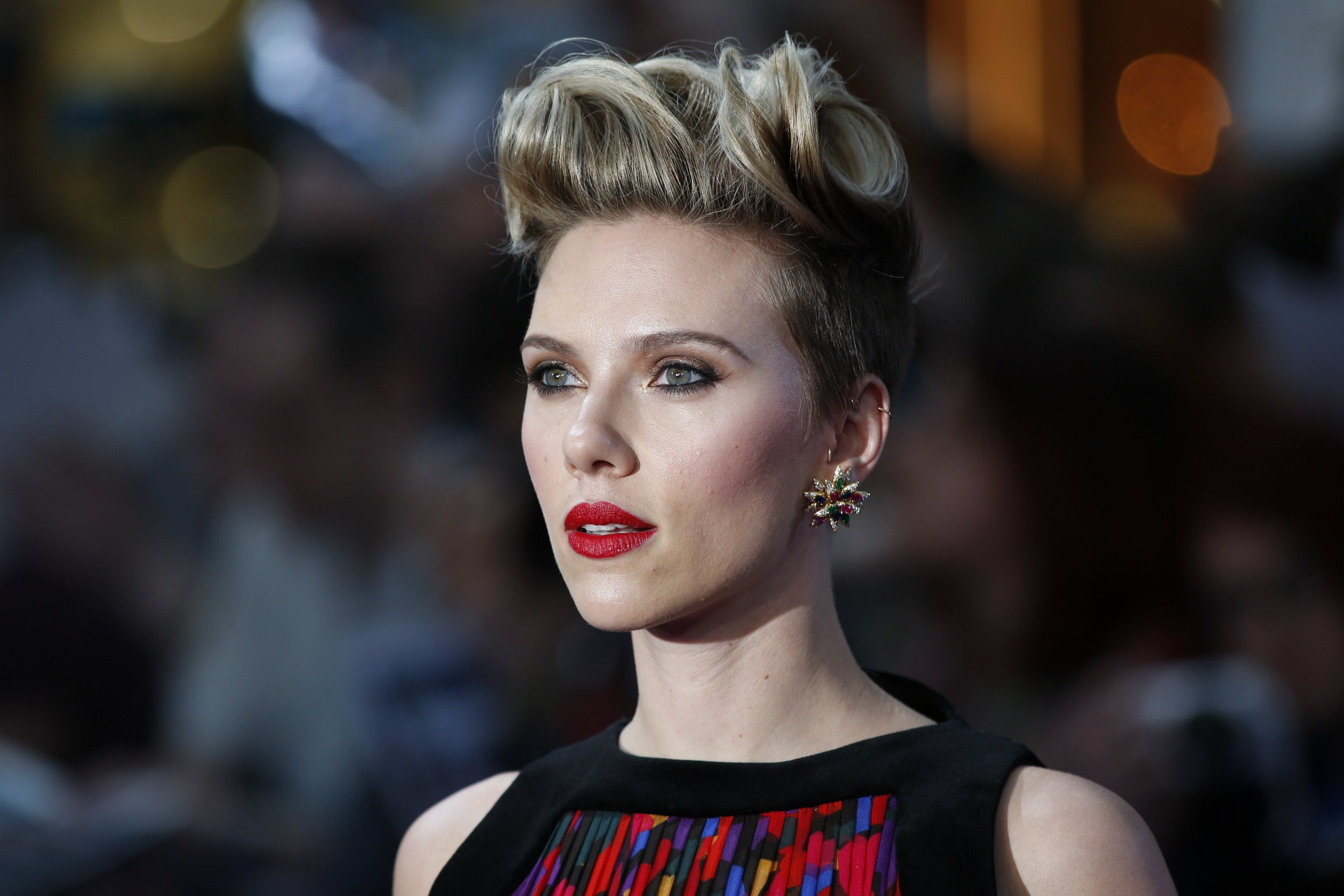 Scarlett Johansson has hit out at James Franco over allegations of sexual impropriety against the actor, telling him at the Women's March in Los Angeles on Saturday: I want my pin back.
Johansson is, of course, referring to the Time's Up pin that has been proudly donned by those involved in the movement to tackle sexual harassment in the workplace, which both Johansson and Franco have publicly backed.
But after allegations against Franco were made by more than five women who suggested the actor had used his power in an exploitative manner, Johansson threw some serious shade at the actor, in comments her representative confirmed to People were aimed at Franco.
"In light of the recent revelations regarding abuse of power, and sexual harassment, and the question of consent versus coercion, I find myself pensive, taking time, and digging deep to understand where we are, and how we got here. My mind baffles," Johansson said in a speech in front of the Women's March crowd.
"How could a person publicly stand by an organization that helps to provide support for victims of sexual assault, while privately preying on people who have no power?" she said.
"I want my pin back, by the way," she added in a final swipe at Franco.
Franco, for his part, has suggested the allegations are not accurate but said on Late Night With Seth Meyers last week that he is opting not to issue a denial of any accusations in particular so as not to impede the other allegations of sexual misconduct in Hollywood and across the U.S.
"There are stories that need to get out," Franco said. "There are people that need to be heard. I have my own side of this story, but I believe in these people that have been underrepresented getting their stories out enough that I will hold back things that I could say just because I believe in it that much."
"If I have to take a knock because I'm not going to try and actively refute things, then I will because I believe in it that much," he added.