Kind Voices Replace Violent Ones in New Therapy for People With Schizophrenia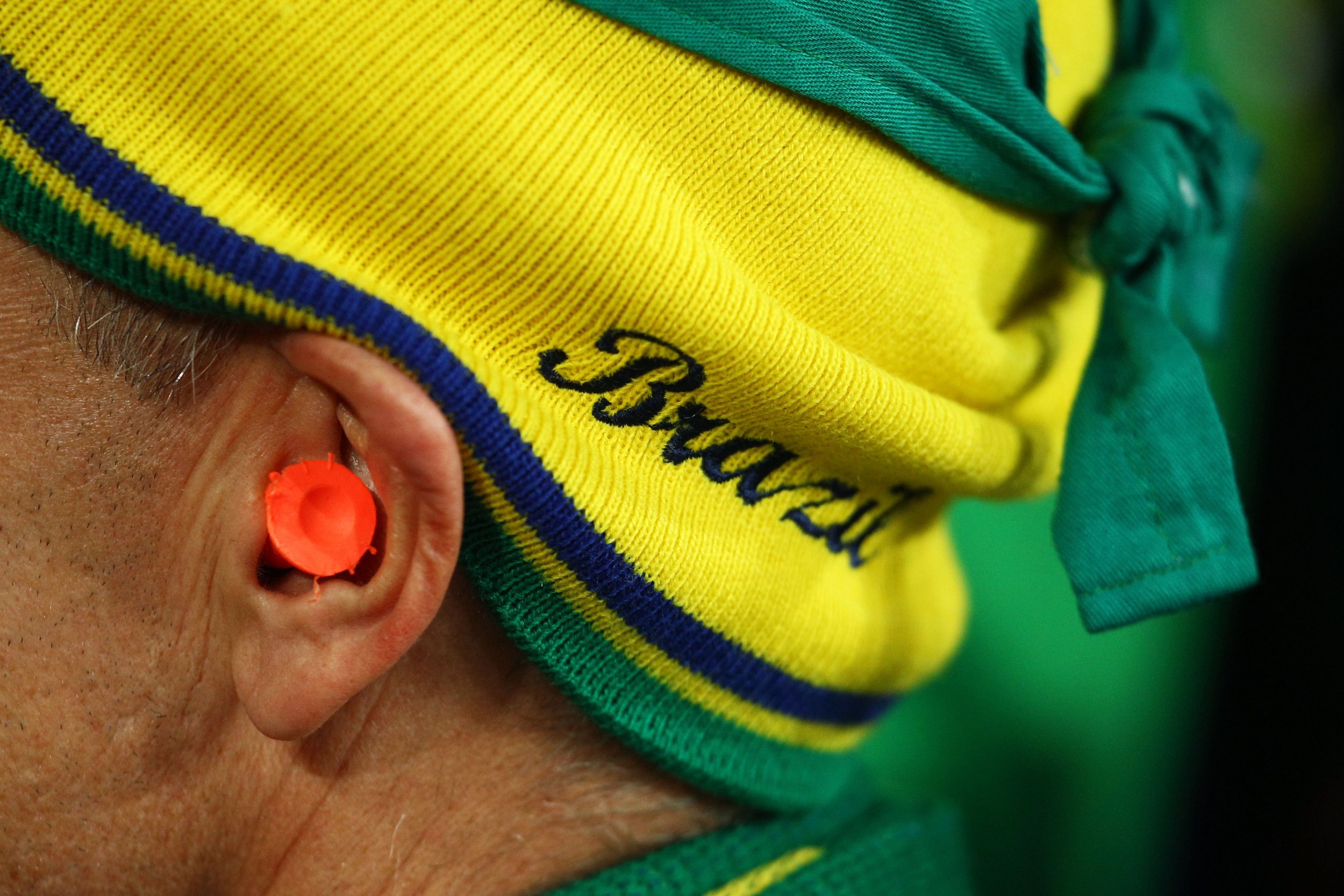 A new avatar-based therapy allows schizophrenia patients to put a face to the auditory hallucinations they hear, and encourages patients to gain dominance over the voices that once controlled them.
Although the method, called Audio Visual Assisted Therapy Aid for Refractory auditory hallucinations (AVATAR), may sound strange, it has real benefits. Recent trial results show that as many as 83 percent of patients experience a dramatic reduction in their auditory hallucinations after coming face-to-face with their demons.
Current treatment for auditory hallucinations among schizophrenia patients leaves much to be desired, with a 2014 study reporting that antipsychotic medications only helped about 20 percent of patients experience a quick and dramatic improvement in their auditory hallucination symptoms. Now, AVATAR therapy, a new treatment from England, has more than tripled these positive results, raising the figure of satisfied patients to 83 percent, a followup study on the therapy now published online in The Lancet reported.
The therapy works by creating an avatar for the voices that patients experiencing auditory hallucinations may hear—essentially putting a face to the voice. Patients are then encouraged to interact and have a conversation with the avatar under the supervision of a therapist, MD Magazine reported.
In some cases, schizophrenia patients' auditory hallucinations have sinister and dark themes, and can dominate patients with orders and demands. However, with AVATAR, the therapist is in control of the avatar, and can direct the voices to take a more submissive role. Under the therapist's control, the avatar will yield to the patients' requests. As a result, patients gain more control over the voices that may have once controlled them.
Volunteers in the the newly published followup study consisted of patients who continued to suffer from auditory hallucinations for over a year despite being treated with antipsychotic medication and psychotherapy. These patients had been diagnosed with schizophrenia or affective disorder. Seventy-five patients were treated with AVATAR therapy while 75 were treated with supportive counseling to treat their hallucinations. Groups were followed up after 12 weeks and then again after 24 weeks.
Results revealed that seven participants who were in the AVATAR group completely stopped hearing voices after 12 weeks, compared to only two in the counseling group. By 24 weeks, both groups continued to improve, so much so that there were no significant differences between outcomes. The study concluded that AVATAR therapy could therefore offer a "rapid and sustained reduction in the severity" of these auditory hallucinations that were, by the end of week 12 "significantly superior to that achieved by supportive counseling."
"Most dramatic were the people for whom voices stopped entirely," lead study author, Tom K J Craig, a professor at King's College London who specializes in social psychiatry told MD Magazine. "While that was the most striking outcome, the wider reductions in frequency and severity of voices reported by many people was also striking."
Based on these results, Craig suggested to MD Magazine that AVATAR will be a useful addition to current psychiatric approaches for treating auditory hallucinations. Although more follow-up research is needed before this treatment becomes routine, the results are encouraging and suggest that there is hope to help quiet these voices in patients who were failed by past approaches.