Ex-Republican Strategist Says 'Never Been an Act of Corruption' Like Trump's Actions Toward Ukraine
Former Republican strategist Steve Schmidt argued that there has "never been an act of corruption" like President Donald Trump's efforts to pressure Ukrainian leaders to investigate his political rivals, slamming GOP lawmakers for "lying" in their effort to defend the president.
Schmidt, who previously worked on the campaigns of prominent Republicans such as President George W. Bush and the late Senator John McCain, made the remarks during a segment of MSNBC's Morning Joe on Tuesday. Despite having worked for leading Republican politicians, the strategist officially renounced the party last year, saying it had become "corrupt" and "fully the party of Trump."
"There has never been, in the entire post-World War II period of history, from [President Harry] Truman through [President Barack] Obama, until Trump," Schmidt said, "there has never been an act of corruption by an American president quite like this. It is extraordinary and severe."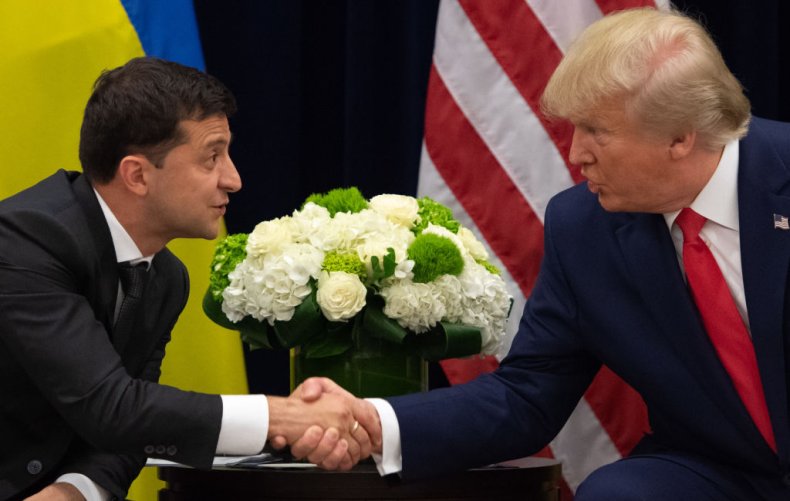 Asked what he would say to Republicans in Congress who have defended Trump by suggesting the president's actions were somehow normal, Schmidt said he would speak to them like he does to his teenage children. "Stop it. Stop. Stop lying," he said. "Seriously."
"We have a situation where we see the national security of the United States ... compromised over the president's political interests," the former GOP strategist asserted. He went on to call Trump's actions toward Ukraine "extortion" and a "shakedown."
Republican lawmakers have steadily shifted their defenses of Trump as numerous credible witnesses from the president's administration have come forward to corroborate the allegations against him in an ongoing impeachment inquiry. A stream of diplomats and national security officials have testified in closed-door depositions that the president temporarily withheld military aid to Ukraine in an effort to pressure the Eastern European country's leaders to open investigations into unsubstantiated claims against Democratic presidential candidate Joe Biden. The president also allegedly pressured Ukraine to look into a debunked conspiracy theory that Democrats worked with Ukraine to undermine the 2016 presidential election.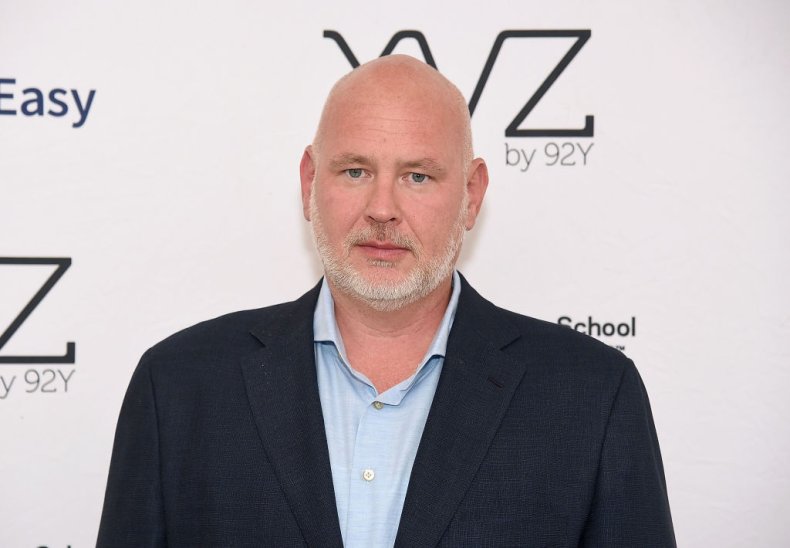 Initially, Republicans argued that the president had not pressured the Ukrainian leaders to open the investigation. As the evidence against him mounted, however, they pivoted to arguing that there was no "quid pro quo" and that the withheld military aid was unrelated. But following numerous witnesses testifying that there was indeed a "quid pro quo," some Republican lawmakers have now insisted that such actions are normal in foreign policy.
"He has every right to withhold aid," Republican Senator Rand Paul of Kentucky argued in an interview with NBC News on Sunday.
As for the president, he has dismissed the impeachment inquiry as a purely partisan attack. "It is a totally one sided Witch Hunt. This can't be making the Democrats look good. Such a farce!" Trump tweeted Monday.