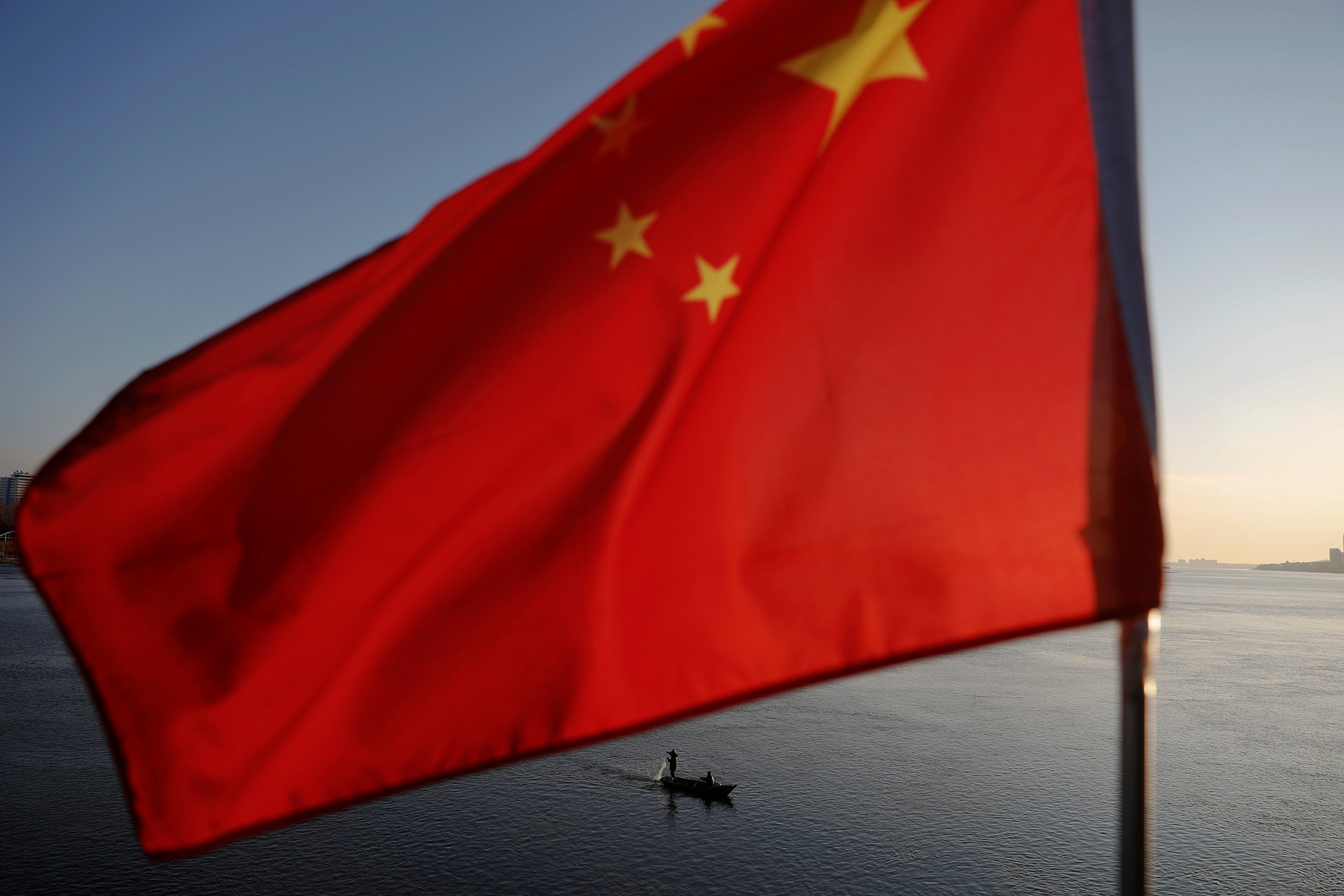 A Chinese man who killed nine school children in a stabbing spree has been executed by firing squad.
Reuters reported that Zhao Zewei, 28, was killed in Mizhi county in the northwestern province of Shaanxi on Thursday, having been sentenced to death in July.
On April 27, Zhao launched a knife attack on his former middle school in Shaanxi killing nine children and wounding another 12. He was charged with homicide and executed after the sentence was approved by China's supreme court.
Reuters cited a statement released by the Yulin City Intermediate Court explaining Zhao attacked the school because he was angry at his own misfortunes. Zhao was reportedly bullied during his time at the school, and retained a grudge against the institution.
He reportedly planned to attack former classmates who had led the bullying, but unable to find them, he chose instead to attack current students at the school, the Xinhua news agency reported.
Zhao armed himself with three knives and headed to the school, waiting outside for students to finish their lessons and travel home. As they emerged, he rushed at the children and attacked. The court's statement said Zhao's "despicable" crimes were committed using an especially cruel method, justifying the death penalty.
Footage released by Sina News showed Zhao being led to the execution ground in shrubland close to a road in Mizhi county. Dozens of locals gathered to watch from a distance as police secured the area.
Zhao's execution is one of several recent high-profile death sentences in China. Last week, a nanny in the eastern state of Hangzhou was executed for setting a fire in her employers' apartment, which killed the whole family of four. Mo Huanjing said she planned to extinguish the fire and gain credit for saving the family, hoping to be rewarded financially and pay off her gambling debts.
And in June, two alleged drug dealers were executed in front of hundreds of spectators in Haikou, a city on the island province of Hainan. The men were taken to the execution ground to await the sentence, and killed as soon as it was received. Many of those watching were children brought on a trip by their school to watch the sentence carried out.
China does not release figures for how many people it executes each year, but it believed to be the most prolific user of the death penalty worldwide. Human rights groups say China executes more prisoners each year than all other countries in the world combined.