School in Big Trouble for Circumcising Nine-year-old Boy by Mistake
A nine-year-old boy has been mistakenly circumcised at a school in South Africa, sparking outrage among his family.
The procedure was carried out on the grade-three pupil at Panorama Primary in Eastwood, Pietermaritzburg in the KwaZulu-Natal province, reports GroundUp. His family has reported the case to police.
South Africa's department of health promotes the circumcision of males following clinical trials showing those who have it done have less chance of catching HIV. However, anyone under the age of 18 requires the consent of his parents.
Circumcision is considered to be a safe procedure and a rite of passage for South Africa's Xhosa people, although there is much debate over its continued practice.
The child's aunt and guardian, Gugu Hlengwa, said the boy had brought a consent form to his school but this was not signed because the family disapproved of the procedure, The Citizen reported.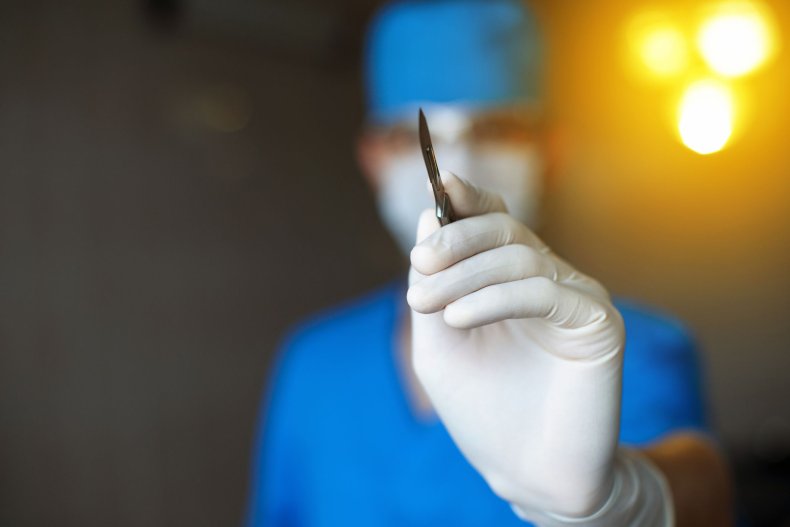 The family only found out about the procedure when health assistants came to their home.
"They told me the child has been circumcised by mistake. I was confused because I didn't submit the consent form to the school. They apologized for the incident, but still I didn't understand," Hlengwa said.
"Circumcision is a sensitive and treasured culture for the Xhosa nation. This procedure has ruined the child's manhood. Medical circumcision is not an option unless the parents decide to do it. What they have done can't be reversed," she added.
Colonel Thembeka Mbhele of the KwaZulu-Natal police said it had opened a case of unlawful circumcision.
Society for Family Health Country Director Miriam Mhazo said the doctor and his team were suspended pending investigation.
"We are working with the uMgungundlovu District Department of Health… to resolve this matter and ensure that it does not happen again. The District Department of Health is working with the guardian directly and we are waiting for a date to meet with the parents," said Mhazo.
A spokesperson for South Africa's Department of Education, Kwazi Mthethwa, said the department has not received a formal complaint.
"We respect the culture of our learners and educators. In a democratic country everyone has the right of belonging. However, we cannot base our decision on a media report. We would have to receive information from both parties. We are in no position to judge at the moment," news24.com reported.
School in Big Trouble for Circumcising Nine-year-old Boy by Mistake | World