School Board Apologizes for Identifying Unvaccinated Staff Members to 400 People
The Durham District School Board (DDSB) of Durham, Ontario, in Canada, has apologized after accidentally sharing the names of staff members who are either unvaccinated or have refused to reveal their vaccination status. The names were shared with a group of almost 400 people.
The accident occurred Jan. 5. On that day, the board accidentally sent out a "routine email" regarding staff members who had complied with a guideline to get COVID-19 rapid testing.
The email inadvertently had a spreadsheet attached, which contained information about approximately 800 employees who were either unvaccinated or didn't disclose their vaccination status.
The school district, which employs nearly 10,000, has a policy that allows unvaccinated staff members to continue working as long as they submit proof of negative COVID-19 rapid tests.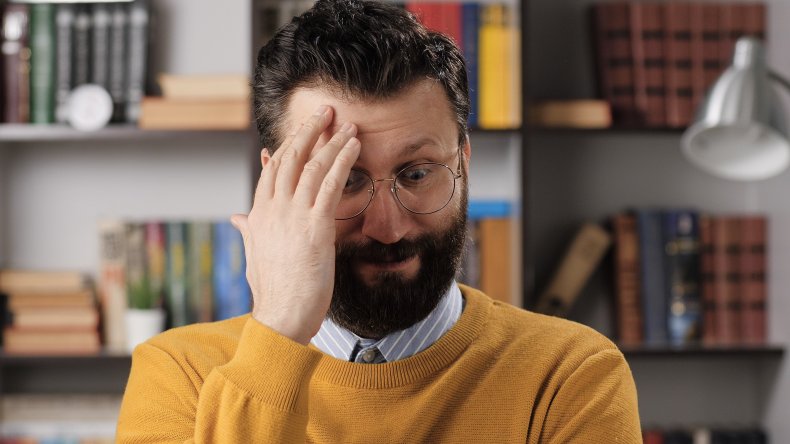 Once the board realized its error, it reportedly "took immediate action" to recall the email.
"This incident should not have happened and we have notified, apologized to and followed up with the approximately 800 employees that were impacted," DDSB director of education Norah Marsh wrote in an email to staff, The Toronto Star reported.
"The trust of our employees is very important to us and we know that with this incident we have fallen short," the apologetic email continued. "The DDSB is committed to doing everything possible to ensure that a similar incident does not occur in the future."
DDSB's statement about the incident mentioned the importance of protecting other people's private medical information. The board has since provided its staff with additional training on secure documents. DDSB is also reviewing additional security measures that may be needed to ensure staff members' proper handling of similar information.
As of Jan. 9, about 2,419 people in Ontario were placed in local hospitals due to COVID-19, Durham Radio News reported. Of them, 412 were placed into the intensive care unit and 226 of them were placed on ventilators.
On that same day, the province reported 11,959 new COVID-19 cases.
However, because people with symptoms do not always get publicly tested or report to hospitals, and because people can have asymptomatic COVID-19 that is never diagnosed, the number of new cases is likely an underestimate, Public Health Ontario told the aforementioned news outlet.
"The dramatic rise in the number of cases related to the new, highly contagious Omicron variant is straining our already-challenged hospital system," Dr. Dan Ricciuto wrote in a Jan. 7 column for the Durham Region, a local publication.
"Over the last two weeks, COVID-19 positive cases have risen exponentially," Ricciuto added. "Every day, we are seeing a growing inability for our hospitals across Ontario, and here in [the] Durham region, to meet the anticipated demand," he added.
Ricciuto and provincial public health officials have advised others to get vaccinated, as it reduces the severity of symptoms and the likelihood of hospitalization.