School Board Votes Against Changing Sports Team to Tomahawks After Push from Public Petition
The Glastonbury Board of Education in Connecticut decided against a proposal to restore its high school's sports team mascot to the Tomahawks after changing it to the Guardians last year.
Over 2,500 people signed a petition asking the school board to reverse its decision, arguing the public did not have enough say in the initial change. However, the board voted 7-1 in a virtual meeting Monday night to not change Glastonbury High School's mascot name back.
The special Monday meeting was held after their regular in-person meeting on Tuesday, Dec. 14 ended with board member Ray McFall and a Glastonbury resident getting into a physical altercation, which was caught on video and shared by Hartford's Eyewitness News 3.
In the video, the resident and McFall are arguing close enough to touch noses. After McFall pushed him back, the resident punched him, causing him to fall to the ground. Other meeting attendees then got between the two, breaking up the fight.
Police are investigating the fight, though neither party has filed charges.
Many attendees expressed their shock at the men's behavior, telling Eyewitness News 3 their actions were more childlike than adults and set a bad example for students.
At the Monday night meeting, several board members, such as Evan Seretan, agreed that the Tomahawk name creates too much division in the community.
"The Tomahawk mascot no longer seems to be a symbol that signals a vision of strength and unity at Glastonbury High School, but instead seems to sow division and discord in our community," Seretan said.
Glastonbury Superintendent Alan Bookman told WTNH News 8, a local New Haven and Hartford area station, he maintains the same belief he had when the removal of the mascot was first being debated – "if any mascot is offensive to any group in the area, why would they keep it?"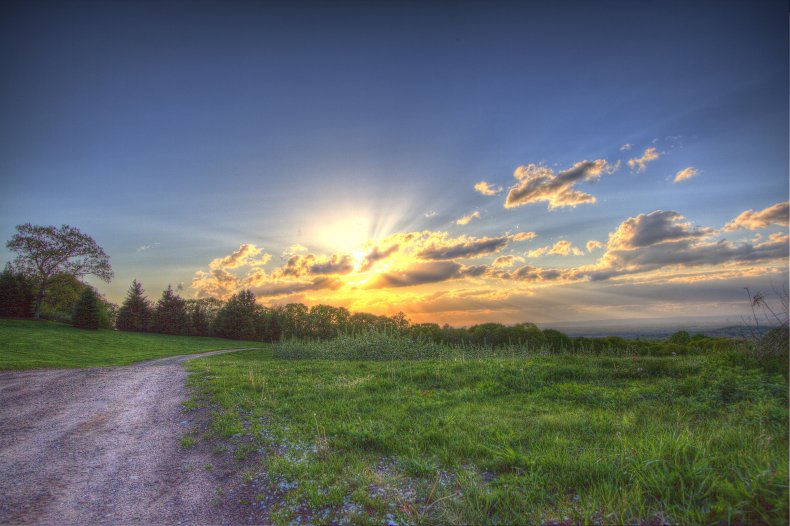 Under legislation passed in June by the state Legislature, municipalities who continue to use Native American-themed nicknames face the prospect of losing their allotment of revenue from the Mashantucket Pequot/Mohegan Fund. That is an account set up for cities and towns to receive part of he state's 25 percent share of slot machine revenues generated at the two casinos owned and operated by the federally recognized Mashantucket Pequot and Mohegan Tribes.
Glastonbury, a suburb of Hartford, last received just under $41,000 from the fund in the 2018 fiscal year, according to the state.
The Associated Press contributed to this report.