School to Boycott Matches Officiated By White Referee Who Forced Black Wrestler to Cut Dreadlocks or Lose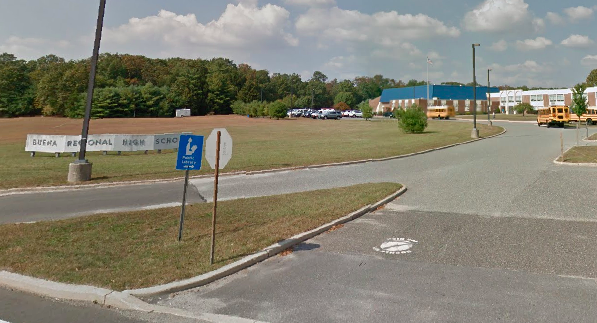 The referee who forced a black high school wrestler to cut off his dreadlocks or lose before competing in wrestling match will no longer officiate in the school district.
During a meeting with Buena Regional School District Superintendent David Cappuccio and the Board of Education on Wednesday night, residents discussed the incident that occurred a week ago after wrestling referee Alan Maloney forced Andrew Johnson, a student competing for Buena Regional High School in New Jersey, to cut off his dreadlocks.
Cappuccio told concerned residents during the meeting that the district will no longer compete in matches with Maloney officiating, WPVI reported.
"He's done working with our district," Cappuccio said on Wednesday night, according to the news station.
Johnson's attorney, Dominic A. Speziali, said during the meeting, Maloney told the high school wrestler "wasn't in its natural state" and allegedly called Johnson's dreadlocks "braids," NBC10 reported. Speziali also said Maloney did not raise concerns about the 16-year-old's hair length or the fact that he needed to cover his hair during his evaluation before the wrestling match, according to the news station.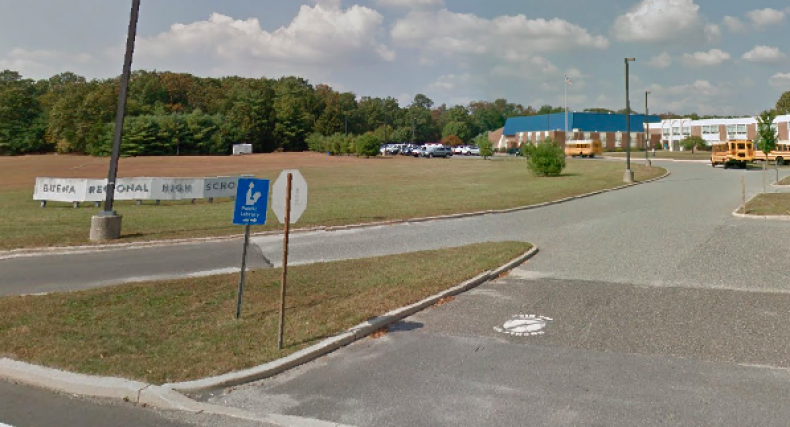 "The blame here rests primarily with the referee and those that permitted him to continue in that role despite clear evidence of what should be a disqualifying race-related transgression," Speziali said during the meeting, according to NBC10.
The New Jersey State Interscholastic Athletic Association (NJSIAA), which oversees high school wrestling in the state, said it was still investigating the incident, WPVI reported.
A video of the incident went viral on social media of a white woman quickly chopping Johnson's dreadlocks off before he could compete in the match. Johnson, 16, did win the match in overtime and led his team to win, but he continued to appear upset despite the victory.
The viral video set off responses from people like WWE star Shelton Benjamin and activist Shaun King, slamming the referee for cutting the wrestler's hair.
"Disgusting and heartbreaking. A referee known for his racism, Alan Maloney (google him), made high school wrestler Andrew Johnson cut off his dreads or lose the match," King wrote on Twitter on Friday. "They were covered and gave him no advantage. So he cut them off. He won the match. Never should've been allowed."
This was not the first time Maloney was accused of racist behavior. The referee allegedly used a racial slur toward a black man in 2016, according to the Courier Post. He apologized for the incident and had to complete a sensitivity training class by NJSIAA.