School Bully Allegedly Hanged 11-year-old Girl from Tree with Skipping Rope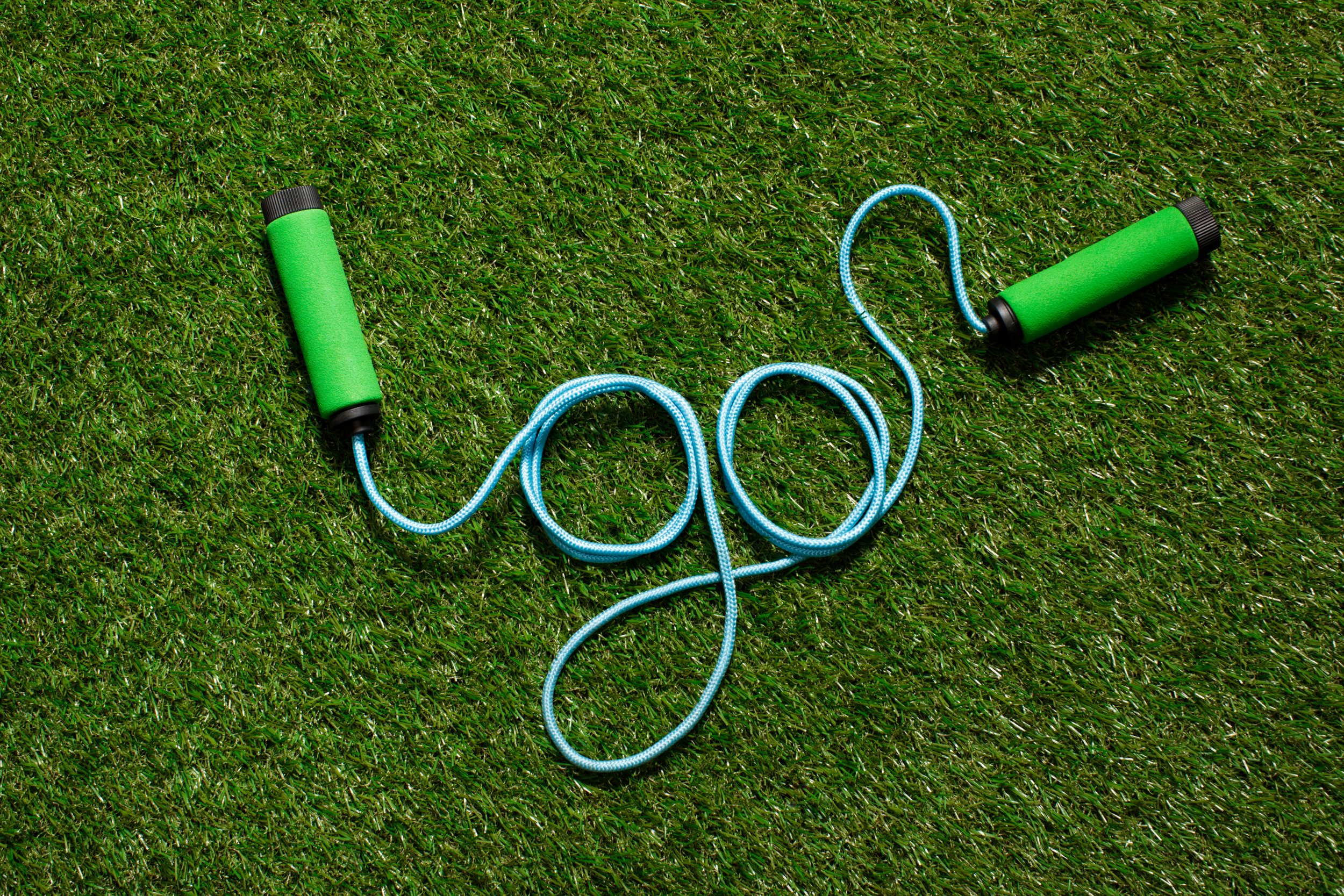 An 11-year-old Australian girl has claimed she was hung by a skipping rope on a schoolyard tree.
Amber, who attends Queen of Apostles Catholic School in Perth, said her toes were only just scraping the ground as she struggled to breath. If not for a teacher running over to rescue her, Amber believes she may have suffocated. She also lives with a rare heart defect.
Speaking to 9 News, Amber's mother, Belinda Yoon, said her daughter suffers from extreme cases of bullying. "We have been having issues with Amber being bullied, causing major issues with anxiety," Yoon said. "Amber has been through more in her life, suffered more pain, and been in situations so terrifying most kids thankfully will never experience."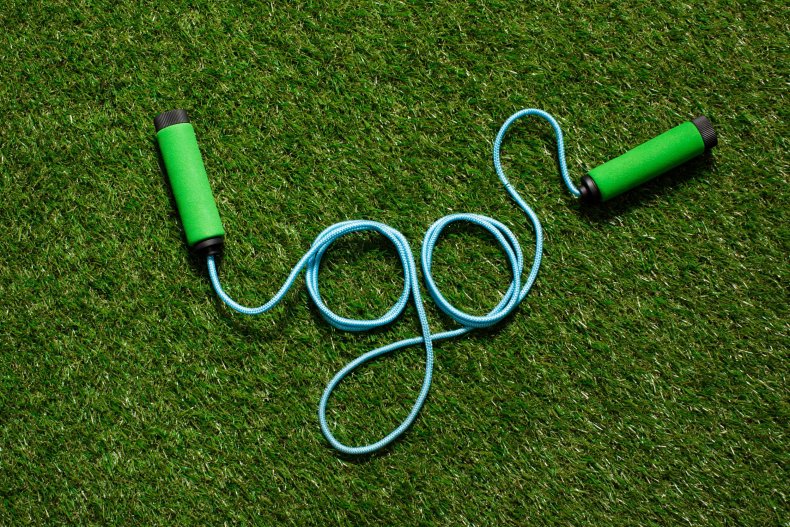 An investigation is underway by school staff and the police. No charges have yet been laid. Yoon said the school did not immediately notify her about the incident.
In a statement to the TV station, a spokesperson for Catholic Education Western Australia confirmed police have been brought in to investigate the allegations. "The school continues to consult with the families impacted," Catholic Education WA said.
Last month, a six-year-old Washington boy claimed he was brutally bashed by a group of children after he stood up for his friend, who was being bullied. Carter English told his mother that the boys pelted him with stick and rocks and even rubbed sawdust into his eyes.
A police investigation ultimately ruled that Carter had made the story up and that he had instead just had a bad fall. His injuries were still severe, however. Carter need an operation to repair a lacerated eye.
"In recent days investigating detectives developed information that the injuries the child sustained might not be the result of an assault," Olympia police said. "That information was confirmed today. The injuries sustained by the child are the result of a fall, which occurred at the apartment complex on the date in question, not an assault. As a result, there are no suspects of any age."
A GoFundMe page was even set up to support Carter, but has since been removed. On Tuesday, the site had raised more than $30,000 to help with his medical bills and treatment.
Carter claimed seven boys had bashed him. At the time, police said no criminal convictions were likely because of their age.
School Bully Allegedly Hanged 11-year-old Girl from Tree with Skipping Rope | World