School Bus Crash: Mesquite ISD Bus Carrying Children Crashes, Catches Fire in Texas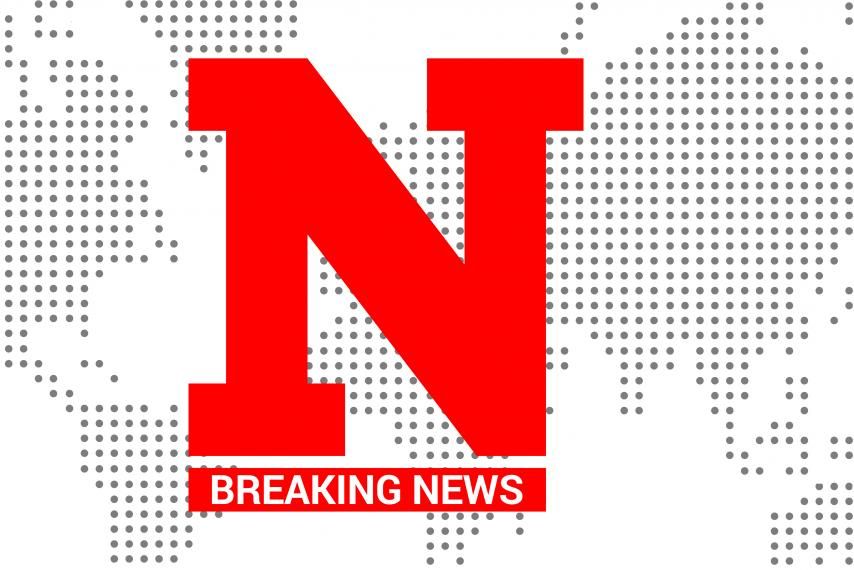 A school bus carrying children crashed in Mesquite, Texas, on Wednesday, authorities said. Some 40 children were on the Mesquite Independent School District bus when it rolled onto its side KXAS-TV reported.
The bus caught fire in the crash, according to KXAS. Video from the scene showed the charred bus on its side next to a roadway.
Mesquite ISD superintendent David Vroonland confirmed on Twitter the bus, out of Terry Middle School, was involved in an accident and that at least one person was taken to the hospital. Vroonland said first responders were attending to the scene.
"Their first priority is to ensure that they have secured the area and transported the children involved," Vroonland wrote. "We can confirm that at least one person has been taken to the hospital and the students who were on the bus are being taken to Terry Middle School to reunite with their parents."
Mesquite ISD said counselors were available on campus. It was not immediately clear what caused the crash.
This is a developing story and will be updated as more information becomes available.