Four Teachers at Tiny School Built on Industrial Waste Site Develop the Same Rare Cancer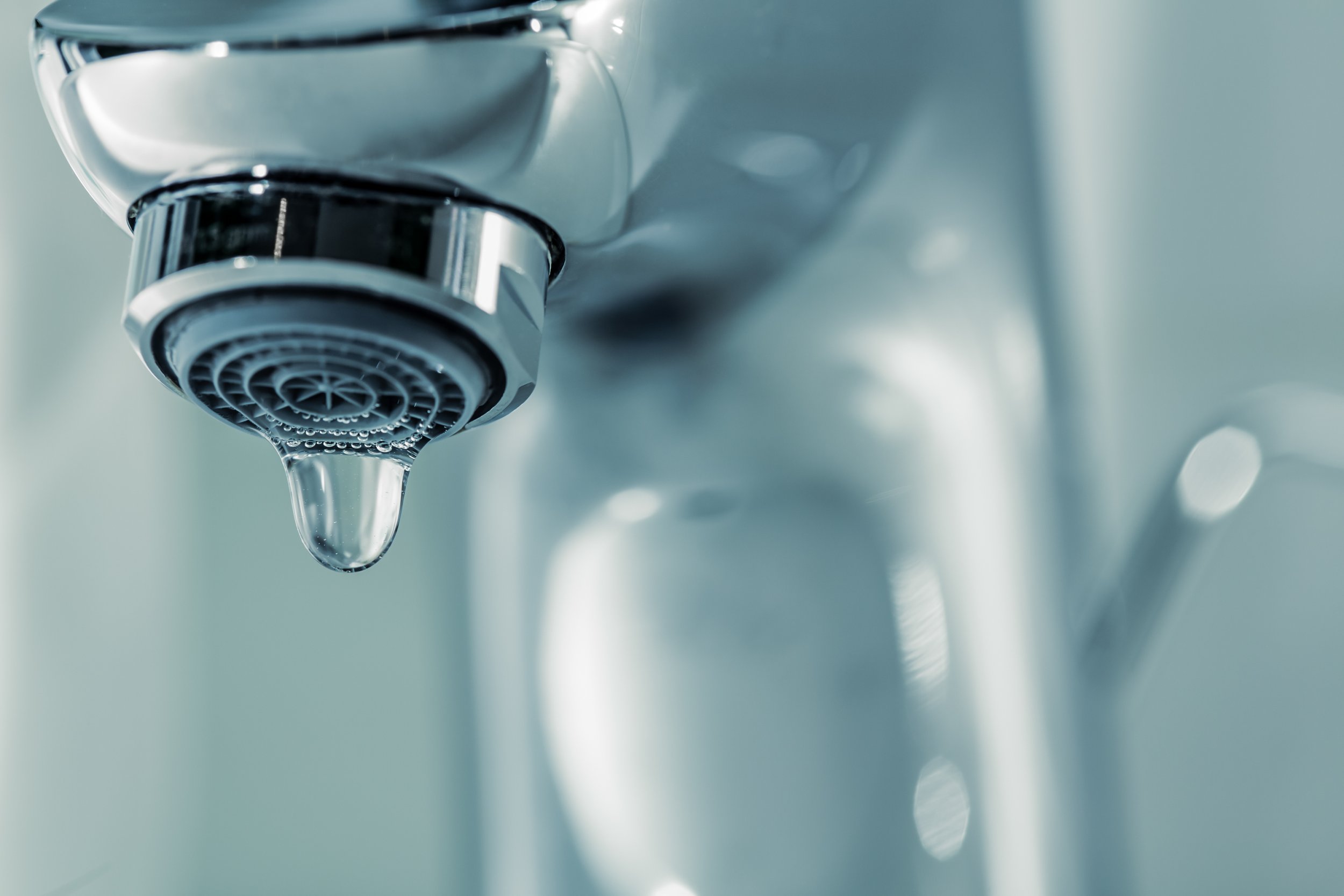 Four teachers at a Scottish school built on an industrial waste dumpsite have been diagnosed with the same rare type of cancer.
Although lawyers for at least one teacher have threatened legal action, the local council maintains there is no evidence the school's location is to blame for any illness, local newspaper The Sunday Post reported.
The teachers, from Buchanan High School in Coatbridge, North Lanarkshire, have all been diagnosed with bladder cancer. Two schools—Buchanan and the larger St Ambrose High—were built on a landfill site once used by an ironworks company to dispose of waste including arsenic, lead and nickel, the Evening News reported.
Buchanan High serves 96 students with special needs, while St Ambrose serves 1,200 pupils.
Back in December, the school made headlines when the water from a faucet turned blue. Pupils and staff were told not to drink the liquid, which officials said was probably caused by copper corrosion in the school's plumbing, The Times of London previously noted. Much of the campus's pipework is being replaced.
Per The Post, Stirling University public health professor Andrew Watterson said of the cancer cases: "The reported ill health cases do merit serious investigation and it is understandable staff and pupils are anxious. This seems a very big cluster very close together in the building for a very small population of teachers. Establishing if a cluster is causal or random is, however, ­notoriously difficult."
Roughly three percent of all new cancer cases in the U.K. are bladder cancer, charity Cancer Research UK previously reported. It is the 10th most common cancer in the country, the charity said.
Contaminants that may be present at the site, including cadmium and arsenic, are linked to bladder cancer, Watterson added.
Eddie Carroll from teaching union NASUWT told the publication: "Four ­teachers at this same school developed bladder cancer. We also have two others who have auto-immune disorders. Three of those with cancer actually worked in the same corridor.
Josie Morgan, 41, the mother of a child with autism, Tommi, suspects the school's location is behind her son's sudden loss of eyesight. When he started at Buchanan in August, he had good vision, she told the Post, but it deteriorated rapidly in September. Doctors struggled to explain his condition, but did discover the boy had abnormally high levels of arsenic in his urine.
Carroll added: "The prevalence of those cancers and illnesses is above anything we would expect to find normally...Teachers are concerned for their health and for their pupils, too. We're on the brink of voting on strike action."
But North Lanarkshire Council maintained no link had been established between the school's location and any ill-health among its staff and students. In a statement shared by the Post, the council said: "The safety of pupils and staff is the council's primary concern. While it is regrettable that any pupil or member of staff suffers from a serious illness, there is no credible evidence to suggest that any such illness has been caused by environmental factors associated with the school site or copper previously being present in the drinking water supply."