School Closings Due to Heat: October Heat Wave Prompts Closures in Columbus City, Ohio
Hot temperatures and high humidity caused the Columbus City, Ohio, superintendent to close all schools for the second day in a row.
In a message on the school's website, people were informed that all schools in the district were closed on Wednesday. Teachers, school-based secretaries and non-essential employees did not have to report to work, although, essential employees were expected to be present. This included bus drivers, who, the school announced in a tweet, were required to report to work.
High temperatures can pose a risk to student-athletes and the decision to hold high school practice was left up to the individual principal, athletic director and coaching staff. However, if practice was to continue on Wednesday, it had to be completed by 11:00 a.m. local time.
Students in the elementary and middle schools had all of their activities canceled.
Classes were previously canceled on Tuesday, also due to hot temperatures and high humidity. Tuesday's after-school activities across schools, including high school athletics, were canceled, according to the district's Twitter.
Superintendent Talisa Dixon told WCMH on Tuesday that the decision to close schools was a "tough decision" because students would be displaced from the learning environment.
"It is not one that we take lightly but we want to make sure that our kids are safe and that our staff are safe," Dixon said.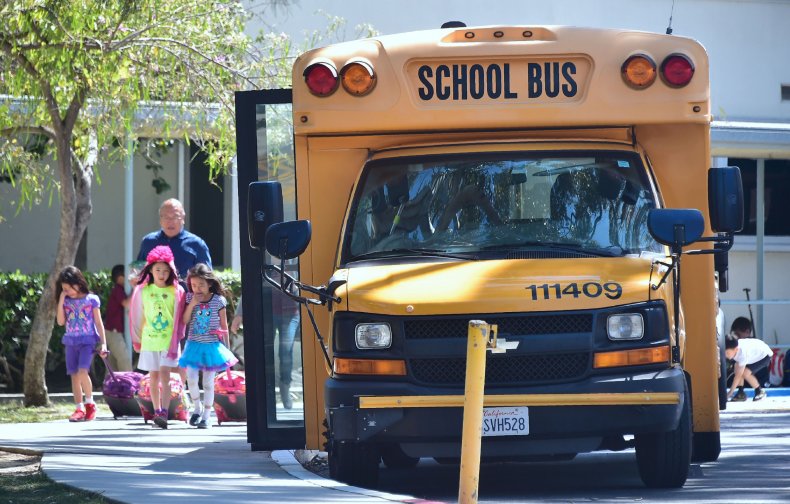 The superintendent explained that a number of factors are considered when making the decision to close, including the heat index and the fact that a lot of the buildings are "older buildings" that sometimes can't cool off before the next morning. Only about one-third of the buildings have air conditioning and given that it would be in the mid-70s in the evening, she said the decision was made to close.
An early release was considered but it was decided that with the number of students they were responsible for transporting, they wouldn't be able to get them home as early as they'd like.
"We want our students in school, our teachers want our students in school and our families," Dixon said. "We have to make sure that the learning environments are optimal for the learning to occur and when it's not, we have to make the tough decision and say that there are other things we have to do to make sure the learning environment is optimal for students."
Central Ohio, which is experiencing an October heatwave, could break a few weather-related records in the next few days, according to WBNS. Both Tuesday and Wednesday were expected to break 90 degrees.
Some students rely on the schools for meals so the superintendent said that the recreation centers were open at noon to provide students with a safe place to be when school was closed.
Temperatures were expected to lower, so Dixon said students should be back in school on Thursday. The academic year had enough days built-in so students would not have to make up the days that they were out because of the heatwave.