School District Allegedly Ignored 10 Years of Sexual Harassment and Abuse From High School Teacher
A former high school student has filed a federal lawsuit against the St. Helens School District alleging the district failed to protect her from sexual abuse by a teacher and track coach in 2017 and 2018.
The lawsuit alleges that Kyle Jarred Wroblewski sexually abused the teen on multiple occasions over several months when she was 16 years old, and the district was negligent in taking actions to protect the student, reports The Oregonian.
According to the lawsuit, the district has been negligent in taking action against Wroblewski for the past 10 years.
The first concerns about Wroblewski's behavior were reported to district staff a decade before the most recent abuse was reported, but no disciplinary actions were taken that would have meaningfully protected students at the school.
In 2008, he received his first warning about inappropriate conduct with female students. Sixteen separate issues of concern were raised, including descriptions of Wroblewski physically touching students, giving them massages, running his hands through girls' hair and calling their perfume "delicious."
In 2009, a letter of complaint from the district indicated that Wroblewski continued to make sexualized comments, privately texted a female student, manipulated a situation to be alone with a female student at school and had female students fraternize at his desk during school, the documents and lawsuit show.
In response to this, the school district suspended him for three days.
Wroblewski went on to groom a 16-year-old St. Helens High School junior on his track team in 2017 and sexually abused her repeatedly on the school grounds and at his home until his arrest in May 2018.
The district did nothing to intervene despite Wroblewski's inappropriate relationship with the teen student being discussed widely throughout the school and reported by another student to numerous school officials in January 2018, the suit alleges.
The student who notified school officials was cautioned to exercise discretion because such allegations are a "serious thing."
Wroblewski was 43 when he started sending text messages, emails and exchanging phone calls with the plaintiff, Jessica Doe, in the summer of 2017, before her junior year.
He told her he had sexual feelings for her, and once school began that fall, he began to shower her with special attention, the suit says. By November, he was sexually abusing her.
In August, Wroblewski was sentenced to four years and two months in prison after pleading guilty to five counts of second-degree sexual abuse of the underage girl.
"This is not a case where there was any reasonable question about what was going on. This predatory teacher was exhibiting the same types of sexual harassment of students that the School District had found him 'guilty' of years before," said the plaintiff's attorney, Peter Janci of the Portland law firm Crew Janci LLP, in a statement on Tuesday.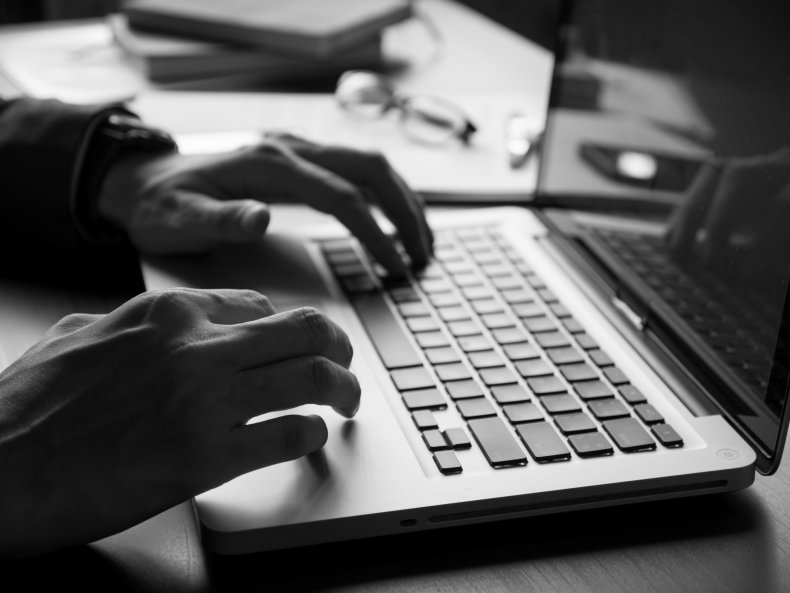 "We intend to prove that the school didn't just miss the warning signs—they willfully chose to ignore a clear threat to the health and safety of students," Janci said.
The suit names the St. Helens School District, the school board, the superintendent, high school principal and guidance counselor.
In the course of the police investigation into Wroblewski's abuse of Jessica Doe, St. Helens police also learned that another former student described herself as "super close'' with Wroblewski in 2014 and told investigators she thought they'd be together once she got older, according to Doe's lawyers.
It was also revealed that the district was aware Wroblewski had begun a romantic relationship with his wife when she was a 17-year-old student of his, and he was her 24-year-old teacher in the district.